---
75 Years of Faith, Hope, and Love
This Sunday we will officially celebrate the 75th birthday of Woodmont Christian Church. There will be two worship services in the morning (9:30 & 11:00, No Bridge service because of the banquet), a special concert at 3:00 pm in the sanctuary, and a banquet at 5:00 pm in Drowota Hall with Governor Haslam speaking. Woodmont Christian Church has been sustained over the past 75 years by many factors, among them faith, hope, and love.
FAITH. Faith in the one true God who created all of us in his image, who sustains us through prayer, scripture, service, and fellowship with others. Faith in the God who reached out and revealed himself to us in the person and work of Jesus Christ. Faith in the one true God in whom we live and move and have our being. Faith in the one true God who makes anything and everything possible as long as we believe.
HOPE. Hope that our future can be better than our past. Hope that the work and legacy of those who have gone before us will be kept alive for years and years to come. Hope that Woodmont will continue to change lives through its ongoing ministries and mission. Hope that our church will continue to serve as a "house of prayer to all people" with a strong commitment to hospitality and generosity. Hope that the possibilities of the future are limitless.
LOVE. It's the love of God made evident in Jesus Christ. Love is what the gospel is all about and love is what holds everything together in life and in the church. Love is what being a Christian is all about. Paul says that, "Love is patient, kind, not envious, boastful, arrogant, or rude. It is not irritable or resentful. It does not insist on its own way. It bears all things, believes all things, hopes all things, and endures all things."
As we look ahead to the future, it will be faith, hope, and love that sustains Woodmont for another 75 years. Dr. Drowota once said that he dreamed of, "A church of the warm-hearted, open-minded, adventurous spirit; a church of the people. A church that is high, low, and broad. As high as the ideals of Jesus, as low as the humblest person, as broad as the love of God. A working, worshipping, and saving church. A church that interprets truth in terms of the times … and challenges times in terms of the truth. A church that inspires courage for this life and hope for the life to come. A church worthy of our best." On Sunday, we will talk about how we can keep that dream alive in the years ahead.
Recommended Posts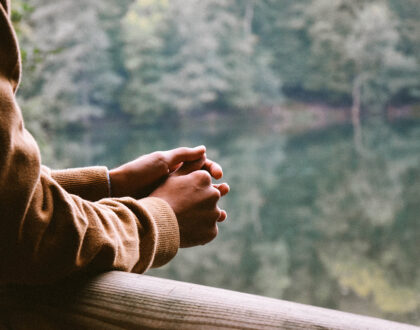 January 24, 2023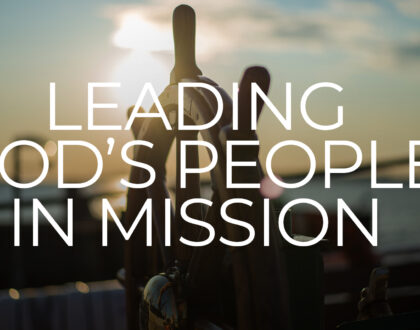 January 12, 2023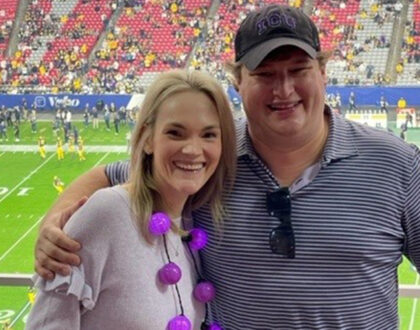 January 03, 2023