---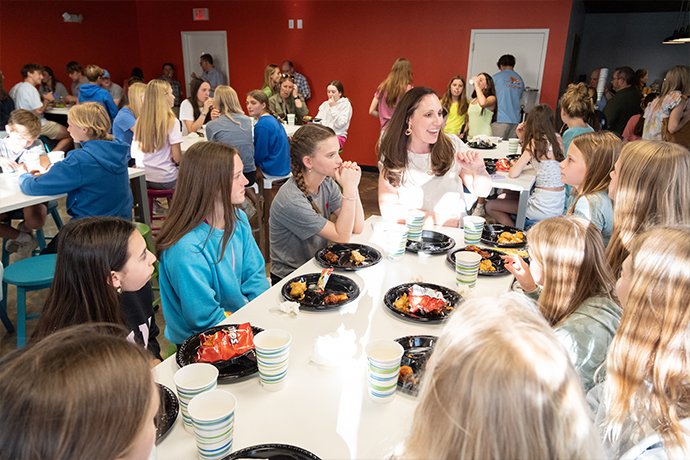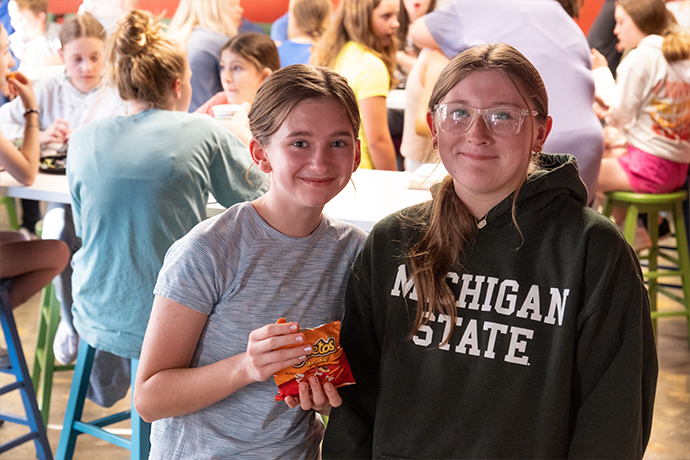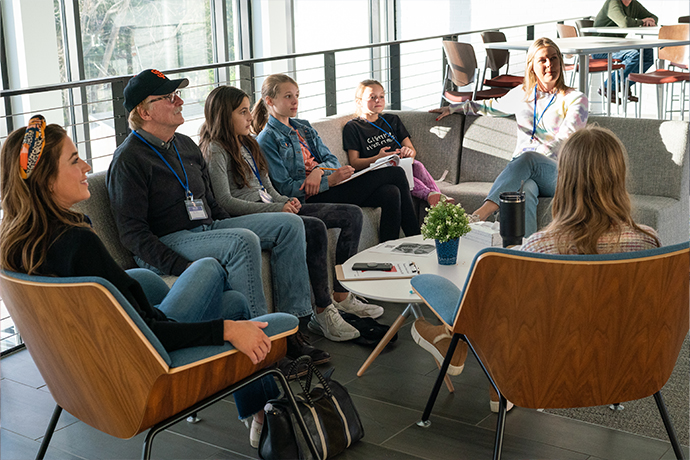 9:30 AM Youth Sunday School
All youth grades 6th through 12th are invited to hang out and fellowship in the Youth Lounge at 9:30 AM for Youth Sunday School every Sunday morning. This time each week is dedicated to studying scripture and what it can say to our lives today. We introduce the topic of the week to the entire group before breaking up into smaller, age-based discussion groups.
---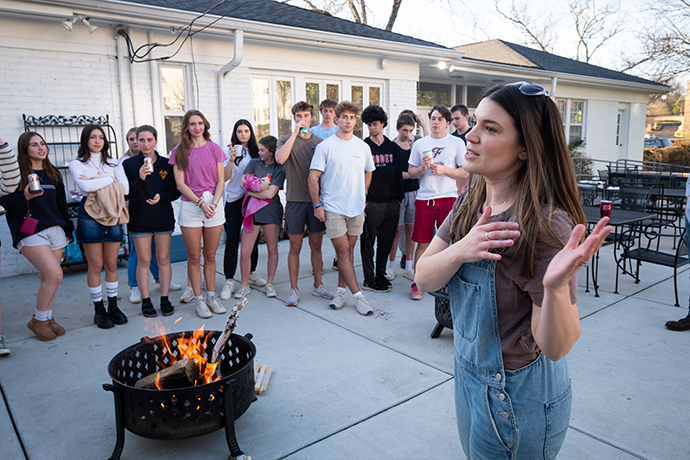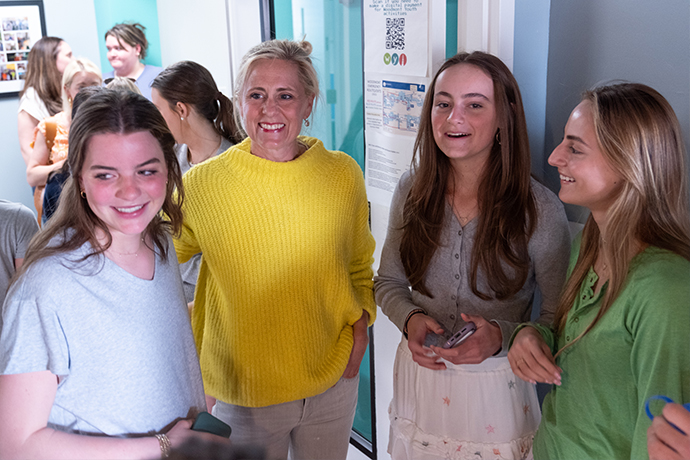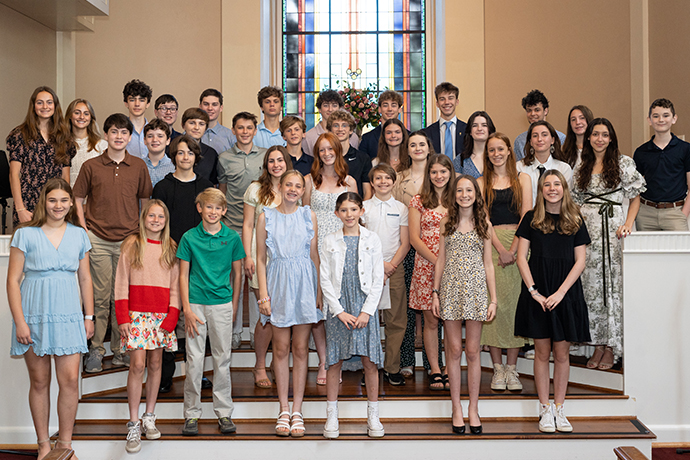 4:00 PM Youth Group
  Youth Group is from 4:00 to 5:30 PM every week during the school year, August 13 through May 26. This is a time for fun, fellowship, and community building, where the group grows closer together by focusing on friendships. We start off the evening with dinner, typically followed by some large group activity. We'll wrap up in the evening in our age-based small groups led by our Youth Sponsors. Some weeks we'll take the bus to head off campus for laser tag, ice skating, mission projects, and more.
---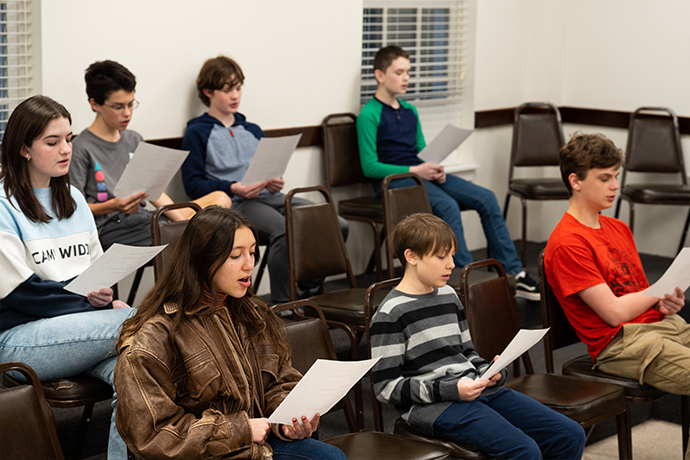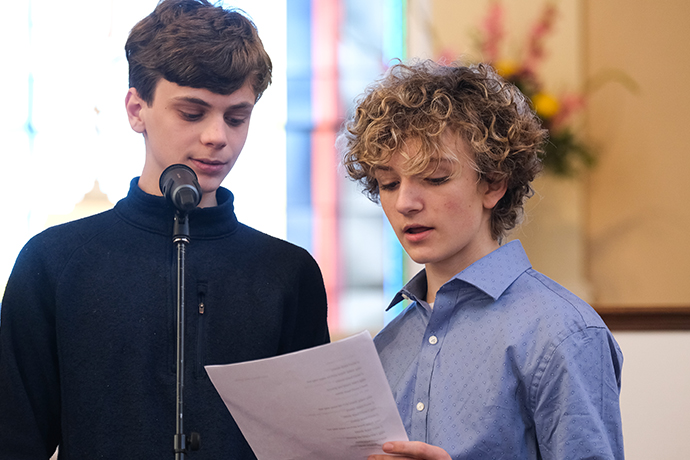 5:30 PM Jubilation Youth Choir Rehearsal 
Music is an important and valuable way we can express and explore our faith. We offer two opportunities, Jubilation and Youth Choir. Youth Choir is the entire Youth Group, which will sing roughly 4 times a year. Jubilation is our Youth ensemble choir, led by Moriah Domby Pirtle, a local songwriter, Woodmont member, and one of our youth sponsors. Jubilation rehearsal is from 5:30 PM to 6:00 PM and individuals of all musical abilities are invited to join!
Email our Senior High Youth Director, Katie Gossage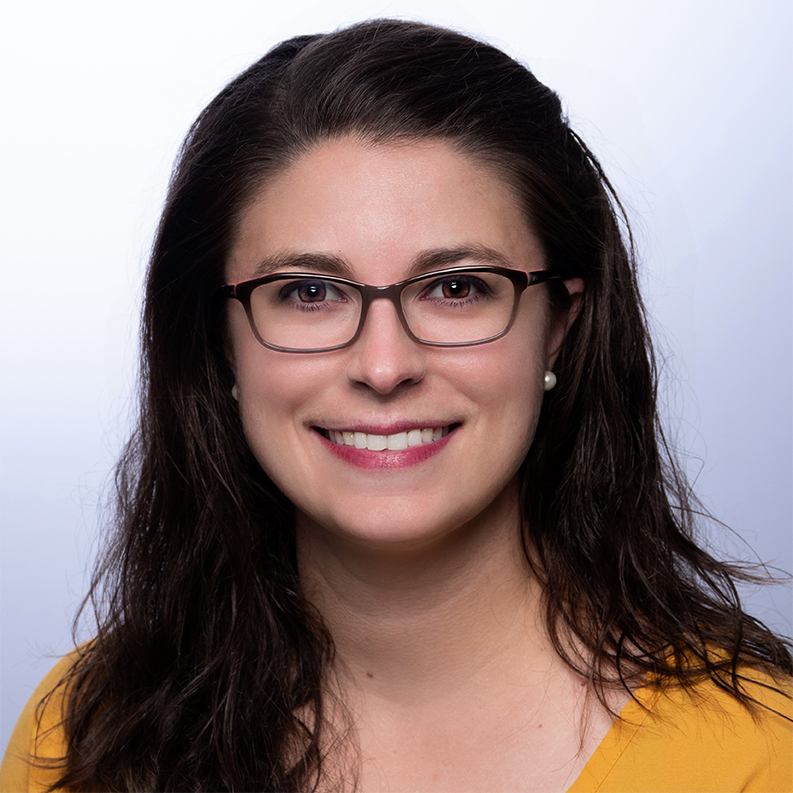 Katie Gossage
Senior High Youth Director