---
---
Alcoholics Anonymous & Al-Anon
---
---
A place for healing
Whether you're looking for help for yourself or a loved one, you will be safe and supported here.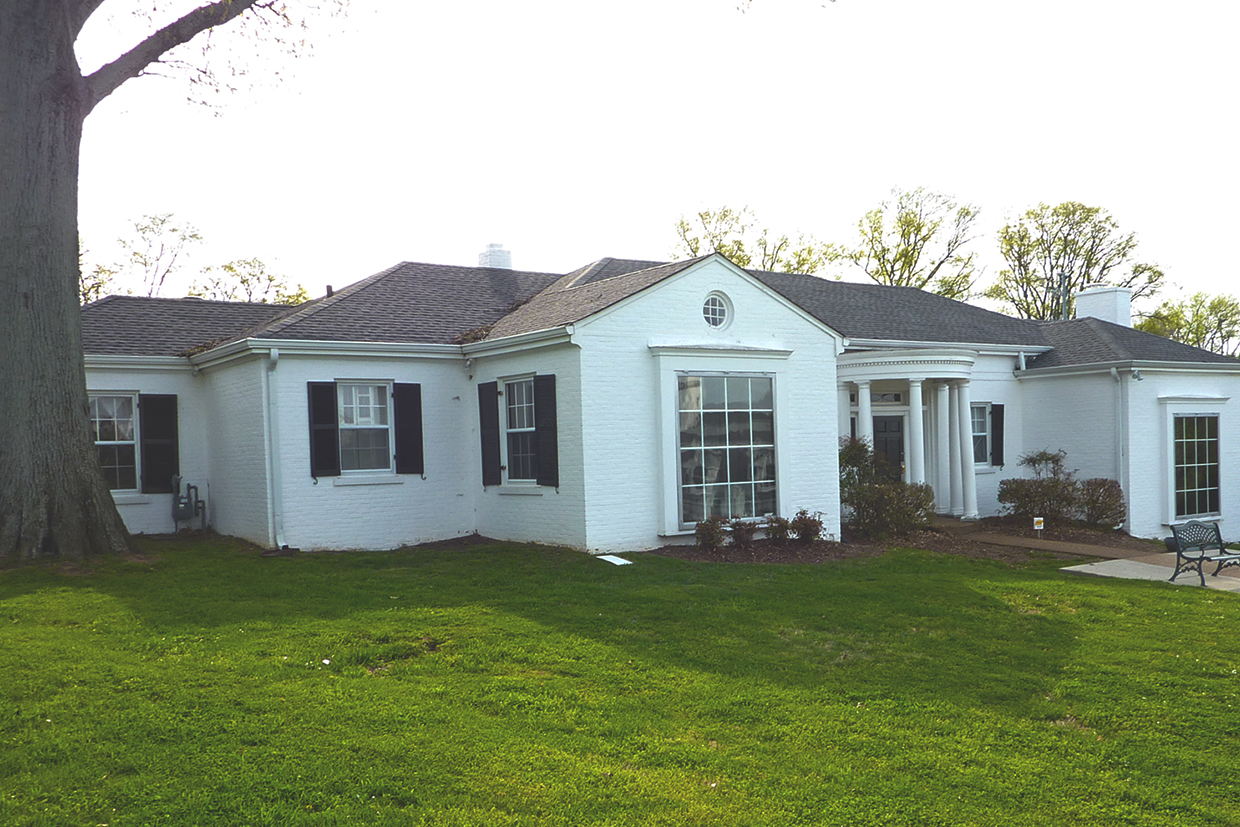 Alcoholics Anonymous
8:00 PM Tuesdays and Thursdays 
We have one of the largest and longest-standing AA chapters in the entire Nashville area that meets Tuesday and Thursday nights in South Hall, a private, separate house on the south side of our campus, located at 3605 Hillsboro Pike, Nashville, TN 37215.
South Hall is visible from Hillsboro Pike and plenty of parking is available near the house's front entrance.
Al- Anon
6:30 PM Tuesdays 
10:00 AM Saturdays 
Al-Anon members are people, just like you, who are worried about someone with a drinking problem.  Family members have the opportunity to learn from the experiences of others who have faced similar problems.
Al-Anon meets on the lower level of our church building in Room 105.  There is ample parking available behind the church sanctuary and a discreet, private entrance that brings you into the building just a few steps away from Room 105.