---
Sabbatical Thoughts: Marriage and Family Life
My priorities for this current sabbatical include rest, renewal, visioning, writing, and quality time with my family. We just returned from a family trip to the Homestead in Hot Springs, Virginia, where we celebrated the 50th wedding anniversary of Megan's parents, Bob and Jeanne Partridge. They were college sweethearts at DePauw University and got married at age 22, right after graduation in 1968. It was a joy to celebrate with them and to see how their love has grown and deepened over the years. Unfortunately, fifty-year wedding anniversaries are not as common as they used to be. People are now getting married later in life, and the divorce rate remains over fifty percent. Nobody ever said marriage was easy. Growing up as a preacher's kid, I never understood why anniversaries were such a big deal. Having now been married for over nine years with three kids of our own, I understand why these milestones should be celebrated. Dr. John Gotttan says that the only empirical difference that he has found in his research with couples between the marriages that last over the years and the ones that don't is this: does the couple honor and respect the friendship? It's actually much more challenging than it sounds. We must work to avoid criticism, defensiveness, contempt, and stonewalling, all of which lead to problems. Selfishness must be overcome. In his book "Wisdom" that I have been reading (and some small groups are now using), Richard E. Simmons offers the following ideas for being intentional in marriage:
Do not be afraid to go for counseling. Counseling is healthy.
Set aside time to be alone with your spouse, particularly when you are raising your children. This has to be planned. Many couples have arranged consistent date nights. Anniversary trips are important and meaningful.
See the wisdom of couples who are further down the road in their marriages than you. This can be
incredibly helpful.
Read good books on marriage. (Sacred Marriage by Gary Thomas, Five Love Languages by Gary Chapman, The Meaning of Marriage by Tim Keller). (Simmons 123-124)
It seems as though we often define ourselves in life by our profession, what we do: lawyer, doctor, banker, minister, teacher, therapist. Perhaps we need to put as much of an emphasis on the other roles we play: husband, wife, father, mother, sister, brother, son, daughter. These are the roles that matter most in the big picture. Marriage can be hard. There are reasons why many don't make it, and those who suffer through divorce should not be judged but picked up because they've been through a lot. Family life can be complicated. As Chris Cox said in his sermon Sunday, we all miss the mark. But marriage, family, and friendship are also where we can find true meaning and fulfillment. So we must not take any of it for granted, but do our very best to cultivate, nurture, and grow in the relationships that matter most in our lives. This also means practicing grace and forgiveness when others fall short, assuming we hope for the same in return.
Recommended Posts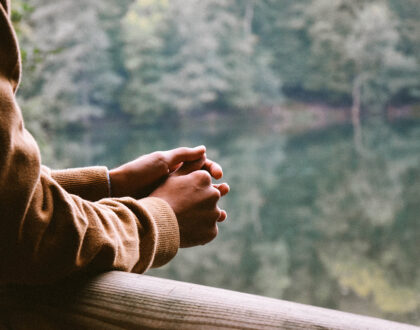 January 24, 2023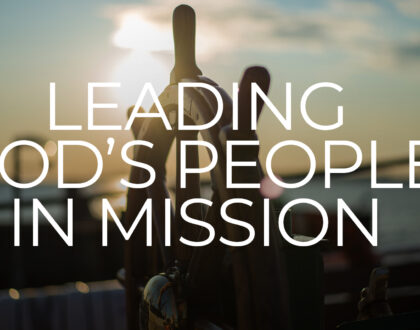 January 12, 2023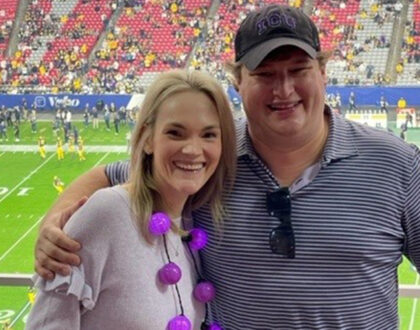 January 03, 2023