---
Woodmont Christian Preschool adds three classrooms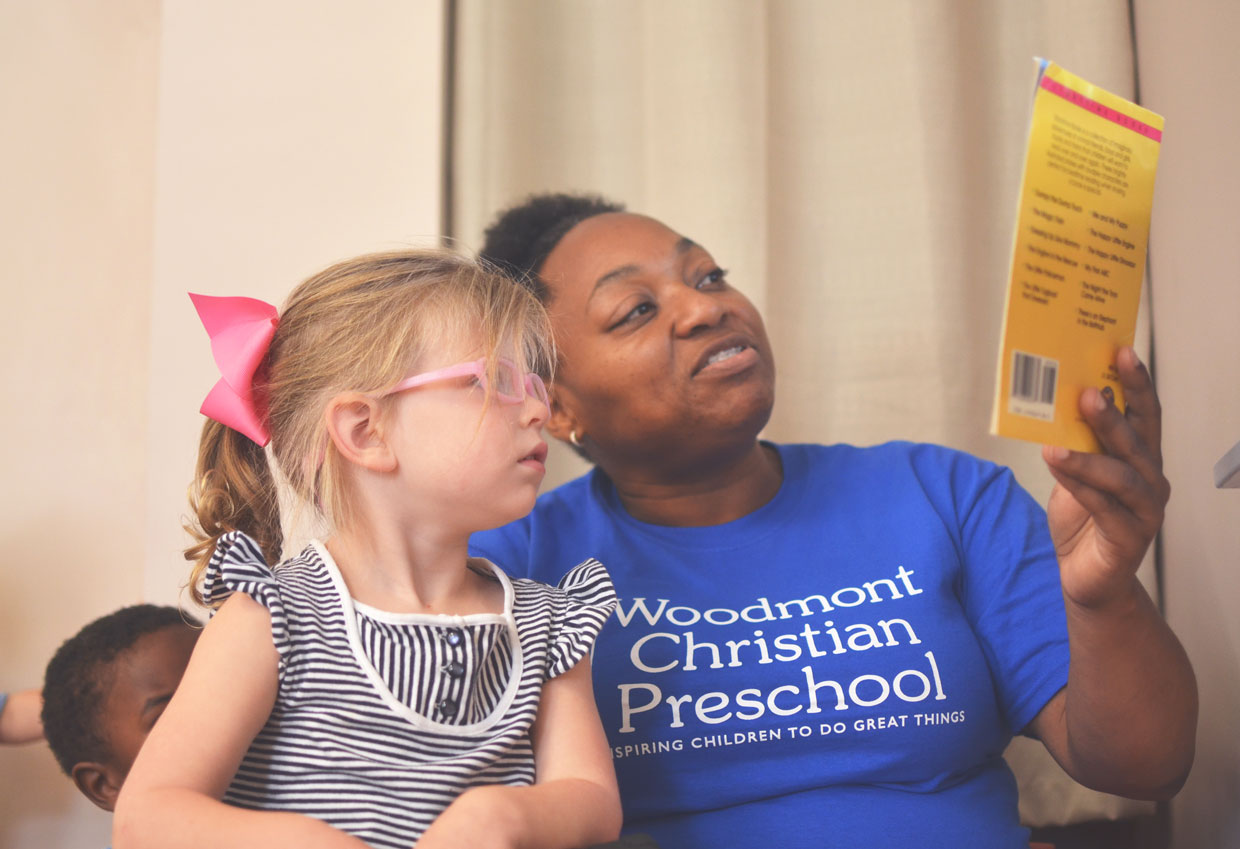 At Woodmont Christian Preschool, learning isn't just cracking a book open and dispelling information. It goes much deeper.
With a holistic philosophy of serving kids intellectually, socially, emotionally, physically, creatively, and spiritually, the preschool aims to create future innovators and problem solvers, those who have a true love for the process of learning.
"Our children are always encouraged to try new things, think out of the box, succeed, fail, regroup, and try again," said Preschool Director Martha Brothers Duff, who is in her fifth year as director.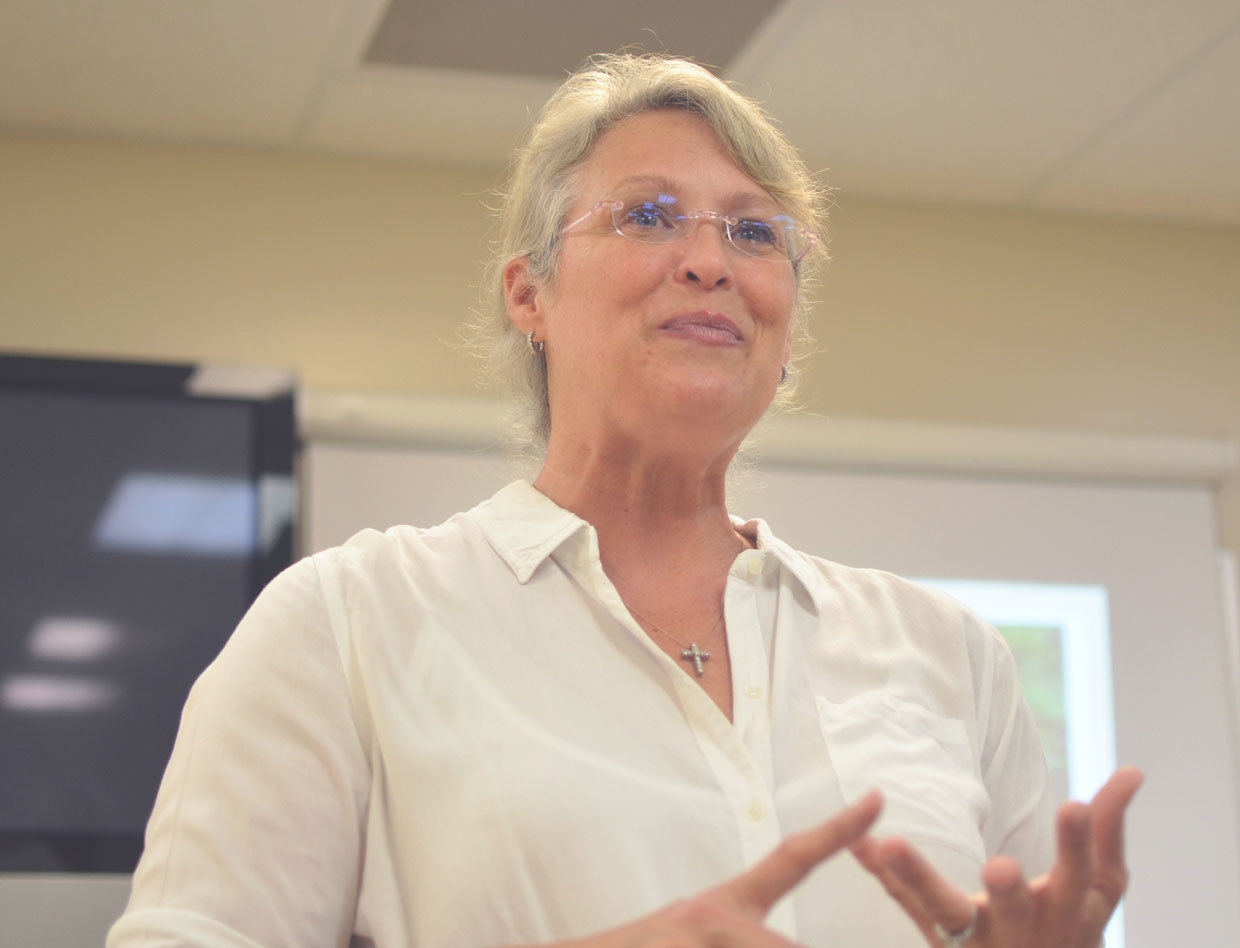 Preschool Director Martha Brothers Duff teaching during new parent orientation, August 21, 2018.
With this ambitious goal, along with a top rating from the Tennessee Star-Quality program and accreditation from the National Association for the Education of Young Children, it's no wonder that the preschool is outgrowing its current building.
Last year, one classroom was added to the school. This year, three additional classrooms were added, bringing the total number of classrooms to 14 and enrollment to 198.
Duff said one reason that this year has an influx of students is because more returned from last year. Usually, as kids age, they move on to other schools.
"The quality of our programs are so good that they're not moving on anymore," Duff said.
With more students staying at the preschool this year, there was only space for six new families, leaving many church families on the wait list. This prompted the school to create more space, utilizing three of the church's Sunday children's classrooms. These spaces have to be cleared out by teachers at the end of every week to prepare for Sunday classes.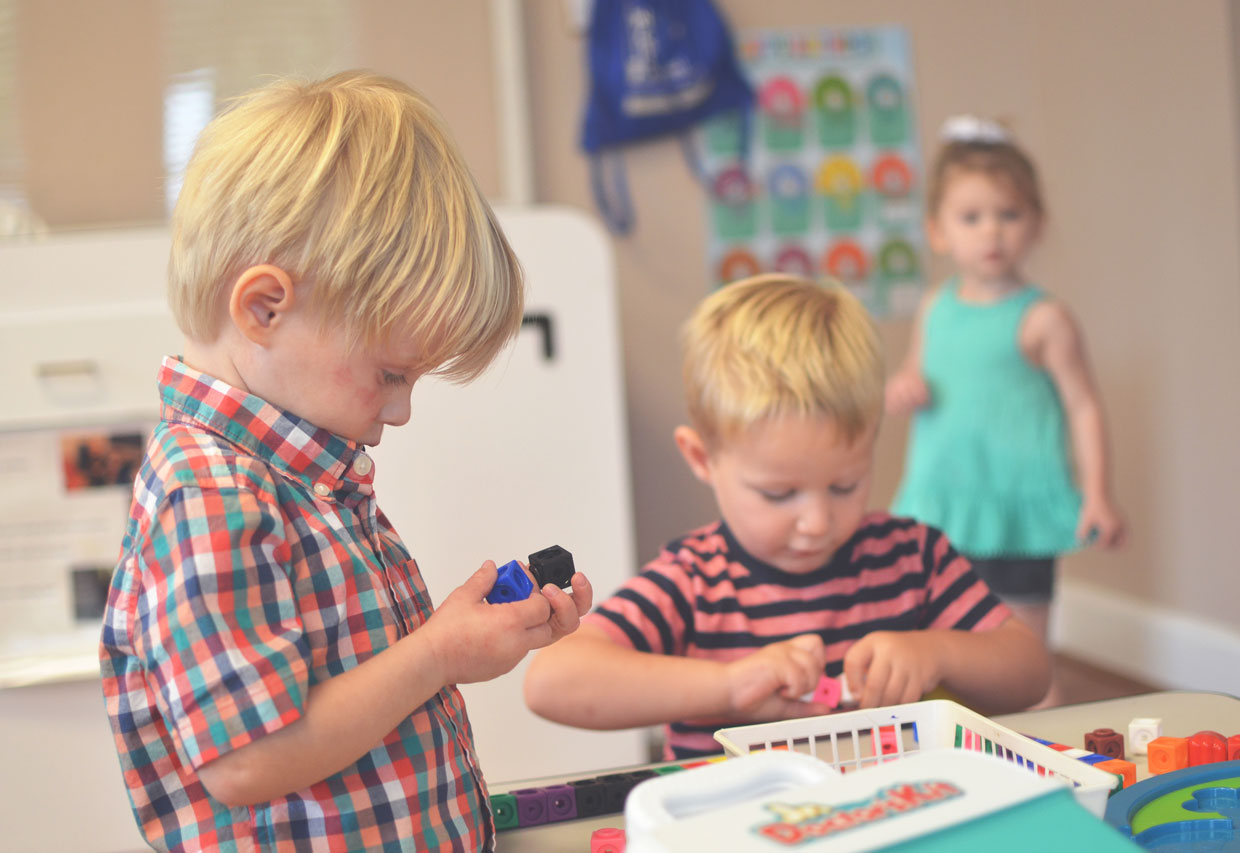 Duff also attributes the school's increased numbers to improvement in the teaching program, which has happened as a result of better teacher training. One major part of this training includes learning about brain development for preschool-aged children.
"Understanding developmentally what needs to be accomplished is imperative for teachers, because they need to make sure they're stimulating the children age appropriately," Duff said.
This understanding does not just aid in academic teachings, but also in emotional and social development, which Duff argues is just as important as academia.
"If you're just working on academics, you're not creating a learner. You're creating a student," Duff said.
"If you can teach a child to love learning, then that's a kid who goes into a situation where they don't know something and rather than shutting down and saying, 'Gosh I'm dumb,' they think, 'This is so cool; I don't know this; let's find out what this is.'"
In addition to prioritizing emotional and social development for their kids, they also prioritize it within themselves, aiming to learn better ways to communicate and love one another. This, tied with a heavy reliance on God through prayer, ensures that the school maintains a healthy work environment, which is a large reason parents hugely support the school through fundraising and giving back to the teachers.
"We love and care for each other. And of course, we pray together constantly, which I think is the key to it all," Duff said.
"If we think we're driving this bus, it'll crash."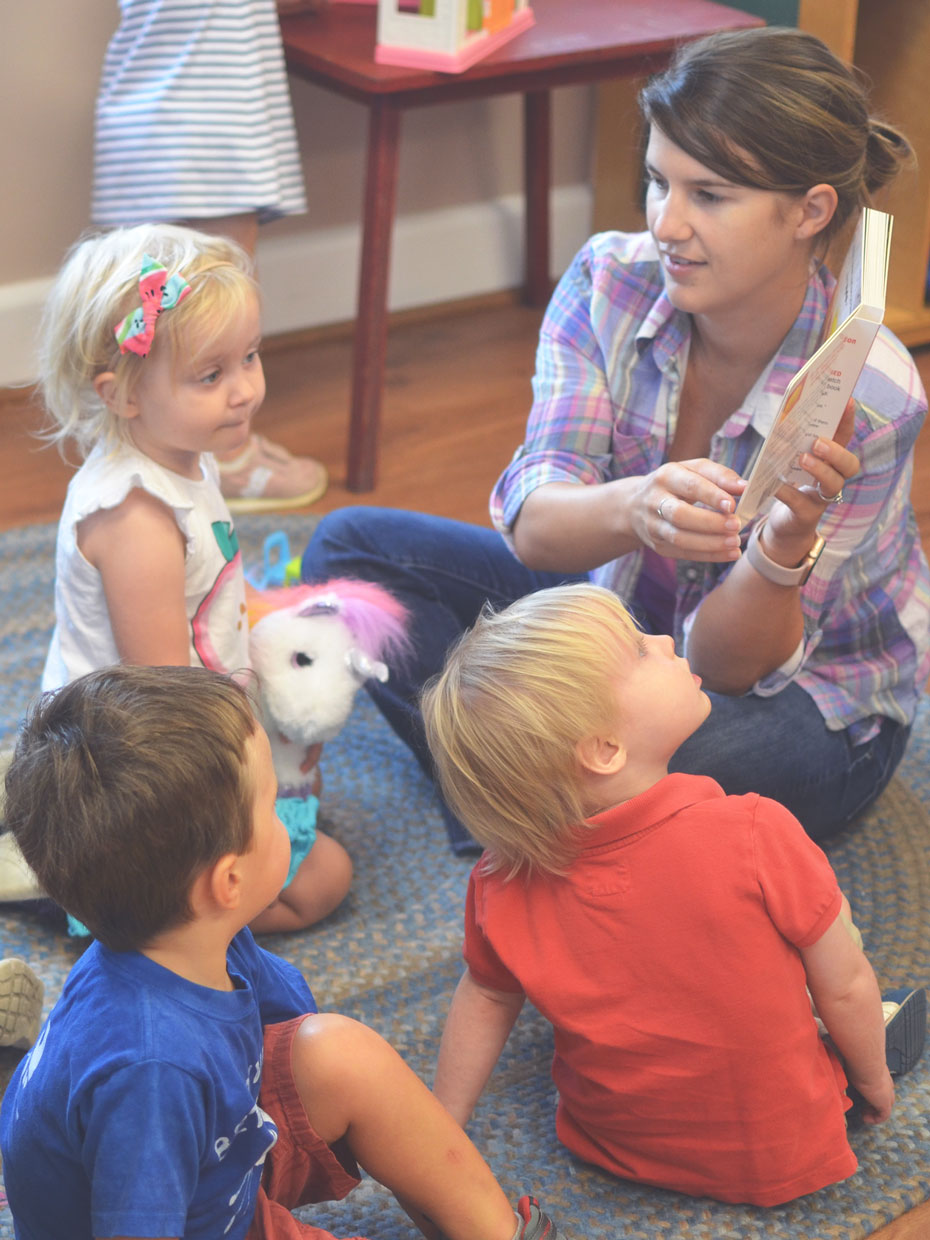 Recommended Posts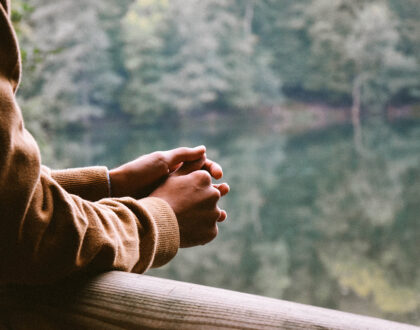 January 24, 2023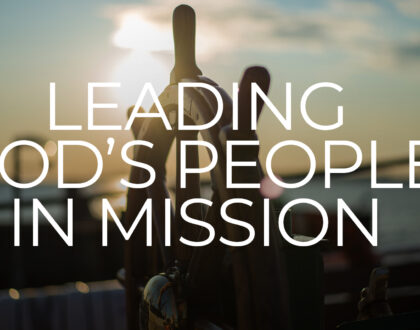 January 12, 2023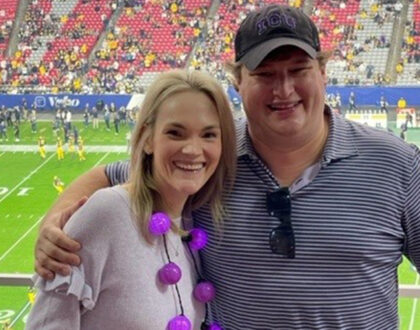 January 03, 2023