---
Sunday morning parking reminder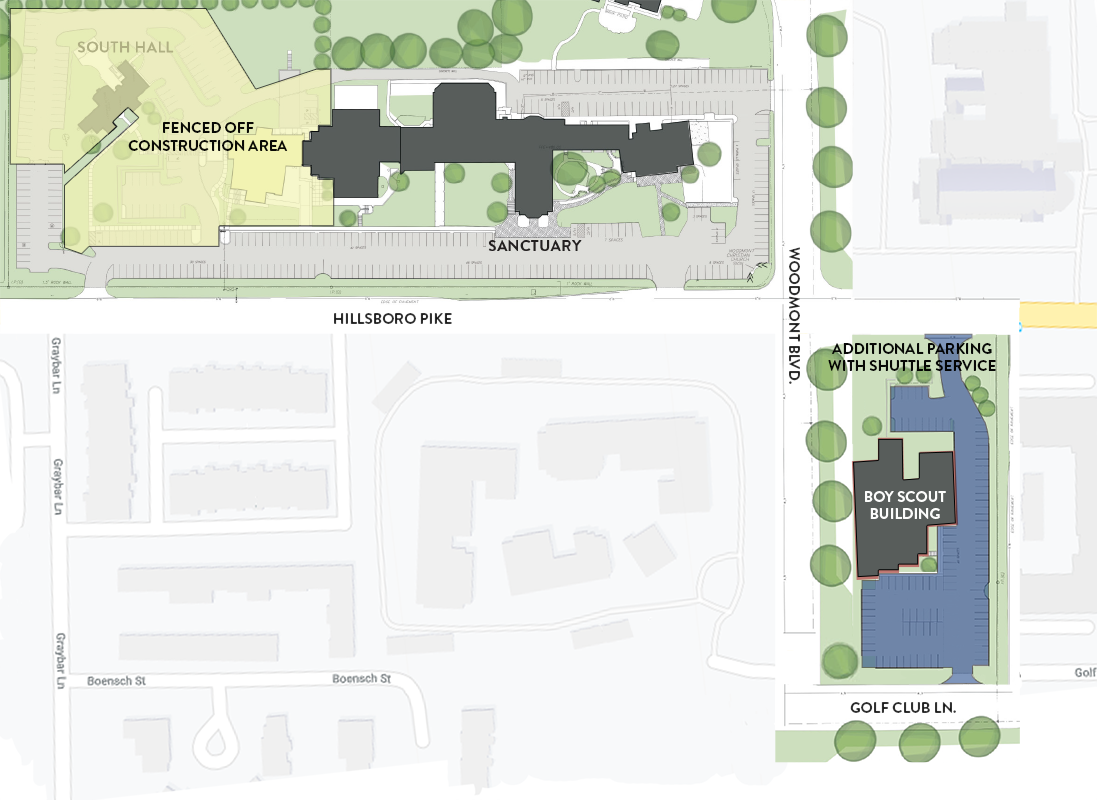 Due to the large number of parking spaces we have lost to the construction area, our parking lot fills up by 9:25 AM most Sunday mornings.
In order to make room for first-time guests, visitors, and those who need to park close to the building, we ask those that are able to consider parking at the Boy Scout Lot, which is diagonally ("kitty-corner") across from us on Hillsboro Pike and Woodmont Blvd.
We have shuttles running continuously from the Boy Scout Lot to the front of our Sanctuary from 8:45 AM to 12:30 PM on Sunday mornings.
Recommended Posts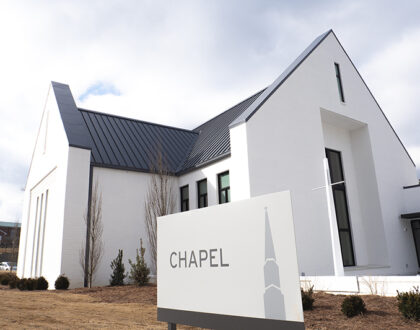 February 03, 2021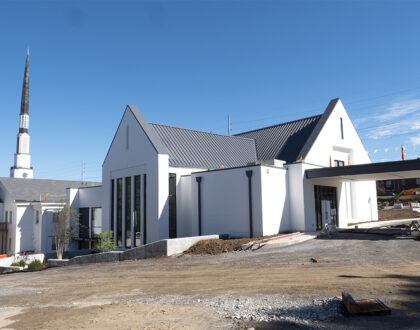 November 03, 2020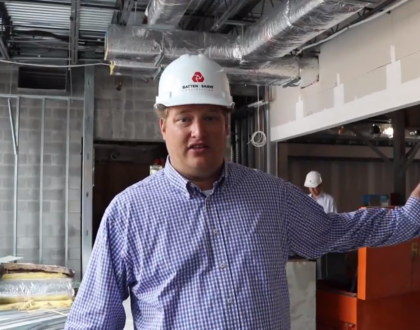 August 27, 2020