---
Being the Church – Four Requests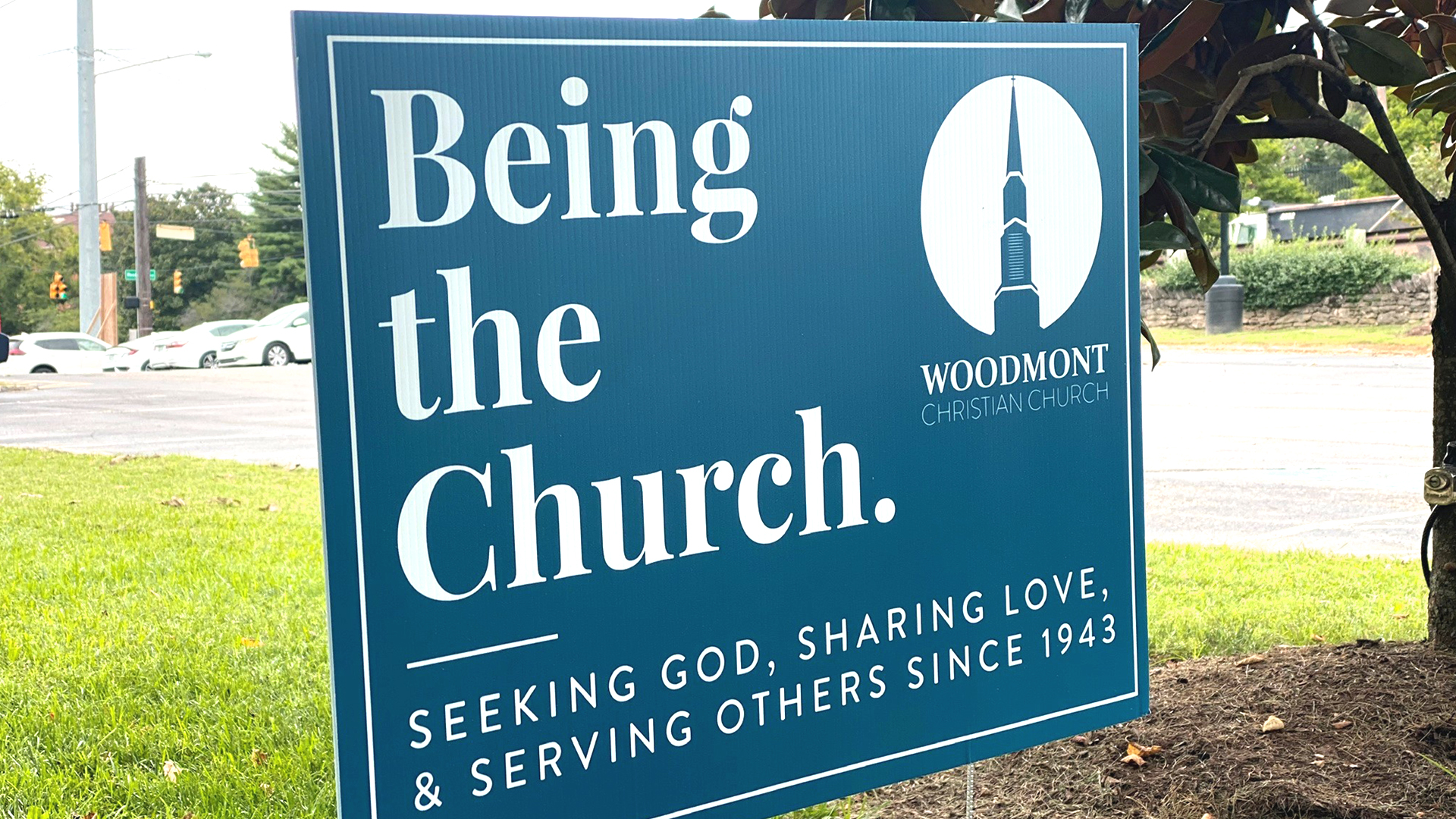 This Sunday, August 23rd, is Homecoming Sunday. Obviously things look different this year because of the ongoing pandemic. We will not be packed into the building, pancakes will not be served, and the Kids Commons will not be overflowing with children running around. But I want to challenge everybody to reengage and recommit as summer winds down.  We are now offering three weekly services on Sundays: Online available at 7 am, Drive in at 9 am, and a new socially distant sanctuary service at 10:30 a.m. (RSVP on website). Also, a new monthly worship service geared for families called "The Gathering" will begin this week at 6 pm – 4th Sunday of each month. The health and safety of our church community is still of the utmost importance, but we now have a unique opportunity to innovate and "Be the Church" in new and creative ways. We have yard signs available if you'd like to take one to your neighborhood. This helps spread awareness that our church is still seeking, sharing, and serving.
As we prepare for the fall, I have FOUR REQUESTS of the Woodmont members:
1. Find a Sunday morning routine. Pick a worship approach that fits you and your family and make it happen on a regular basis. Spiritual practices and habits matter.
2. Join or start a small group or class. We have many classes and small groups that are meeting, and we want to start some new ones. Email annemarie@woodmontcc.org if you are interested. We are very interested in finding new small group leaders.
3. Pray for our church community. Many in our church are hurting and the stress of this pandemic is a lot for many families and individuals. We must pray for and support each other.
4. Please keep supporting the church financially. We continue to count on your gifts and generosity to make Woodmont go.  If you are interested in auto draft giving, email cbeck@woodmontcc.org and she can set you up.
See you on Sunday as we continue our "Simply Jesus" series and talk about the subject of humility.
Blessings,
-Clay
Recommended Posts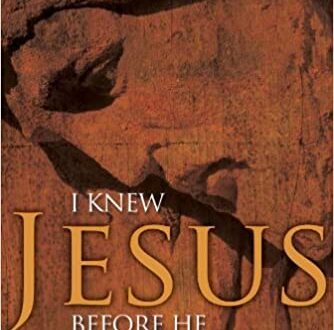 August 11, 2022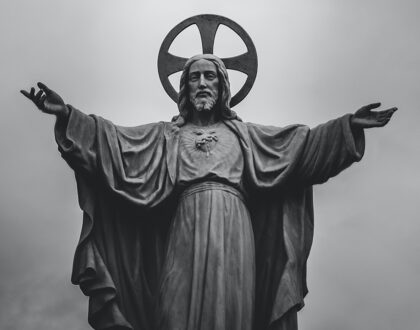 July 29, 2022