---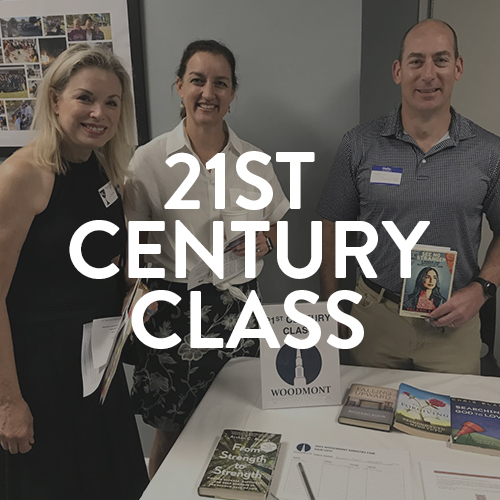 ---
The 21st Century Sunday School Class discusses a broad range of contemporary issues and books. We aim to understand more about the presence and meaning of faith in today's world. We have more questions than answers, for sure.
The fun is in sharing thoughts and building community around actively seeking God.
We meet on Sundays @ 9:30 AM in the Boardroom.
Contacts: David Trainer (right), dtrainer@gmail.com, Rob Quinn robquinn@comcast.net, & Richmond Williams richmondw@yahoo.com