---
Honoring Thom Schuyler
At the end of December, Thom Schuyler will be retiring from his position here at Woodmont and moving to Jekyll Island, GA. It will be very hard to imagine Woodmont Christian Church without Thom around. He has been a leader in this congregation for many years, first as a lay leader and then as a dedicated member of our staff team.
Thom was born and raised in Bethlehem, PA. He developed an affinity for music at a young age and clearly had a gift for writing songs. He says it was Old Baptist hymns, a transistor radio, an upright piano, and a guitar from Sears that that helped pave the way in the early years.
Thom first lived in New York City where he would write songs and play at various venues. One day, he woke up and knew that he couldn't live in New York City anymore. Nashville had never crossed his mind. He knew people were paid to write songs here, so he thought, why not give it a go?
On January 3, 1978, he and Sarah moved to Nashville on a whim. He didn't have a car at the time so with $200 dollars and a guitar, he bought a one-way plane ticket to Music City. He and Sarah were married September 2nd of that same year.
Moving to Nashville turned out to be a very wise move and he built a life here. Thom has recorded numerous songs over the years that have climbed the country charts, including seven that made it to number 1, including: "Love Will Turn You Around" (Kenny Rogers), "I Don't Know Where to Start" (Eddie Rabbitt), "Years After You" (John Conlee), "I Fell in Love Again Last Night" (The Forester Sisters), "A Long Line of Love" (Michael Martin Murphey), "Point of Light" (Randy Travis), and "Love Out Loud" (Earl Thomas Conley).
Thom and Sarah were blessed with three great children: Tallu was born in 1979, Roy in 1981, and Luke in 1988. If you know the Schuyler family, then you know how close they are and how they make each other a priority. Thom loves his family dearly.
In addition to writing songs, Thom accepted the position of CEO at the Nashville office of RCA in the early 90's where he signed artists like Kenny Chesney, Martina McBride, Lonestar, and Sara Evans, among others. He has been a trusted pillar in the ever-changing music industry. Just a few years ago, Thom was inducted in the Songwriters Hall of Fame here in Nashville.
Throughout his entire career, Thom's faith has remained at the center, and Woodmont has played a central role in that. He loves the people, the denominational mix, the chance to be genuinely real, and the musical talent. He has told me that he is going to miss the community, the close friendships, working with the staff, and many other things.
There will be a reception in the Gathering Hall on December 17th at 10:30 a.m. to honor Thom. But THIS SUNDAY, November 26th, he is going to share some of the songs that he has written over the years at Woodmont at all three services in what we are calling "Release Your Song: A Tribute to the Career of Thom Schuyler."
We give thanks for Thom and all he means to this church – his commitment, his intellect, his service, and his dedication. He has mentored so many of our young people over the years and sent them off to college with a song on their heart. In the coming days and weeks, let's all let Thom know how much he means to the Woodmont community!
Recommended Posts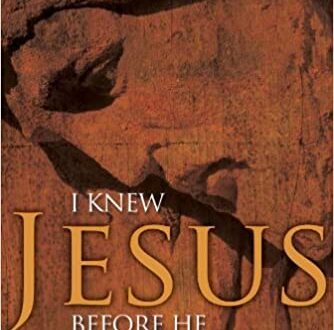 August 11, 2022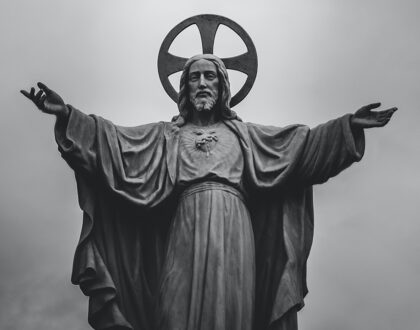 July 29, 2022