---
Being a Dad
Of the many hats that I am blessed to wear, I believe the most important one by far is being a husband and a father. Megan and I have three children: Montgomery (7), Clayton (6), and Wade (19 months). They are each unique in their own way.
Somebody once said that when it comes to parenting, "the days are long but the years are fast!" I can certainly relate to that sentiment. Sometimes it is hard to believe that the time goes by as quickly as it does. I try to spend special time with each of them whenever I can.
Recently, Montgomery and I went to the Father-Daughter dance here at Woodmont which was an absolute blast! It has become a very special tradition here at our church. It was a night filled with joy and fun.
A few weeks ago, Clayton and I went to the Vanderbilt-TCU basketball game. He cheered for Vanderbilt and they won. I wish he had supported my alma mater but I am glad that he thinks for himself.
We are Vandy fans as well at our house. Wade is making his way in the world, putting words and sentences together. He often tries to keep up with his older siblings and I'm sure it can be frustrating. He has a wonderful spirit, smiles a lot, and has been a good baby.
Megan and I are thankful for all three of our kids and the unique gifts that they bring. Parenting is anything but easy. It requires hard work, commitment, sacrifice, and ongoing energy.
Our staff and lay leaders continue to work hard to make Woodmont a place that welcomes and supports families. I am grateful for our many Sunday School teachers and volunteers who make things happen behind the scenes every Sunday morning. They should be thanked more often. Justin and Abby provide great leadership. Our children are learning about God and the love of Christ on a regular basis.
If you have never been down to the Kids Commons at 10:35 on Sunday morning, you should go check it out. We live in a world where values and discipline are not always taught and that leads to problems down the road. Many parents do not do what they are supposed to do. We have the privilege of dedicating children at Woodmont on a regular basis and we should be thankful for that blessing. But remember, part of what we are pledging as a church is to help pray for and support all these children and their families in their journey of faith.
One of the joys of being in a multi-generational church is that there is wisdom to pass from generation to generation. Current parents with small children can learn so much from those who have already raised their children. Of course, the times are different but the values should be steadfast.
I am thankful for a church that teaches and nurtures my own three children along with all the others. Let's continue to commit ourselves to keeping Woodmont a healthy place for all kinds of families to grow and thrive.
Recommended Posts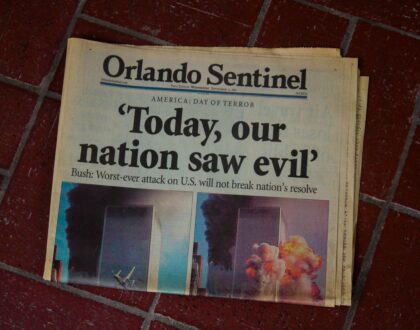 September 16, 2021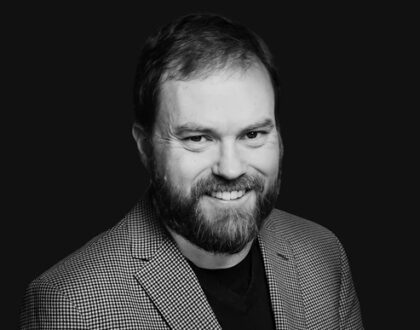 September 07, 2021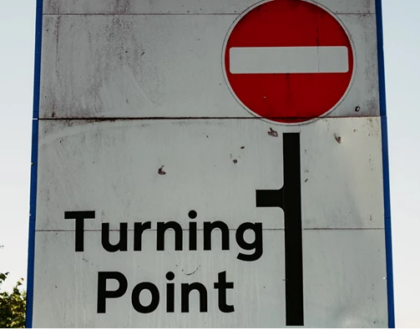 August 19, 2021