---
Capital Campaign FAQ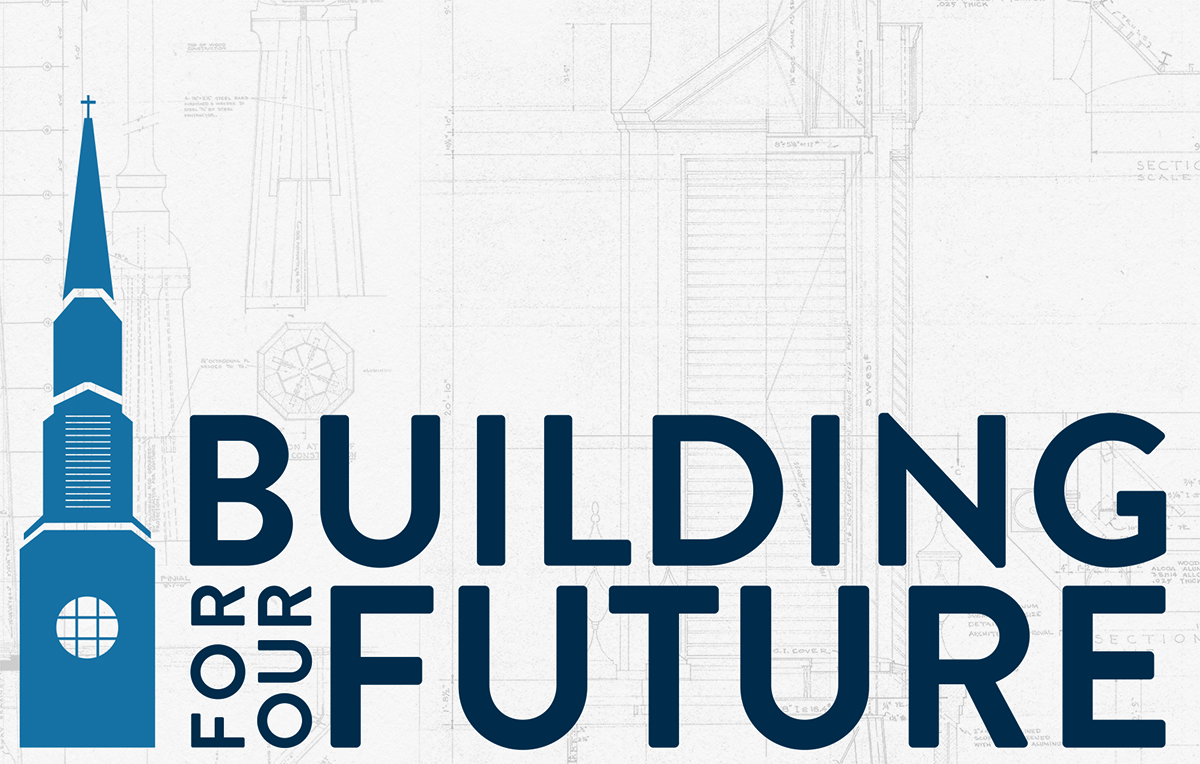 WHY ARE WE DOING A CAPITAL CAMPAIGN RIGHT NOW?
This is the result of over several years of visioning and strategic planning by the church's leadership. Multiple boards and committees have analyzed and discussed our need for additional space. We have significant support from lead donors and longtime members. We have experienced tremendous growth at Woodmont in recent years which has resulted in some "good problems." This is the time to do it.
WHAT ARE THE BASIC COMPONENTS OF THIS CAMPAIGN?
1) Adding five additional children's classrooms , a gathering area, and grand entry on the south end of the building.
2) Building a multi-use chapel on the second floor that is inspired by the existing architecture of the church.
3) Renovations to South Hall to continue our existing outreach ministries with hopes to build a "missional cafe."
WHAT IS THE GOAL OF THE CAMPAIGN?
8 Million Dollars
ARE WE GOING TO GO INTO DEBT?
Our goal is to raise the entire amount without taking on longterm debt. This will obviously depend on the generosity of the membership. There will be a need for construction loans as pledges are paid over a period of three years.
HOW LONG DO I HAVE TO PAY THE PLEDGE?
Pledges can be paid over a three year period: 2018, 2019, 2020.
I NEVER GO TO THE BRIDGE OR THE CHILDREN'S SPACE SO WHY SHOULD I SUPPORT THE CAMPAIGN?
This campaign is to lay the foundation for the church's future. Many have sacrificed to get Woodmont where it is today. Woodmont is blessed to be drawing many young people and families and we want to keep the momentum going.
WILL THIS PROJECT GIVE US ADDITIONAL PARKING?
Yes! We continue to have parking challenges so additional parking will be added around the back South Hall as a part of this project.
Recommended Posts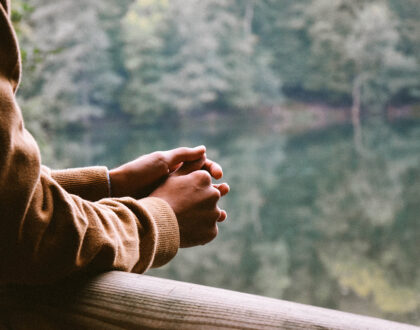 January 24, 2023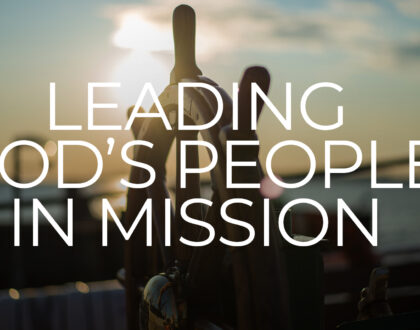 January 12, 2023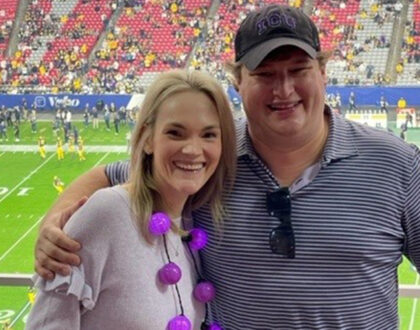 January 03, 2023