---
Catching The Vision!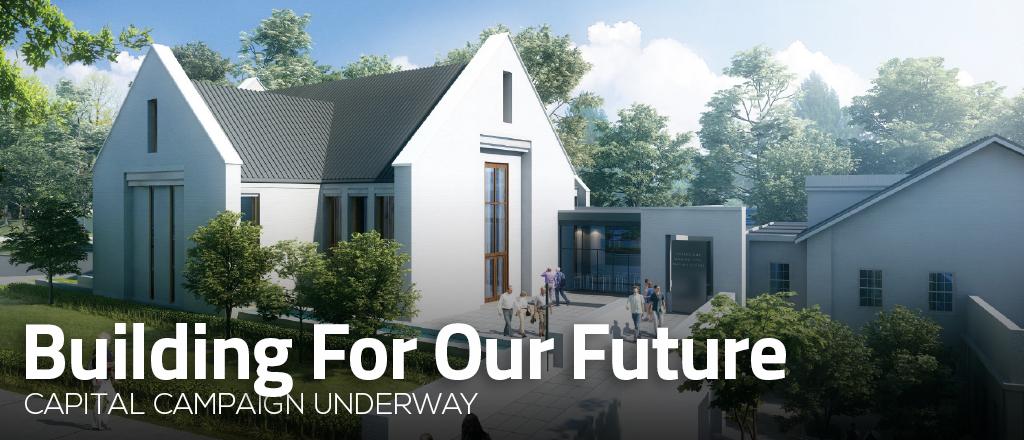 The leadership of Woodmont has rolled out a vision for the future. It is a bold vision and one that looks down the road to future generations. I am reminded of a minister I once heard who said, "I would rather try to do something great for God and fail than to try nothing at all and succeed." I echo that sentiment.
This vision has us building on the seventy-five-year history and tradition of Woodmont. This vision is grounded in faith and scripture (I Cor 3:10-11). This vision is one that we have prayed about for many years and we now feel led to act upon it. Healthy churches look to the future. Healthy churches do not become complacent. Healthy churches do not forget their mission and purpose. Ours is "Growing disciples of Christ by seeking God, sharing love, and serving others." This vision calls us to build additional space for our children's ministry which has grown significantly in recent years. This vision calls us to build a multi-use chapel that will house the Bridge, smaller weddings, funerals, speakers, and special events. This vision calls us to think about the future of South Hall and how we can continue and enhance our multiple outreach ministries. Simply put, this vision is bold, and will require all of us to sacrifice.
I want to thank Dave Malone Sr., Mary Welsh Owen, and LA Galyon for chairing this campaign. I want to thank the following people who are providing the leadership of different committees: Billy Crawford (Board Chair); Cyril Stewart, Darden Copeland, and Matt Diffenderfer (Communications); Chad Greer and Will David Coleman (Advanced Gifts); Mark and Kasey Clymer (House Gatherings); Jane Clay Meadors (Major Event); Mike Jobe and Allison Bueshen (Reservations Director); John Stauffer (Follow Up Director); Abby Mclean, Erin Thomas, and Renee Lewis (Children's Event); Jade Forlidas (Prayer Team). I also want to thank those who have given lead gifts to get this campaign rolling as well as people who were heavily involved in early conversations: David Conrad, Bill Carpenter, Milton Johnson, Brian Waller, Jay Hollomon, Blake Mayes, Liz Holly, Talbott Ottinger, Mary Britton and Jody Cummings, John and Sandra Carpenter, Robert Ramsey, Allen McDonald, Jay Ramsey, Fran Stewart, Robin Heyne, Steven McGinty, John Steele, Alex Ryerson, Wilbur and Lucy Sensing, and Gene and Elizabeth Regen. All of these folks and many more have worked hard to get us to this point. We are grateful! Our big event will be on Sunday, November 4th.
As we seek to share and catch this vision for the future, here are some of the images of what we hope to build over the next few years. You can also access these at www.woodmontfuture.com. Please keep this campaign in your prayers in the coming days!
Recommended Posts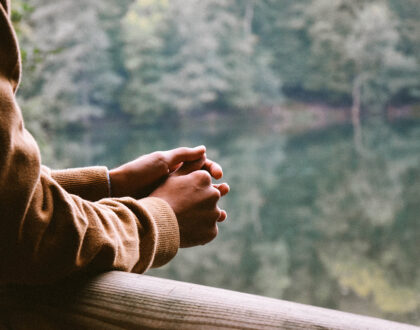 January 24, 2023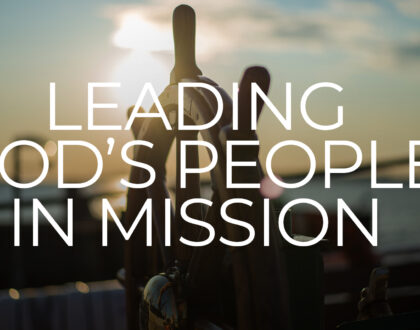 January 12, 2023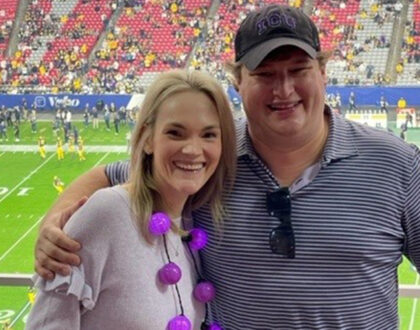 January 03, 2023