---
Building For Our Future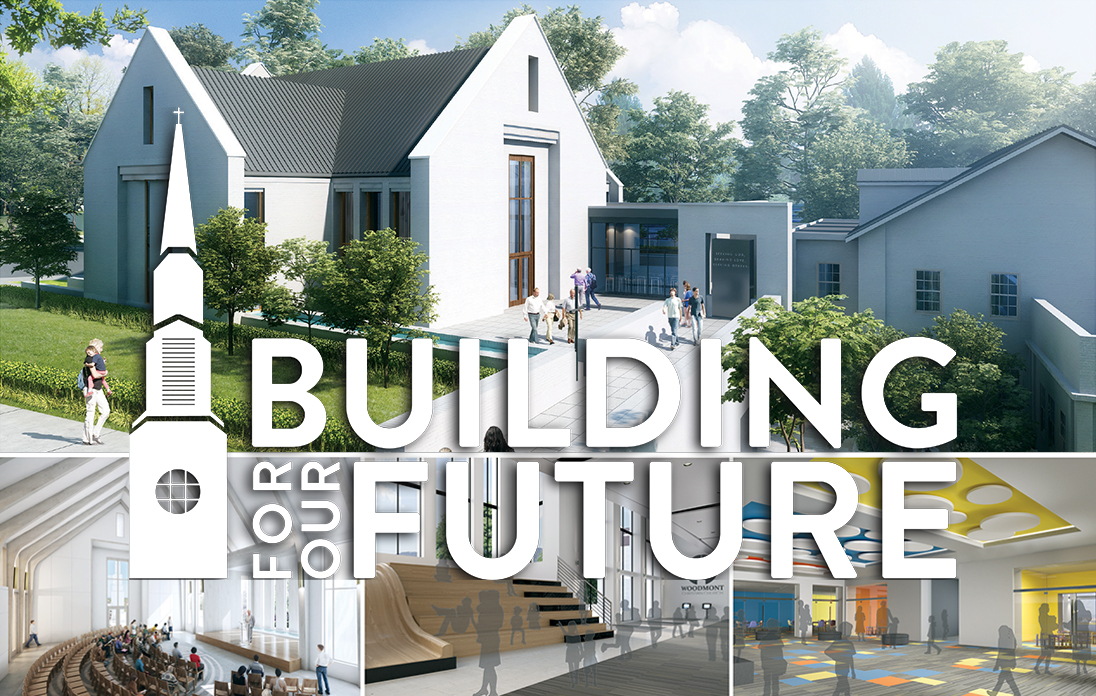 We are continuing to make significant progress towards breaking ground on our new addition this summer. The construction committee is meeting regularly with Centric (our architect) and Batten and Shaw (our contractor). We are still aiming to break ground in May or June.
The vision that the congregation embraced this fall with a very successful capital campaign is still very much needed. Our children's classrooms are overcrowded (a nice problem to have). The Bridge has grown significantly and will be ready to move to the new chapel so we can utilize the gym on Sundays. That will also give us a smaller space for worship, wedding, funerals, and speakers. We are now in the heavy design phase where the architects are busy getting programming feedback and producing the construction documents. Also, the contractor has been bidding out the various parts of the project so we can know where the numbers stand. Tom Gormley, Woodmont's owner's rep, is staying on top of everything. In summary, lots of things have to happen before we can break ground a few months from now. Batten and Shaw will be headquartered in South Hall during the construction process so that we don't have to set up temporary trailers and take up additional parking spaces. Parking is already very challenging. That also give us more time to brainstorm our future ideas for South Hall. The current ministries (Room In the Inn, AA, Nashville Pipes and Drums) are continuing. Once a building permit is granted and construction begins, we anticipate that it will take roughly one year. We should be in the new space by late summer/fall of 2020!
The exciting news is we have already received over $4 Million of the $8.3 Million that was pledged! This is great news because it will limit the total amount of the construction loan we need to get from Pinnacle Bank. Our goal is to do this addition without taking on long term debt. Construction loans will be paid back as pledges come in.
It's certainly not too late to make a pledge towards this important campaign. These are three-year pledges for 2018, 2019, 2020. If you need to pay into 2021, we will certainly not turn you away. It is also very important that we remember the importance of supporting the operating budget during this time. The capital campaign (Building for Our Future) and the annual Operating Budget are separate. Both are needed. April will be our stewardship month and that's when we make pledges for the annual operating budget (July 2019 – June 2020). We want to continue to clarify the difference between the two and why they are both important. The Woodmont congregation has been very generous with both and we are grateful! We simply cannot do all the ministries and programs here without your support. Collective sacrifice and generosity is what keeps the body of Christ healthy and vibrant.
Lastly, we are now entering the Season of Lent. The sermon series for Lent is "The Life of Jesus" and will be focused on Luke's Gospel. Each of the gospels bring a different angle and understanding of the life and ministry of Jesus. I am encouraging everybody to take the time to read Luke's gospel on your own. As Christians, we are called to follow Christ which means we must spend time learning about what he did and said. Luke's Gospel will allow us to do that in the comings weeks.
Spring and warmer weather are just around the corner. Here's to a wonderful Lenten journey!
Recommended Posts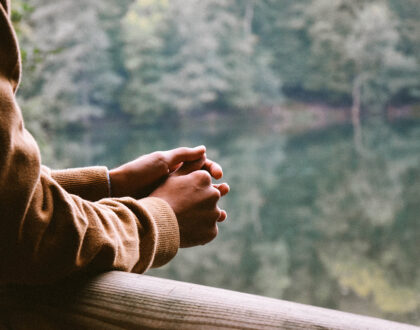 January 24, 2023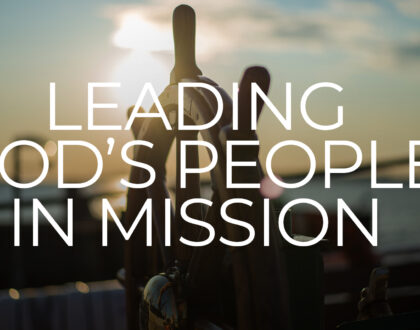 January 12, 2023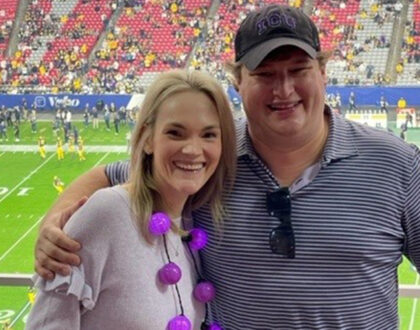 January 03, 2023