---
Timeless Lessons on the Road of Life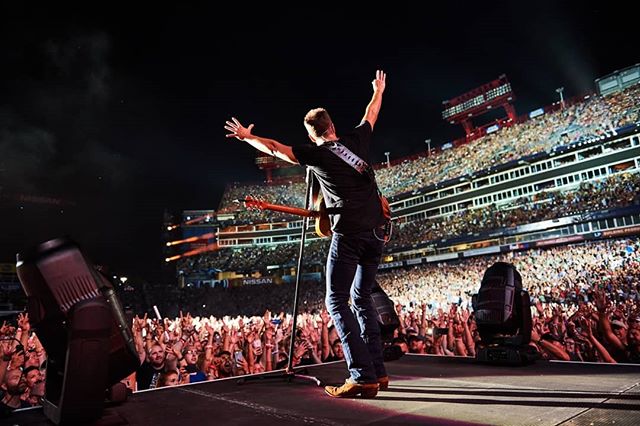 Last Saturday night, country music star Eric Church took the stage in downtown Nashville at the Titans stadium as a part of his "Double-Down Tour." He broke Taylor Swift's attendance record for a concert at Nissan Stadium. One of his new songs is called "Some of It." It accurately tells the story about the many different ways we learn timeless lessons in life:
"Some of it… you learn the hard way. Some of it… you read on the page. Some of it… comes from heartbreak. Most of it… comes with age. None of it… ever comes easy. A bunch of it… you maybe can't use. I know I don't prob'ly know what I think I do… but there's something to, some of it."
With this powerful song, Church is telling the truth about life and has hit the nail on the head. These are wise words put to music that all new graduates should hear and take to heart. We learn our most valuable lessons on the road of life, and many of them are not easy and only come with age.
• Love isn't simple but always worth it
• What goes around usually comes around
• Life isn't fair
• Relationships are the key to meaning and fulfillment
• Family must come first
• Faith will get you through the hard times
• Busyness doesn't equal accomplishment
• To have friends, first, be a friend
• Marriage isn't easy
• The key to success is failure
• If you're feeling down, go help somebody
• Life is what happens while you're busy making plans
• Hard work and preparation pay off
• Forgiveness isn't easy but becomes a recipe for survival
• Holding grudges is pointless
• Knowledge isn't the same as wisdom
• Treat others the way you want to be treated
• Joy is better than happiness
• Self-care is very important
• Technology becomes addictive
• Loneliness abounds in this hyper-connected culture
• Commitments matter
• Success isn't all it's cracked up to be
• Fame is overrated
• Money can't buy lasting happiness
• Attitude is always a choice
• The world has enough cynics and critics
• Nobody wants to be around a negative person
• Reading is vital
• God is real but remains a mystery
• Many people need hope and encouragement
• It's fine to say "no"
• Honesty is always the best policy
• Saying "I'm sorry" or "I was wrong" is healthy
• Growing spiritually takes effort and discipline
• Patience is a virtue
• Anger can do damage
• Humility always beats arrogance
• Prayer works
• Letting go of the past is important
• Every new day is a gift
• Entitlement is dangerous
• Disappointment is inevitable
• Character is built over time
• Pain makes us stronger
• Superficiality is obvious
• Anything worth doing takes effort and sacrifice
• Pain that is not transformed gets transferred
• Toxic relationships must change or end
• Treat everybody fairly, regardless of who they are
• Own mistakes
• Never stop learning
• Leaders must be servants
• Loneliness leads to tribalism
• Anxiety can paralyze
• Peace starts in the heart
• It takes two to fight
• Not every comment deserves a response
• Gratitude leads to contentment
• Everything is not black and white
• Joy goes deeper than happiness
• Perception isn't always reality
• The grass isn't always greener
• Living in the present is becoming more of a challenge
• Carefully choose the company you keep
• Listen to the needs of others
• Be patient in suffering
• Crying is cathartic
• Hope is powerful
• Be the change you want to see in the world.
Recommended Posts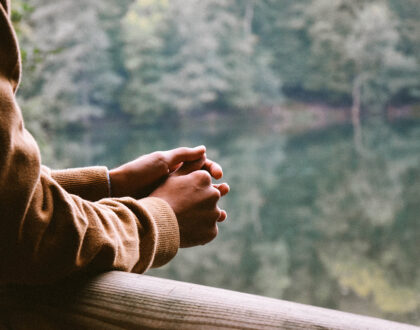 January 24, 2023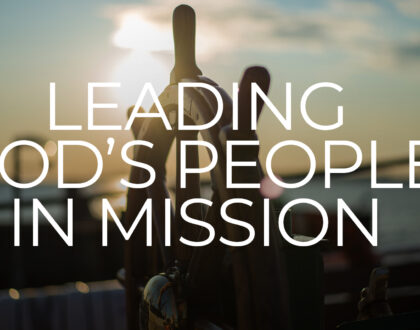 January 12, 2023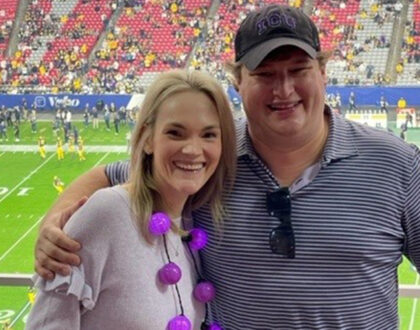 January 03, 2023