---
5 Things You Need to Know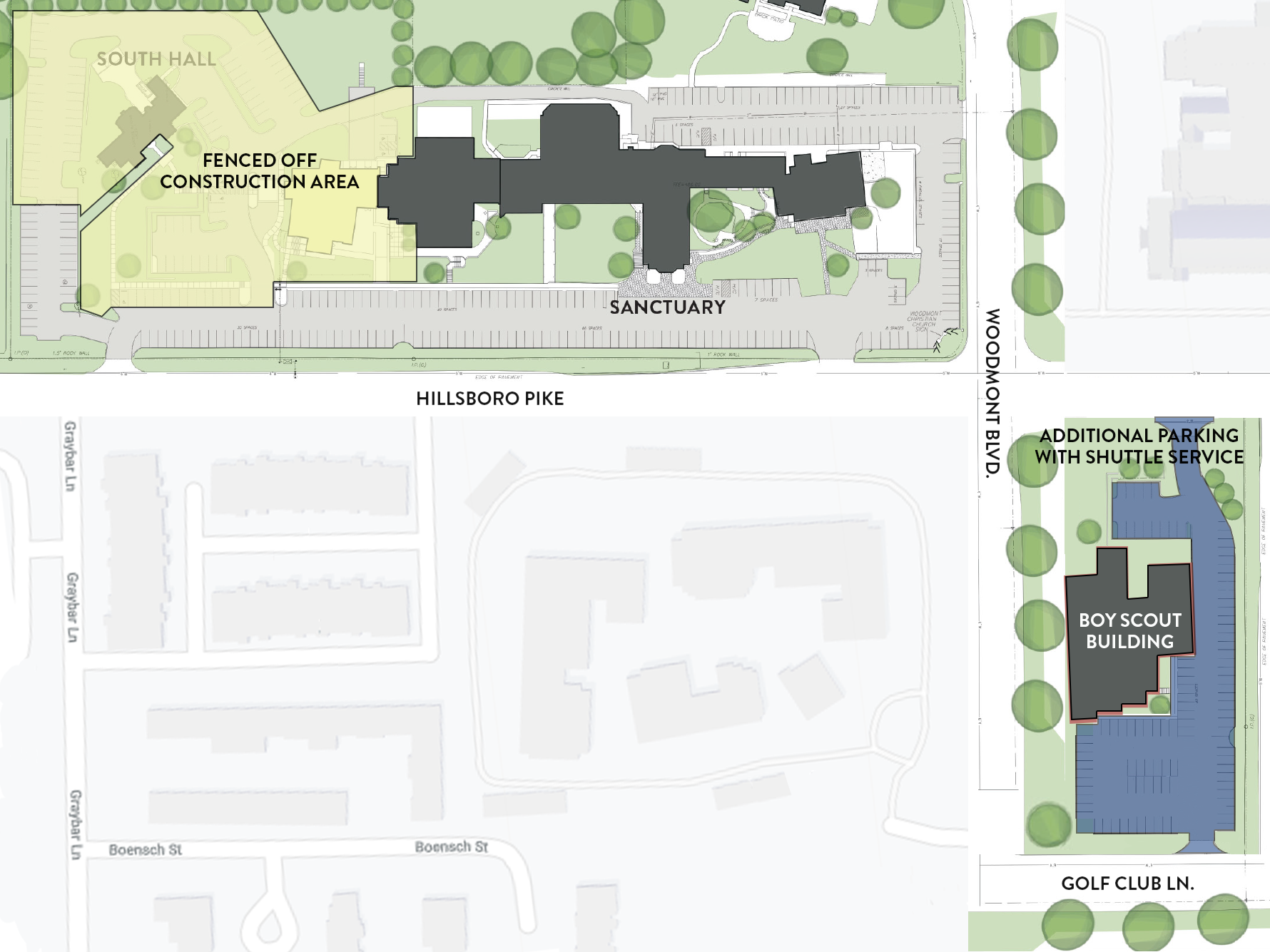 Summer is winding down, and we are finally getting ready to break ground on our new building. August 18th will be a very BIG DAY in the life of our church as it will be Homecoming Sunday, Promotion Sunday (for the kids), and Groundbreaking (10:45 a.m. – South Lawn) all rolled up into one. The Woodmont Construction committee, led by Dr. Tom Gormley, has been working very hard this summer to oversee the final design and keep this project as close to budget as possible. We should receive our building permit any day now, and we will formally break ground on Sunday, August 18th. The generosity, vision, and growth of this church has made this possible. During last fall's capital campaign, we raised $8.3 Million dollars in pledges. To date, we have received over $5 Million of that money which will greatly limit our construction loan while the other pledges are paid. It is still not too late to make a pledge to this capital campaign "Building for Our Future." In fact, we welcome and encourage that. Construction costs continue to rise in Nashville because of its booming growth so we want more participation in this project as costs simply do not stay the same over time.
Here are five very important things to keep in mind as we prepare to break ground:
1) Parking will be a challenge starting August 18th. The construction area is very large, will be fenced off, and we will lose a significant number of parking spaces during this build. We encourage as many of our leaders and younger members to utilize parking at Campbell West and the Boy Scout building diagonally across Hillsboro Rd. We will have ongoing shuttles running back at forth beginning at 8:45 a.m.
2) The Hillsboro Road South entrance (closest to Calvary Methodist) will be closed off during the week but open on Sundays. It will serve as the main construction entrance for the project.
3) Although the construction will be an inconvenience in some ways, we MUST keep the BIG PICTURE in mind. We are building more classrooms for our overcrowded children's ministry and a beautiful new chapel that will be amazing!! It will be well worth it when it is done. Batten and Shaw (our contractor) says construction should take roughly 11 months.
4) We must all remember to keep supporting the church financially, both the capital campaign and operating budget, during this process. This will be essential to keep our momentum going.
5) As crazy as this may sound, invite somebody new to come to our church and check out all that is happening. This is a very exciting time to be a part of Woodmont and a new building going up in the heart of Green Hills will send a message that we are vibrant, growing, and doing new things.
We are excited to live into this next chapter. Thank you for making this possible! We continue to believe that God has great things in store for the future of our church!
Blessings,
-Clay
Click on the image below to zoom in and see full-size map.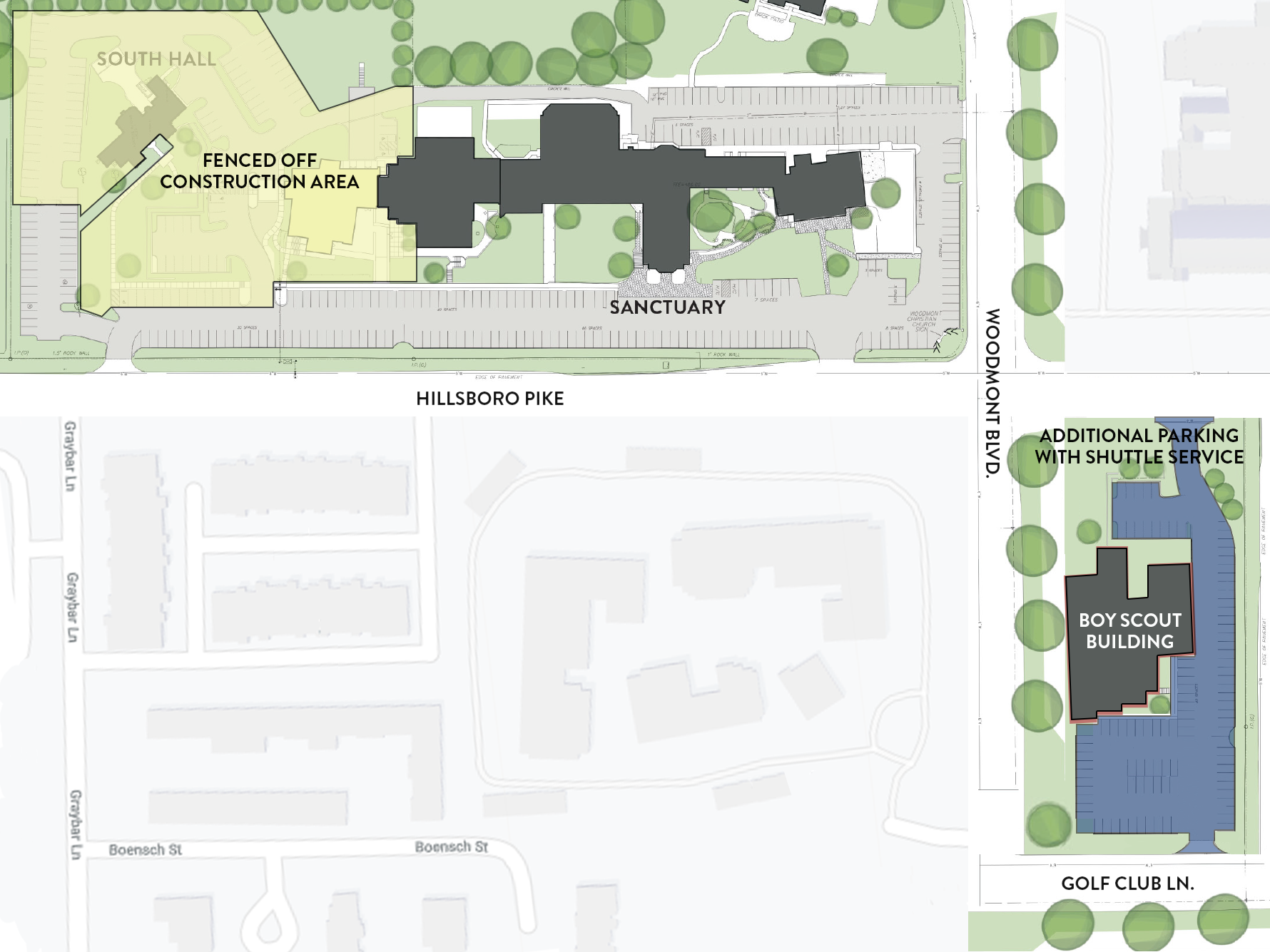 Recommended Posts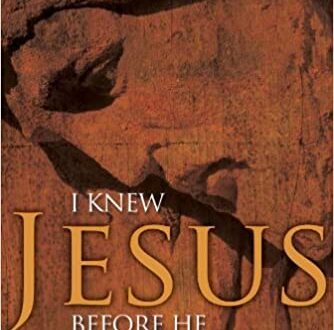 August 11, 2022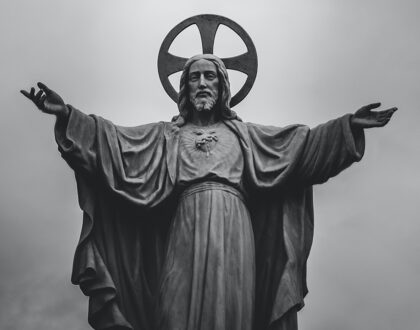 July 29, 2022