---
Construction Update
We are pleased to report continuing progress on our new chapel and classrooms in spite of the record rains. The concrete block walls are now complete and the steel frame is underway. The parking lots are continuing and we hope to have both new lots ready for use for the Easter Service.
Since the site work started last October, we have had 55 rain days and approximately 34 inches of rain. The average annual rainfall for Nashville is 49 inches. Since the work was all outside in this phase of the expansion, the rain has clearly impacted the original schedule. The contractor is now anticipating the completion of the new building in early October instead of late August as originally planned. They will try to improve this date, but they need time to maintain high-quality standards given the complexity of the acoustic material and sound system in the Chapel.
We have been meeting with the vendors for the equipment and systems that the Church will provide which include audio/visual system, security system, phones/computer, signage, furniture, and appliances. We are coordinating these with the contractor and subcontractors to make sure the appropriate structural, electrical and plumbing work is planned.
The contractor's new schedule shows the building being "dried in" by June 6 so they will have much more control over the work at that point. We will continue to monitor the progress and provide regular updates. Please pray for more sunshine!
Recommended Posts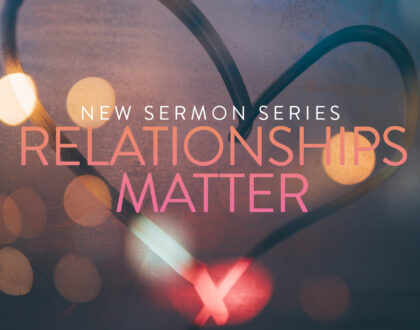 February 03, 2023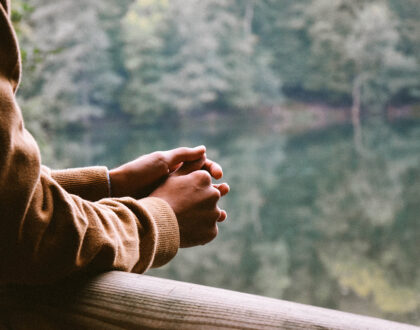 January 24, 2023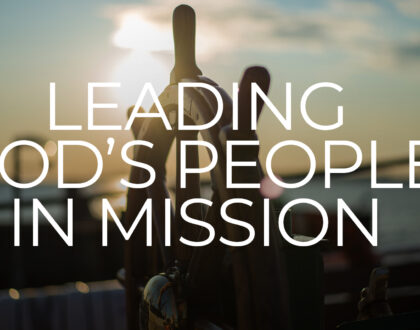 January 12, 2023