---
Coronavirus update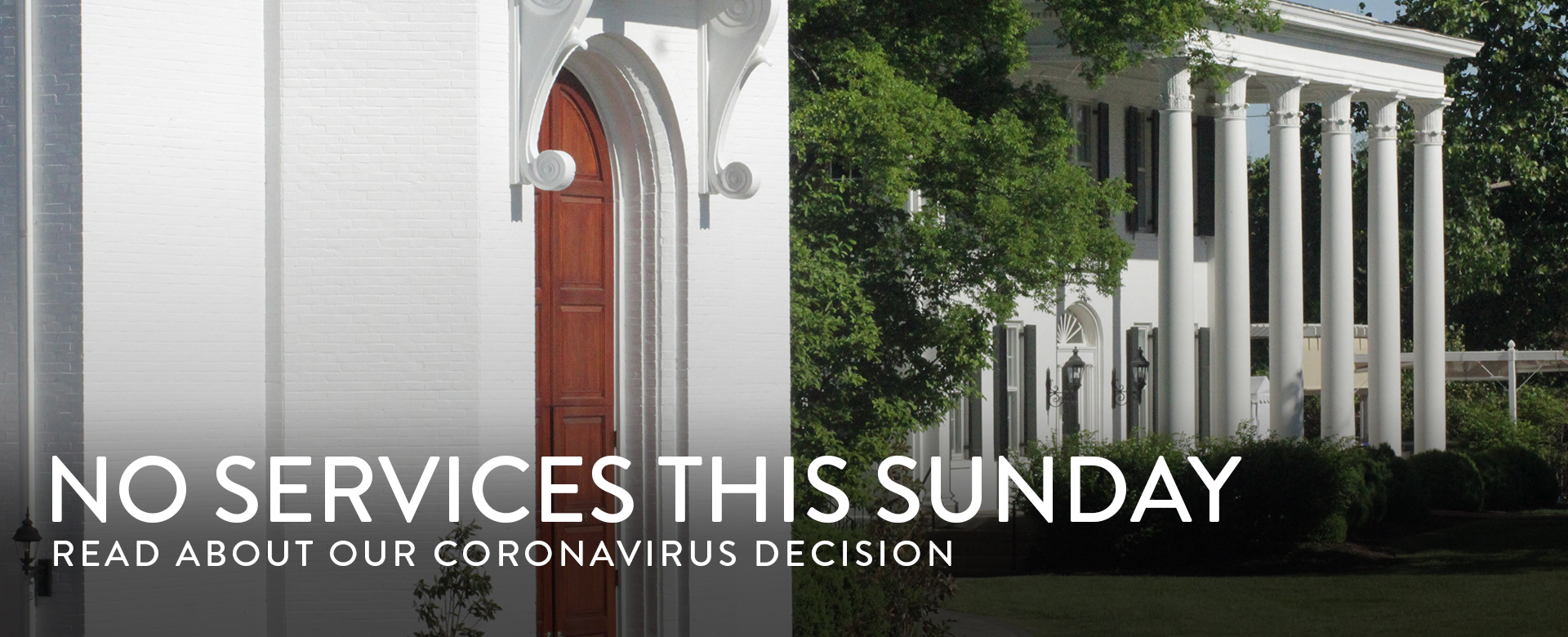 LATEST UPDATE: TUESDAY, MARCH 17, 10:55 AM
Woodmont Family,
In our ongoing effort to help "flatten the curve" as it relates to containing cases of the coronavirus, Woodmont will not hold live worship services on Sunday, March 22 or programming on Wednesday night, March 25. We are also postponing the leadership breakfast and workshops with Susan Beaumont on Saturday, March 28. The Garden of Prayer remains open Sunday mornings and we discourage the gathering of groups or meetings over ten people. We hope to continue sending out messages via YouTube and on our website.
These are difficult and anxious days. We need to do everything we can to pray for and encourage each other. This will pass but right now, we must all keep doing our part to slow it down.
With love and prayers,
Clay Stauffer
Senior Minister
________________________________________
ORIGINAL POST: THURSDAY, MARCH 12, 4:13 PM
Woodmont Family,
As you know, we are now facing an unprecedented global health pandemic like we have not seen in generations. The coronavirus (COVID-19) is causing immense levels of fear and anxiety in our culture. Governor Bill Lee declared a state of emergency in Tennessee earlier today. We are trying to walk the difficult line between being responsible but not fanning the flames of fear that are already raging all over the place. Fear is the opposite of faith. We need to do our best to remain calm. However, living in faith does not preclude us from acting responsibly, being proactive, and making the best decisions we can with the information we have.
If we have learned anything from the other countries (like Italy) that have been infected weeks ahead of the United States, we must take this pandemic very seriously and not downplay it's significance. Medical experts say that this virus will continue to spread but we can still slow it down substantially through intentional social distancing and by continuing to take common sense steps (hand washing, sanitizer). Seniors now know that they must be especially careful because they are the ones with the highest risk
I have been in ongoing conversations with our staff and lay leaders as well as medical experts within our congregation.  We are making the decision today to suspend regular worship services for this Sunday, March 15th as well as programming for Wednesday evening March 18th, in order to look out for the well being of our membership and community, especially our senior population. Woodmont's Garden of Prayer (between the sanctuary and mansion) will be open Sunday morning to those who would like to come reflect and pray. It is a beautiful and peaceful setting on our campus. We will be making decisions on future Sundays/Wednesdays one week at a time as more information becomes available. Many of our sermons are available online, so we encourage everybody to have a family worship time on Sunday morning. Here is the link: watch sermons online.
I hope you will understand that this difficult decision is our church's good faith attempt to be proactive, listen to the experts, and help limit the spread of coronavirus in this community. When we don't hold worship services, it obviously impacts our ongoing operations which are dependent on offerings and your generosity. If you would like to give your offering online, we welcome and encourage that. Here is the link: give online.
Continued prayers for our community and nation during this challenging time,
Dr. Clay Stauffer
Senior Minister
Recommended Posts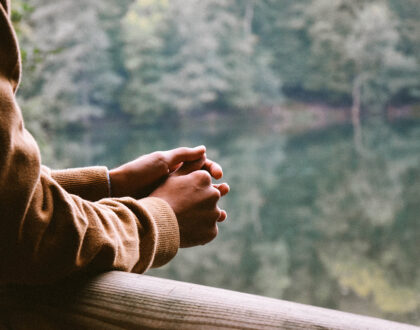 January 24, 2023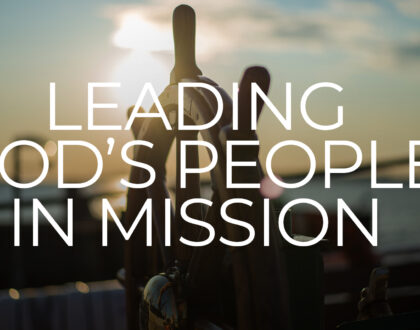 January 12, 2023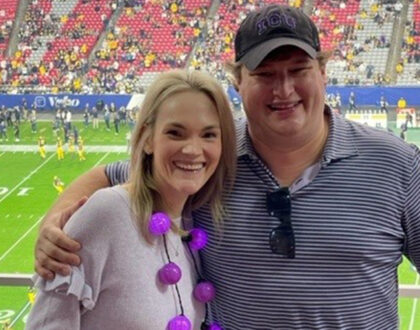 January 03, 2023