---
Spiritual Wisdom for the Class of 2020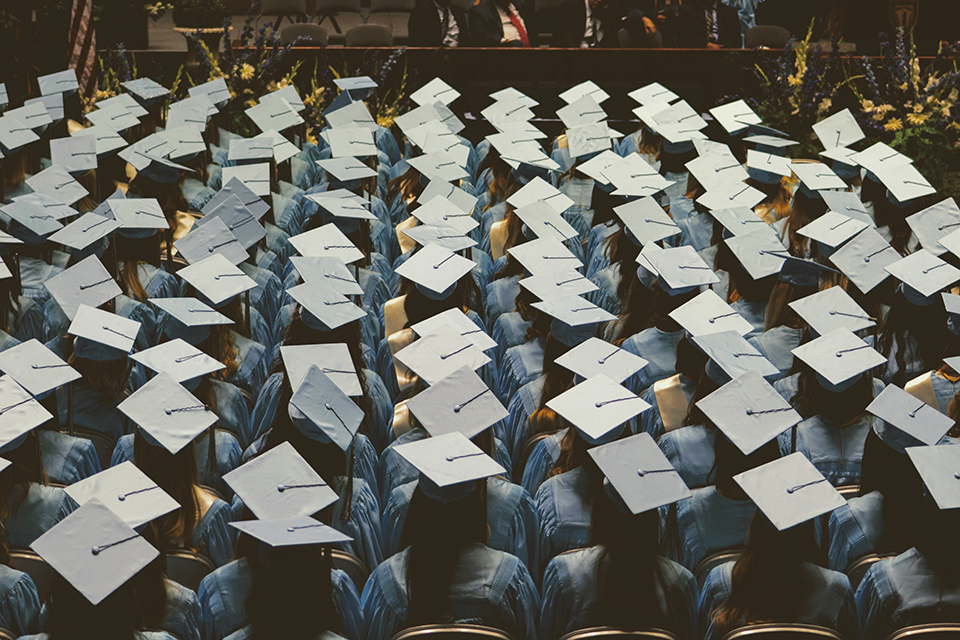 In my undergraduate class this past fall at Vanderbilt, I had a number of ambitious seniors who were all looking forward to graduation, law school, moving to larger cities and entering what was then a red hot job market. Times have drastically changed, and they have now graduated into a starkly different reality. I have been thinking about them in recent weeks. What advice and wisdom can we give our young people who are moving on to the next stage of life in the midst of a global health pandemic that has brought unprecedented levels of fear and uncertainty?
• Life is not fair. So many things are out of our control – like COVID-19 and everything it has affected. The only thing we can control is our attitude and how we respond to unforeseen events. A positive attitude can be a game-changer.
• Try something you otherwise would not have tried. Take a job that may not be a career path but that will be a meaningful life experience. Live out west. Wait tables by the beach. Be a fishing guide. Work on a ranch. It doesn't have to be permanent.
• Remember that tough times will pass, like they have before, but they always present us with an opportunity to grow and build endurance. We will emerge stronger from this period than we were before. Hard times form character. Scripture and experience make that clear.
• Take time to reflect upon the many things that you have learned in school. Sometimes, we just study to pass the test. Knowledge should be translated into wisdom that lasts for a lifetime.
• Recognize that there are certain practices and behaviors that have been proven to reduce fear and anxiety: being grateful, acknowledging blessings, prayer, meditation, and helping others. If you can do these things regularly, your anxiety will subside.
• Talk to people who are currently in the fields that you want to pursue. Accept an internship to gain valuable experience. Ask them what they enjoy about their profession or career. Ask them what they don't enjoy – they will tell you.
• Become educated on the issues that matter. This election this year will be anything but dull. Decide how you feel about health care, immigration, diplomacy, tax policy, border walls, and the government's response to COVID-19? Be informed because a democracy works best with an informed electorate.
• Cultivate what Paul calls the fruits of the Spirit – love, joy, peace, patience, kindness, generosity, faithfulness, gentleness, self-control. These are the virtues we should all strive to demonstrate. This is the real test of true spirituality.
• Always live the Golden Rule. Imagine what it would be like to be on the receiving end of your words and actions.
• Control your anger. Don't overreact. Anger is tied to fear. Many things are said and done in the heart of the moment that you can't take back.
• Pay close attention to the people you call friends. Friendship is always a two-way street. The company you keep influences you greatly, so choose it carefully. Be around people who challenge you, build you up, and bring out the best in you.
• Remember that real happiness and joy come from relationships and not things. Money can't buy lasting happiness.
• The person you choose to marry is one of the most consequential decisions you will ever make. That decision can lead to great joy or misery. Don't be in a rush. Make sure your values and goals align.
• Take chances. Take risks. Change is a constant. Look for the silver lining when bad things happen. There are always lessons to be learned and ways to grow.
Congratulations class of 2020. You are graduating during a time in history with great challenges. You will rise to meet them and your future will be bright!
Recommended Posts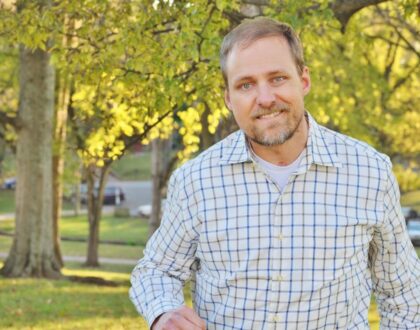 September 26, 2023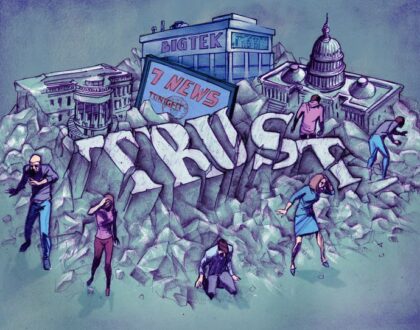 September 19, 2023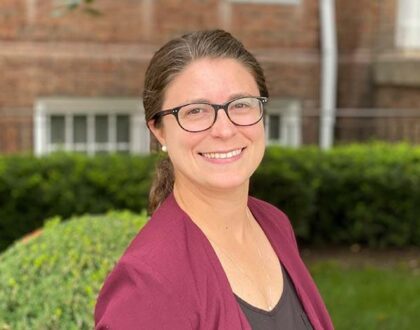 September 08, 2023