---
Online classes & groups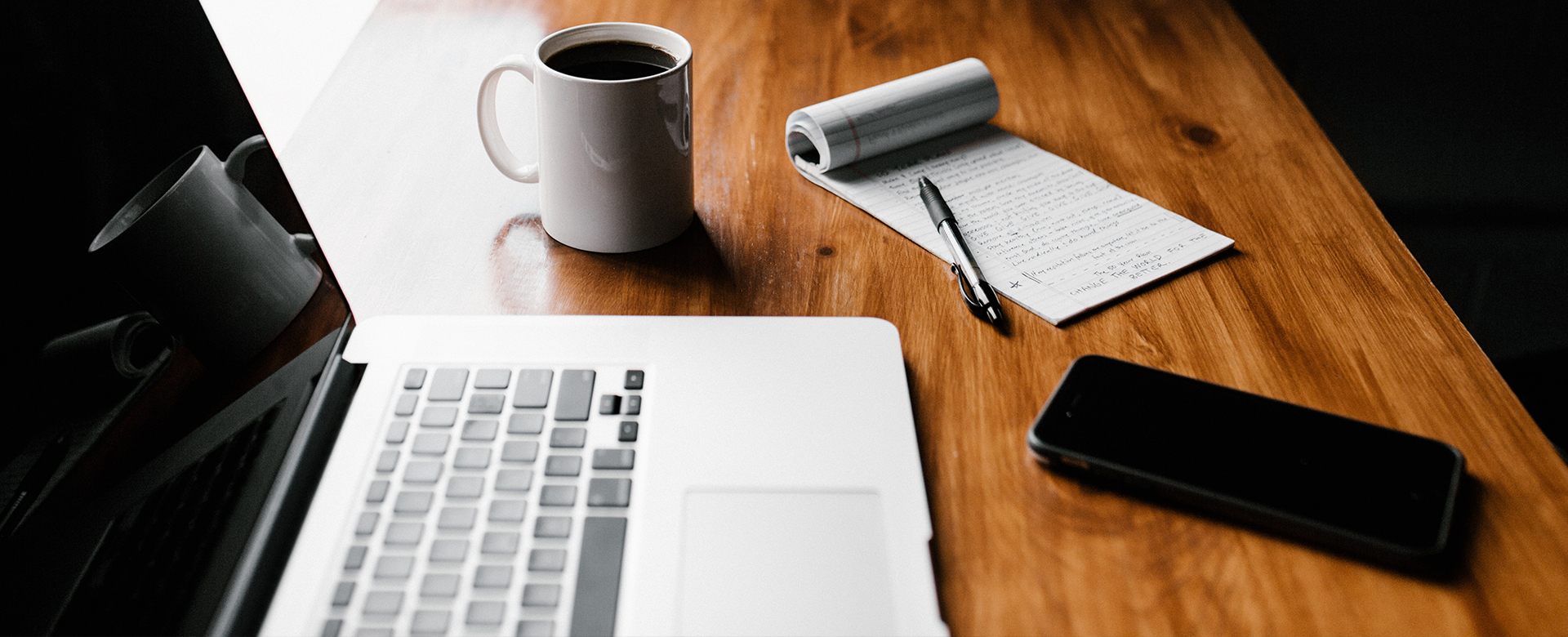 Woodmont has many opportunities for you to connect with classes and groups online during this time of social distancing. Several of these are listed below. If you'd like more information on one of these online meetings, email the listed contact person or annemarie@woodmontcc.org.
Sunday
Challenge Class, @ Noon
• Meets for a devotional, prayer, news of the class and individual check-ins from each member. Email Susan Hammonds-White at sushammonds@bellsouth.net
• https://us02web.zoom.us/j/88615061089?pwd=VnY4c3dTWXN3U3hjbVRmQkRlOFdFZz09
Christian Response to the 21st Century, @ 10 am
• This class looks at current events and how scripture guides a Christian response based on social justice and the gospel.
• https://us02web.zoom.us/j/927432179
Points of View Class, Sundays @11 am
• Designed for people interested in examining and refining their own beliefs. Organized discussions based on readings in theology, Christian history, and current issues.
• https://zoom.us/j/97438187348?pwd=SGVNT1I2K1JvWUxkNDY3K3BMQ1krUT09
Reflections Class and Disciples Class, @ 11 am
• These two classes have combined for a study of the Gospel of John, led by Dr. Roy Stauffer.
– https://zoom.us/j/733959472
Youth Sunday School, @11 am
• The Youth Group offers Sunday School, Bible studies, and other opportunities online for grades 6-12.
• Email youth@woodmontcc.org to be added to the email list and informed about all events.
Monday
Geezers, @ 3 pm
• Study books on spirituality and develop friendships in this group for older men.
• https://zoom.us/j/467925763
Tuesday
Young Professionals & Couples, First Tuesday of each month, @ 6 pm
• A gathering of peers facing similar life stage challenges who enjoy each other's company. Varying from mid-twenties to mid-forties in age, some members are couples with kids while others are dating or single. Email Lauren Beuerlein to be added to email list, lauren@woodmontcc.org
• https://zoom.us/my/ypcouples
Wednesday
Roy Stauffer's Morning Men's Group, @ 6 am
• Discuss a variety of contemporary issues, books, and articles on Christian faith.
• Meets at the church again (as of July 22, 2020)
Clay Stauffer's Morning Younger Men's Group, @ 7 am
• Join other men in conversation about living out your faith daily.
• https://zoom.us/j/825531824
Men's Bible Study, @ 8 am
• Discuss the books of the Bible and connect with other mature men.
• https://zoom.us/j/460211919
Thursday
Sit and Stitch, @ 10 am
• Work on your latest needlework project with a group. Beginners and learners welcome.
• Meets online and in person. Email Jeanie Taylor at jmtandjrt@comcast.net for more information.
Recommended Posts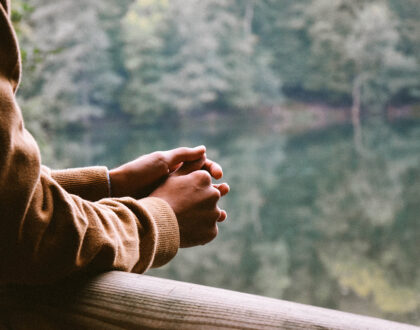 January 24, 2023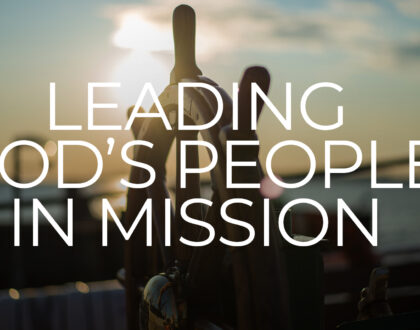 January 12, 2023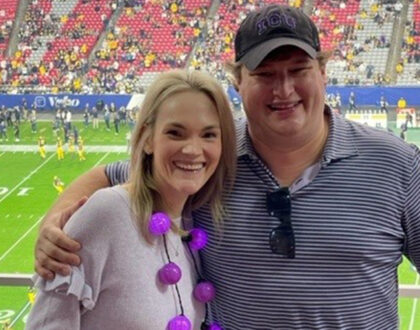 January 03, 2023