---
"5 at 5" Groups this Fall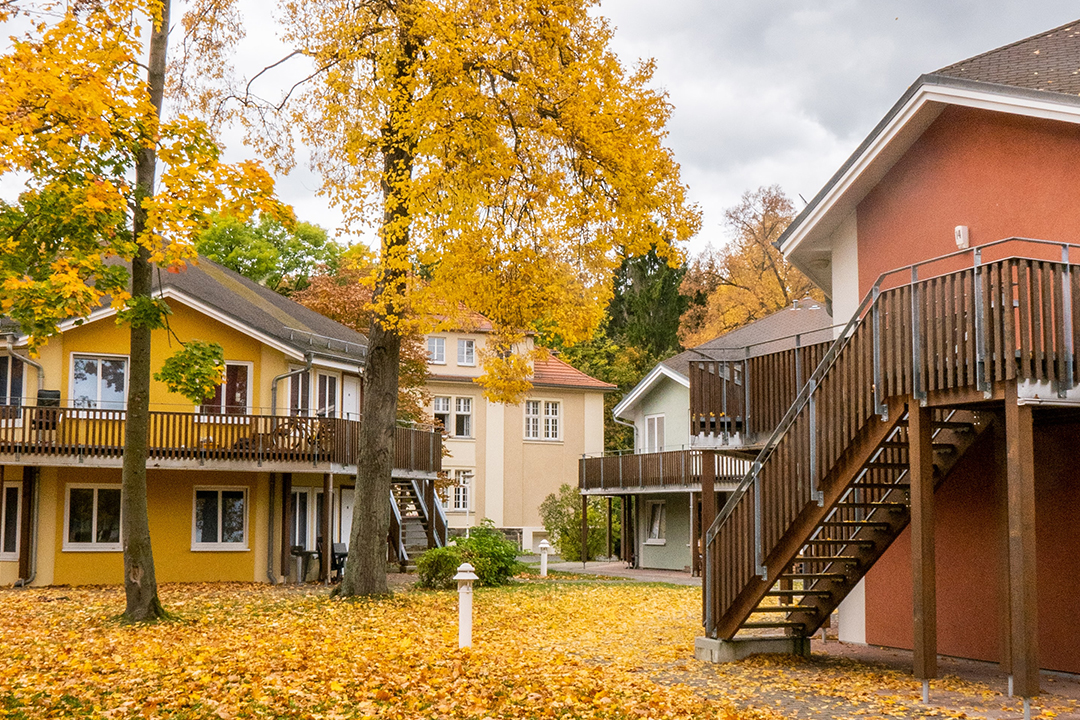 I invite you to join us Wednesday nights for our Racial Reconciliation conversations.  Here is the Zoom link: https://zoom.us/j/96103564378.
This series is being sponsored by Woodmont's Task Force for Racial Reconciliation as an educational opportunity. We hope these conversations will be meaningful and beneficial. The invite is open to friends and neighbors as well.
Anne Marie Farmer (our Connections Director) and I are proposing a new small group concept for this fall called "5 at 5." We are encouraging Woodmont members to gather on porches and patios outside in small groups of 5 people at 5 pm.
It might be 4, it might be 6, but we think that smaller groups meeting outside at a distance is a safe way to build community, connection, and friendship. Also, as the weather starts to cool off, this is an ideal time of year to do this.
How do you start? Simple. If you are willing to host one, identify four people that you enjoy being around or would like to get to know better, or two other couples, and make plans to gather. The discussion topic can be a scripture, the sermon from the previous Sunday, or simply life in general. The goal is connection and conversation which we believe is essential, and we want to do this safely.
We are identifying 5 PM as the time because it is "after work and before dinner." Of course, each group can tweak the time if necessary. We'd love for these groups to meet once a month. We are trying to be intentional in continuing to connect our church community during a pandemic.
Some of the most meaningful conversations that I have had over the summer have been on our back porch with a few friends coming over to visit. If you are open to hosting one of these or being a part of one of these, please reach out to Anne Marie annemarie@woodmontcc.org.
If you are still uncomfortable meeting in person, these groups can also be done on Zoom as well. I hope you will give this a try.
Recommended Posts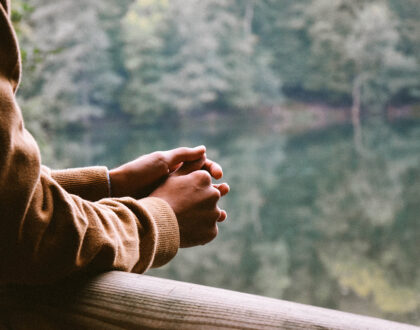 January 24, 2023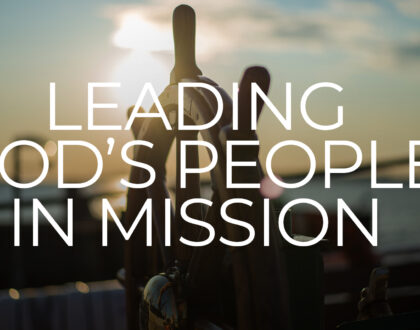 January 12, 2023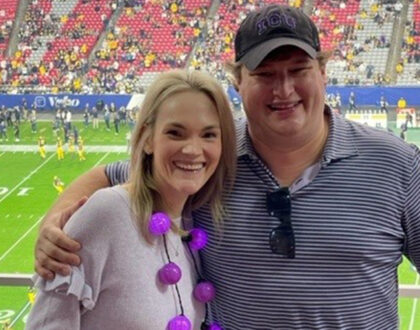 January 03, 2023