---
Woodmont in a New Year!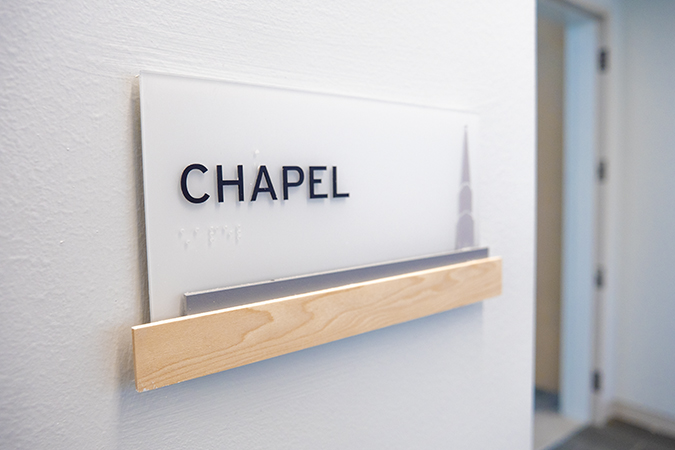 Happy New Year! As we enter 2021, Tennessee remains in a very difficult place related to surging cases of Covid-19. In conversation with our Board and out of respect for the wishes of our Mayor and Governor, we have decided to remain virtual for the next two Sundays (Jan 10th & 17th) for worship. We plan to return to the sanctuary on January 24th with our safety protocols in place. We will also continue to offer our online and live-streamed services. Our leadership continues to monitor the Covid situation. We pray for all those who are struggling with this pandemic and those on the front lines.
Every new year, we choose 3 Areas of Focus at Woodmont. For 2021 our focus areas will be:
NEW LIFE GROUPS – A life group is 6-12 people who meet at least monthly for fellowship, prayer, and conversation. If you are interested, contact Anne Marie Farmer, our Connections Director,
annemarie@woodmontcc.org
DIGITAL MINISTRIES – How can we continue to enhance our virtual options as the pandemic presses on? We want to build on what we are already doing.
MISSION & OUTREACH – How can we continue to serve our community during this challenging time? How can we meet the needs with love and compassion?
We are still accepting nominations for church leadership between now and January 31st. In February, Kasey Clymer and the 2021 Nominating Committee will meet. Here is the link for submitting nominations: woodmontchristian.org/nominate
Please consider the following questions raised by church consultant Patricia Lotich when nominating candidates:
1. Are they committed to the mission of the church? Anyone in a church leadership position should be able to demonstrate his or her commitment to the church by consistent attendance, volunteering, and supporting every aspect of the ministry. This year, there have been many ways to participate.
2. Do they demonstrate Godly character in every area of their lives? Church leaders need to be Godly people who set the example for desired behaviors. They need to demonstrate biblical principles of communicating, decision-making, and ethical behaviors in every area of their lives. Leaders need to have a high level of integrity and adhere to honesty, moral and ethical principles
3. Do they communicate effectively? Churches rely on their leadership team to help share information and communicate with members, volunteers, and staff. This leadership communication represents the church and should be fittingly delivered and in a Godly manner.
4. Do they have a teachable heart? We are all on a journey and need to be comfortable with the fact that we are life-learners. Church leaders should have a teachable heart and be open to learning new things.
5. Are they flexible? The mere nature of a church requires flexibility. Leaders should be flexible with what the church expects of them and willing to do whatever it takes to get the job done.
6. Are they team-oriented? It takes an army and a team of volunteers to make church happen. A church leader needs to have great team skills and the ability to take a group of random people and transform them into a committed workforce that supports the church mission.
7. Do they lead by example? Leadership abilities can be demonstrated by anyone. Consequently, if you have an active volunteer, or church member, who takes initiative and leads by example they are probably a good candidate for your leadership team.
8. Are they accountable? It does not matter how committed, teachable, or flexible someone is if they cannot get the job done. Accountability is imperative to getting things accomplished and is demonstrated by successful completion of assigned responsibilities.
9. Do they have influence within the membership? Leaders are responsible for influencing others by demonstrating a path forward. Someone in a leadership position should have relationships within the church community and have earned the respect of others. "Iron sharpens iron, and one man sharpens another." Proverbs 27:17
10. Do they have a heart to serve? Church leadership is about serving, and people appointed to positions of authority need to have a servant's heart and commitment to be part of the team that gets things done."Whoever desires to become great among you, let him be your servant," Matthew 20:26
(Patricia Lotich, SMART Church Management)
The new chapel is very close to completion – basically down to audio and video finishes. Members are welcome to walk through with masks. At the end of 2020, we have received just short of 8 Million Dollars of the 8.5 Million that was pledged. We are asking for everybody to try to complete their commitments if possible by the end of January. Thank you for your generosity! The space looks great!
Recommended Posts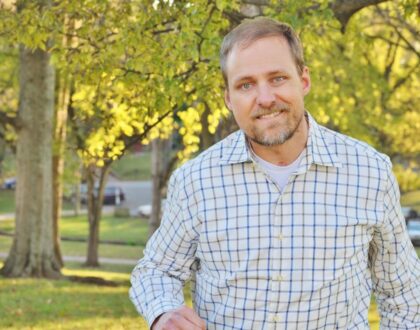 September 26, 2023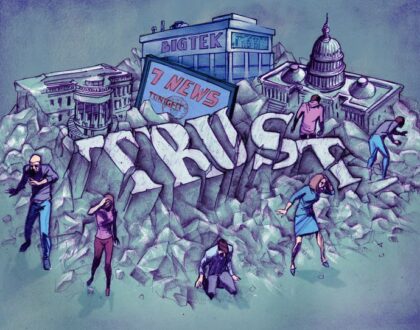 September 19, 2023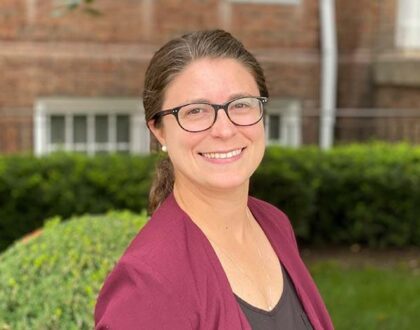 September 08, 2023