---
New Building Dedication this Sunday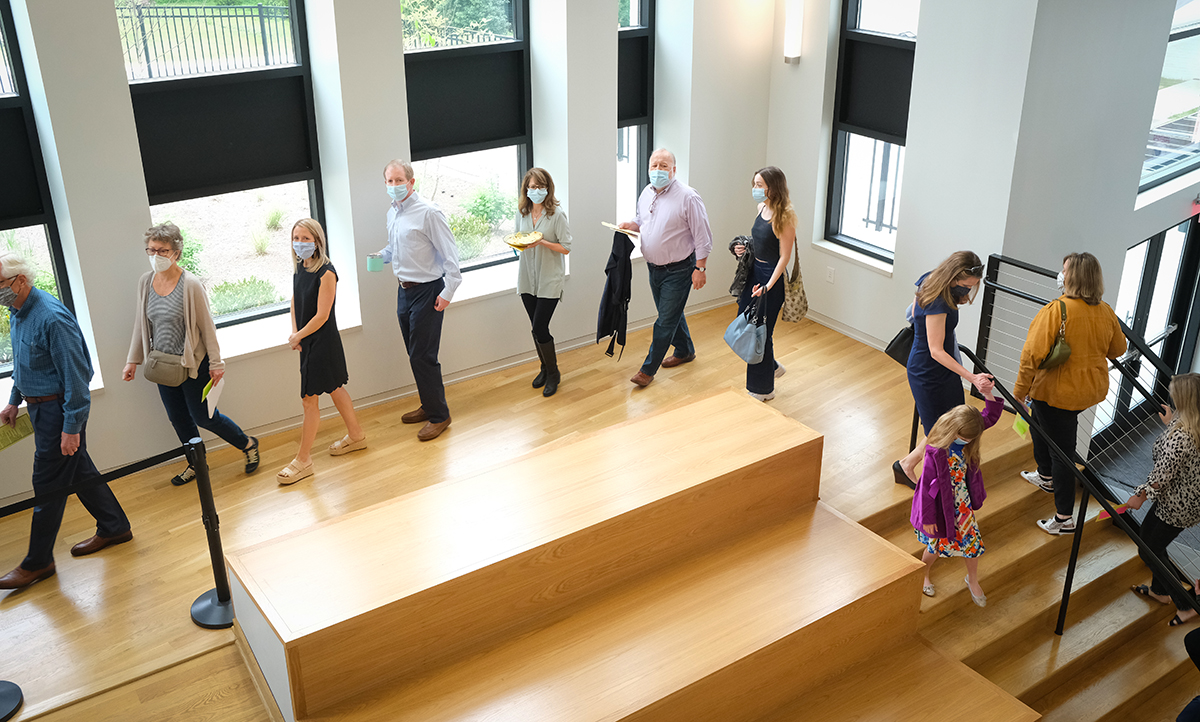 This Sunday, May 9th, which is Mother's Day, we will formally dedicate our new building at 10:30 a.m. We have already moved into this beautiful space and it has been a tremendous blessing for our church as we continue to come back from the pandemic.
The new Chapel is being named "Carpenter Chapel" to honor five generations of Carpenters and Drowotas who have provided strong, visionary leadership and generosity at Woodmont since the church began in 1943. The new Kids Area is being named "Johnson Family Commons" to honor Milton and Denise Johnson as well as their children and grandchildren. We have a number of lead donors who have given $100,000 or more to support this project so I want to name them and express sincere appreciation for their generosity:
Dave & Cynthia Arnholt
Bill & Trudy Carpenter
Mark & Bette Christofersen
David & Karen Conrad
Frank & Claire Drowota
Edward & Linda Ewing
Chad & Kristen Greer
Scott & Liz Holley
Jay & Meredith Hollomon
Milton & Denice Johnson
Pat Johnston
Don & Edee Orr
Gene & Elizabeth Regen
Tate & Nora Rich
Wilbur & Lucy Sensing
John & Margaret Thompson
Alex & Isse Waddey
Brian & Christy Waller
In addition to the lead donors, so many others have contributed generously to help make this vision a reality. Every single gift has helped get us to this point, and right now it looks like we will complete this campaign without any debt.
We started holding services in the chapel back in February. The Bridge held its very first worship service this past Sunday. We have had staff meetings, youth group gatherings, and very soon, we will have weddings, speakers, VBS, and so many other activities in the chapel. It is truly "multi-purpose." The additional children's space has allowed us to spread the children out and keep ratios down during the pandemic. As more and more families are comfortable coming back to church, this will enable us to continue to grow an already vibrant program.
Thank you again for your generosity. Thank you to everybody who has given your time and energy to make this vision a reality. Thank you for helping move our church forward during a challenging time. This Sunday will be a true celebration of Woodmont's past, present, and future!
Recommended Posts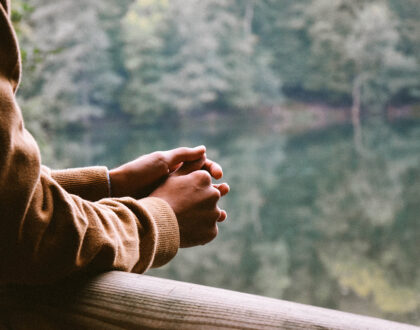 January 24, 2023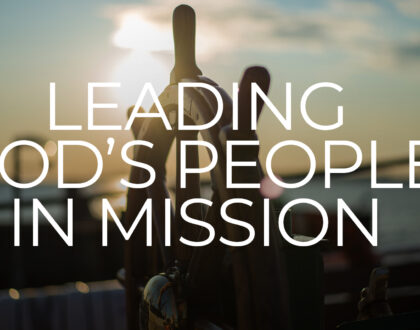 January 12, 2023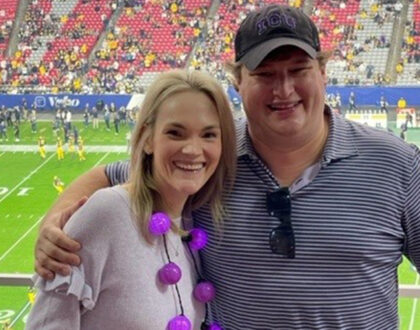 January 03, 2023