---
Christmas After the Storm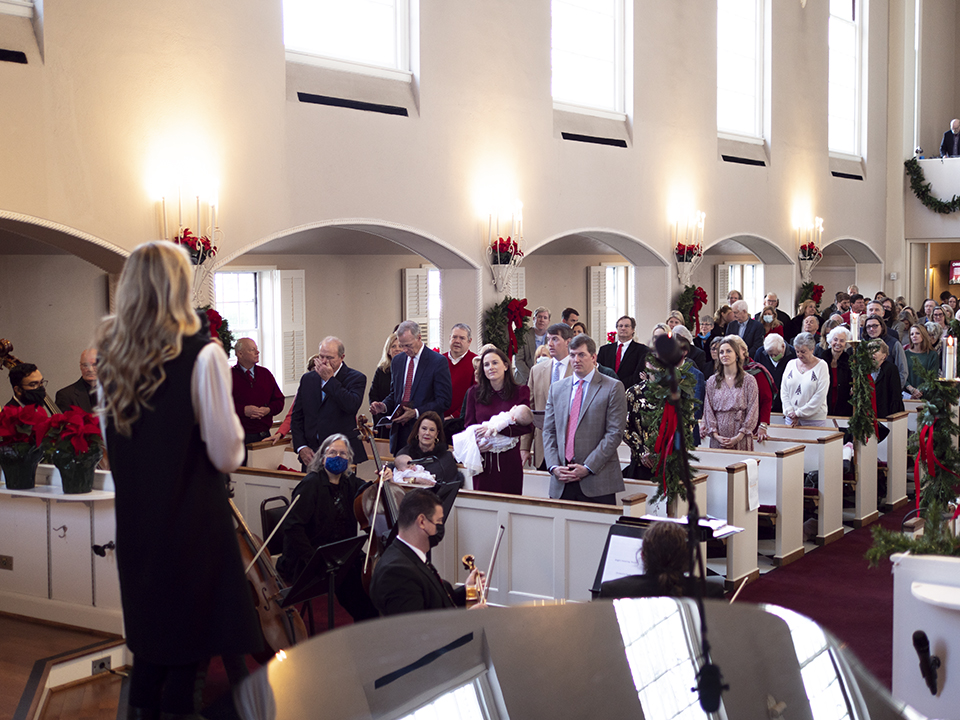 One week ago, one of the worst storms on record swept through the south and midwest, leaving a devastating trail of destruction. The images from Mayfield, KY, and surrounding areas are devastating. Lives lost. Homes wiped out. Church buildings destroyed. Businesses gone. With one week left until Christmas, what are these folks supposed to do? Where can they turn to find hope and peace this Christmas?
An undeniable reality of the human experience is that pain and suffering are inevitable. Life is very fragile. The most difficult part of any minister's job is helping people work through devastating pain. Divorce, depression, loneliness, natural disasters, fear, and excessive worry are all real for many. Thich Nhat Hanh wrote a book called The Art of Living in which he says, "Many of us want to do something to help the world suffer less. We see so much violence, poverty, and environmental destruction all around us. But if we are not peaceful, if we don't have enough compassion, then we can't do much to help. We have to make peace and reduce the suffering in ourselves first, because we represent the world. Peace, compassion, and well-being begin with ourselves." This is a powerful insight that so many overlook. In a spirit of peace, we should seek to serve and help those struggling in despair.
The third verse of the great Christmas carol "It Came Upon a Midnight Clear" says this: "And Ye beneath life's crushing load whose forms are bending low; who toil along the climbing way with painful steps and slow; Look now for glad and golden hours come swiftly on the wings; oh rest beside the weary road, and hear the angels sing." I cannot imagine how the good people of Mayfield, KY feel right now. My heart is broken for them. I can't imagine what it feels like to lose a family member, home, business, or church instantaneously in a tornado. But the outpouring of love, financial support, volunteers, and prayers this week should give all of us a reason for hope this Christmas. When tragedy happens, when disaster falls, we come together. Division fades. We see each other's humanity. Paul writes, "We are afflicted in every way but not crushed; perplexed but not driven to despair; persecuted but not forsaken; struck down but not destroyed." Sometimes the loss is so great that we can lose our perspective, lose our hope. That's when we pick each other up and press forward.
Years ago, Jerry Sittser lost his wife, daughter, and mother in a car accident that he and his other children survived. He wrote a powerful book after that experience titled A Grace Disguised: How the Soul Grows Through Loss. He says, "The soul is elastic, like a balloon. It can grow larger through suffering. Loss can enlarge its capacity for anger, depression, despair, and anguish – all natural and legitimate emotions whenever we experience loss. But once enlarged, the soul is also capable of experiencing greater joy, strength, peace, and love." Sittser knew the deepest sense of pain and anguish. He says, "Those who suffer loss live suspended between a past for which they long and a future for which they hope. Catastrophic loss by definition precludes recovery. It will transform us or destroy us, but it will never leave us the same. There is no going back to the past which is gone forever, only going ahead to the future which is yet to be discovered."
I do not have a theology that believes in a God who causes these types of disasters. But I do have a theology that believes in a God who is present in the suffering and brings good out of these disasters. The Christmas message is Emmanuel, God with and for us, no matter what happens and no matter how bad it may be.
Recommended Posts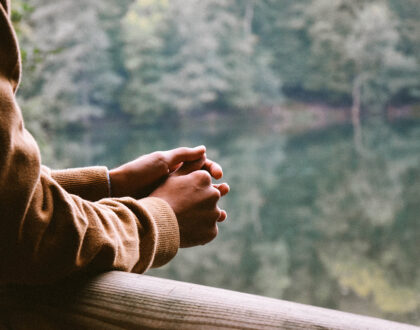 January 24, 2023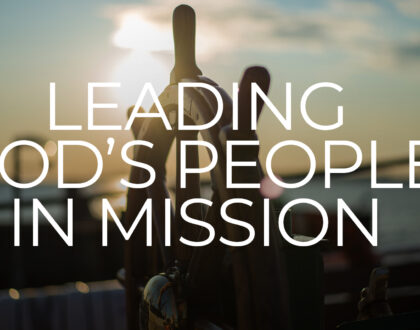 January 12, 2023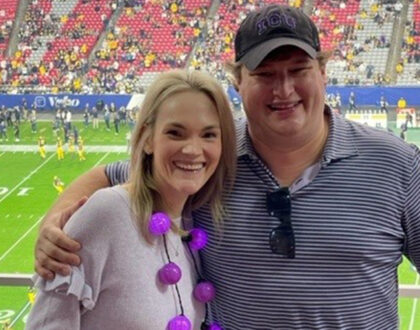 January 03, 2023