---
Tornado Relief update from Kentucky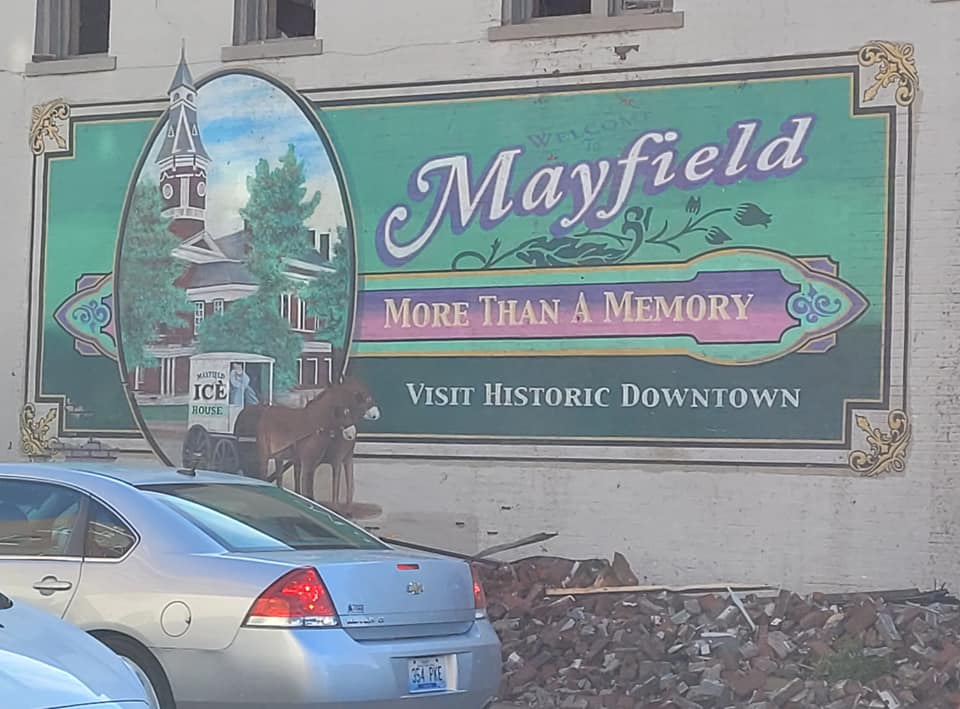 How was my weekend?
It was the evening of Friday, December 10th. The TV channels were buzzing with warnings of potential storms. We saw and we heard the warnings, but were we really listening?
Saturday, 3AM: the weather alarm jolts us out of bed. We flipped on the TV. Reports were already starting to filter in. Arkansas: a tornado hit a senior center. Tennessee: tornadoes had touched down near Reelfoot Lake. Then…Mayfield, KY. Direct hit, people trapped in a candle factory. Initial estimates were that 40 people may have died. Minutes later they were thinking perhaps as many as a hundred. Dawson Springs: decimated. An Amazon warehouse in Illinois. Every one of these were marred with estimated death tolls. The reports kept coming as the storms moved east.
By 4AM I had made my first connections with our Hope Force early responders. Within a couple of hours we were packed and on the road. Destination: Mayfield. There was an 'Oh my!' moment as we crossed Lake Barkley. I-69 was closed in both directions at Benton. Power was out. To the backroads. It had been a beautiful drive through the country. Now just two miles outside of Mayfield, roads were closed, power lines were down. We could see foundations of homes and the remains of those homes in far-off fields. Very little left of any trees. We parked our truck and then walked the last half-mile into town.
Never, ever will I forget the scene before me. Building after building, home after home…levelled! We passed the courthouse. Severely damaged. Debris everywhere. Couldn't tell what most buildings had been. Then we see a mural painted on the remains of a building. It says "Mayfield. More than a memory.". We cross the next block to be met by scores of rescue workers. They have worked endlessly to search the debris of the candle factory. At the time they thought there might be as many as 100 people that had died in that one location. Amazingly, after a few days they realized most had gotten out. Only 8 deaths there. Only 8. Hard to think that only 8 deaths can be miraculous!
As we combed the area we realized that the real need was for heavy equipment operators. There is very little left to salvage. Lots of people helping people. So we began to look to other areas that need help to but aren't getting the attention yet. We hear that Bowling Green had taken a direct, devastating hit. We headed that way. As we drive we found many areas where the storm had taken out homes, barns and businesses. I'm using my chain of contacts until I reach Megan Huston, the senior minister of First Christian Church in Bowling Green. Their building was fine, and they would absolutely love for us to stay there! We arrived just as dark settles in. Several of the main highways are blocked. We found our way into the hardest hit areas. There were many homes damaged beyond repair, but we could see areas where we could help.
On Sunday, the news began to break. Two families gone. There would be 12 children across the state that died that night, most right here. Numerous Afghan refugees had relocated into this area.
We began to scope out homes to tarp the roofs so that we could help keep safe what little some had left. Volunteers poured in. Several people from WCC came to help! People came from Florida to California, and everywhere in between. Chainsaws roared! Roads were nearly impossible to navigate as power crews cleaned up lines. But everyone found a way and within a couple of days major improvements were made.
Many thanks to all of you that came! And I believe there will be opportunities for others to help as we help these neighbors rebuild. Thank you also to those that have given so generously!
So, how was my weekend? Well, I saw the wrath of the tornadoes and the horrific toll that they did. But what I will always remember is the incredible Christian love as complete strangers came to help.
As those that survived the storm were seeking God for mercy, you shared your love and you served others! They won't ever know you, but the people hit by these horrific storms will always remember what you did for them!
God bless everyone!
Steve LaForge
Missions Field Coordinator
Woodmont Christian Church
Recommended Posts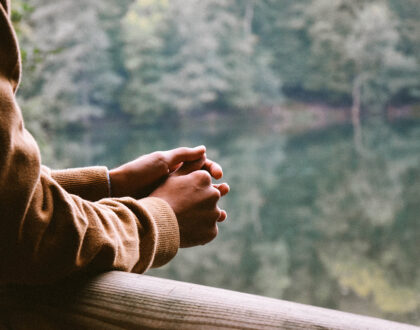 January 24, 2023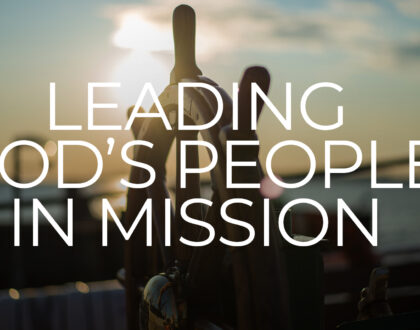 January 12, 2023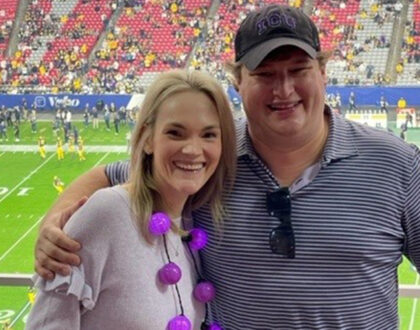 January 03, 2023