---
Leading in a World Controlled by Fear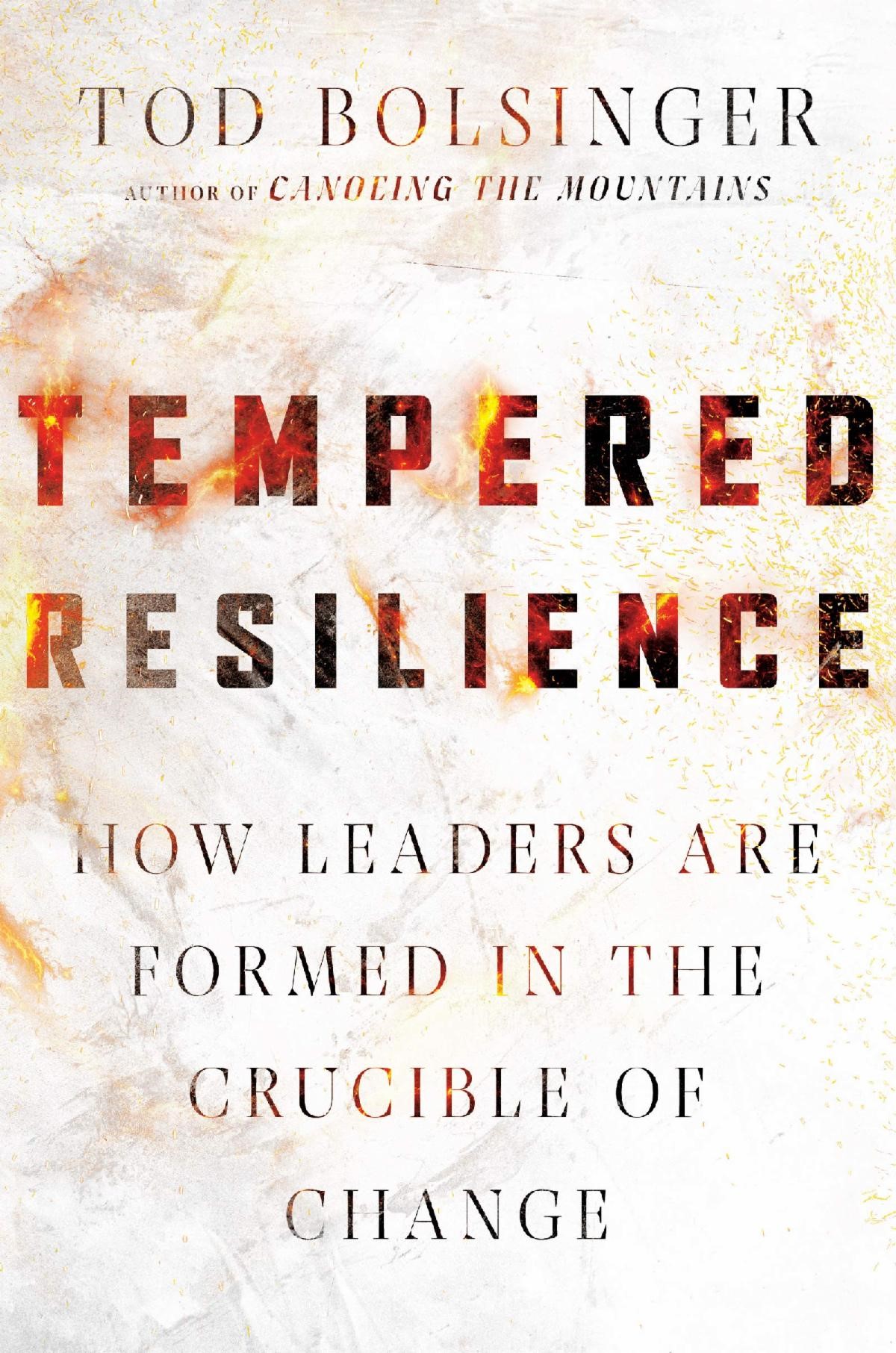 We are accepting leadership nominations at Woodmont for two more weeks. Here is the link to nominate. Woodmont has a great history of strong leadership, and we are grateful for that. I recently recommended a book titled "Tempered Resilience" by Tod Bolsinger to our leaders which talks about how leaders are shaped and formed during challenging times. We have certainly been living in challenging times.
Leading any organization in normal times is never easy. Leaders are criticized, second-guessed, doubted, projected upon, blamed, ridiculed, and much more. Leading over the past two years during a relentless pandemic has become nearly impossible. Why? It doesn't matter what you do or don't do, somebody is going to be angry, outraged, or upset. As it relates to Covid, everybody has a different concept of what is "safe" and what is not. Leadership is not for the thin-skinned or faint of heart. Fear and anxiety abound in our culture. In his book Our Age of Anxiety, Scott Stossel says, "Being severely anxious is depressing. Anxiety can impede your relationships, impair your performance, constrict your life, and limit your possibilities." Physicians will now tell you that treating anxiety in both children and adults has become the norm.
Theologian Paul Tillich once said that all of our fears can be placed into one of three buckets: fear of death, fear of meaninglessness, and fear of guilt or condemnation. Countless books have been published on how to lead in anxious times. In Failure of Nerve, Edwin Friedman talks about managing emotion and the importance of "self-differentiation." Peter Steinke talks about being a non-anxious presence, steady and calm in the midst of uncertainty. Ron Heifeitz talks about the importance of "holding steady" and learning to take the heat, whatever it may be. But for any of this to happen, a leader must find his or her own sense of inner peace and joy that cannot be tied to the words and actions of others. Inner peace is a decision that we make. If we wait for the external conditions of our lives to become perfect, it will never happen. Joy must become a mindset as we live from day to day.
MIT professor Otto Scharmer identifies three different voices that we all battle in our minds. The first is the voice of judgment which is intellectual, sealing off the mind to protect the status quo. The second is cynicism, which is born out of mistrust, telling us that everybody is out to get us, hurt us, and stab us in the back. The third is the voice of fear that keeps us afraid of losing what we have earned and accomplished. Fear is the strongest, but each of these voices can keep us from experiencing joy.
On December 26th, the world received word that Archbishop Desmund Tutu passed away in Cape Town at the age of 90. Tutu was a phenomenal leader who had to endure incredible pain and hardship in his life as he battled apartheid and advocated for human rights. In The Book of Joy, Tutu and the Dalai Lama identify eight pillars of joy – perspective, humility, laughter, acceptance, forgiveness, gratitude, compassion, and generosity. Each of these virtues is essential in leadership and spiritual growth. Tutu had three basic leadership principles: presence, personhood, and persistence. Presence involves being fully attentive to those with us. Personhood means that we must treat each other with dignity as children of God. Vilification is a major problem. And with persistence, Tutu believed we should never get up. These principles seem very timely for those leading today.
Recommended Posts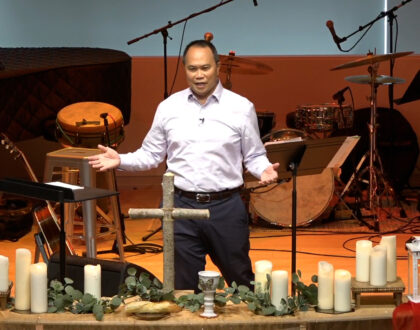 May 28, 2023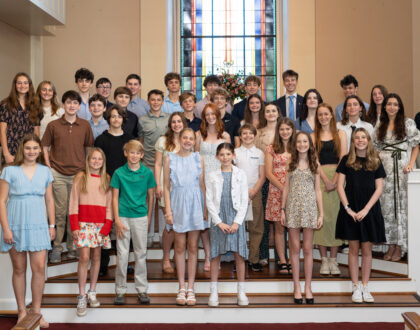 May 23, 2023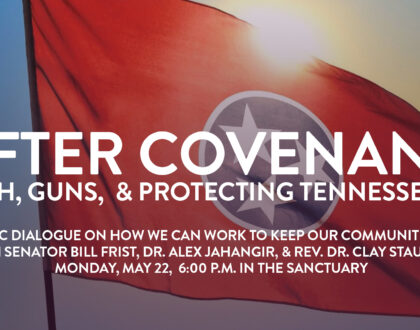 May 15, 2023