---
Notable Trends in Christianity for 2022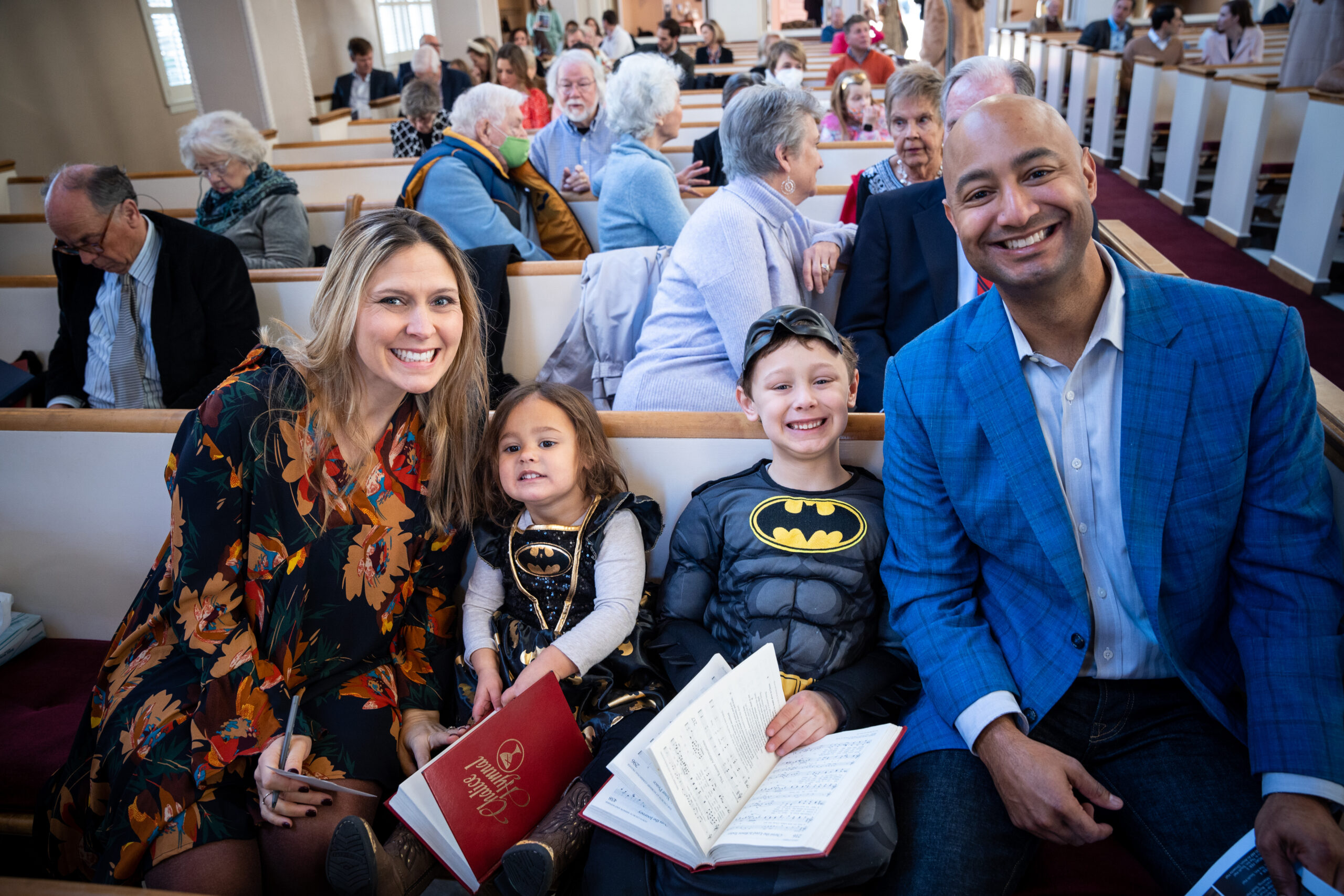 The length of the pandemic has been very hard on churches and faith communities. Some communities have been able to innovate through technology, adaptive leadership, and new approaches. Others have struggled in many ways. Sadly, many churches in America have been forced to close. Covid has certainly offered a reset opportunity for all congregations and church leaders. Here are some key church trends to watch in 2022.
1. Churches that maintain a focus on Jesus Christ will continue to change lives, offer hope, and provide healing. When churches move away from Jesus, they always run into trouble because they end up focusing on the wrong things.
2. Churches that sit around and keep waiting for "normal" to return will continue to decline. This is the new normal, for better or worse, and it is a brave new world. After two years of waiting, we must press forward boldly and responsibly.
3. Online church will continue to be the preferred option for many. This is not the same as being together in person but churches that neglect livestream and online ministries are only hurting themselves. Online options and meetings also allow churches to reach beyond their immediate community.
4. Many church members will not come back for a variety of reasons including: they were ready for a change; they weren't seriously committed in the first place; other things have now filled Sunday mornings; secularization is real. As hard as this is for pastors and priests to accept, it is simply true.
5. New people will continue to come in. Churches should warmly embrace the new people coming through their doors and work to get them plugged in. These are the people hungry to grow and looking for new opportunities to serve.
6. Healing ministries are more essential than ever before. The entire culture is going through a massive form of PTSD. Marriages are fragile and broken. Relationships are strained. Addiction remains high. Loneliness is still very real. AA, Al-Anon, and Divorce Care are all examples of things churches should be offering to the community right now.
7. Small groups (including classes) will only become more important because this is where relationships are built and spiritual formation happens. Churches should do everything possible to enhance small group ministries and opportunities.
8. Because of the growing online trend, fewer people may be there in person but that experience needs to be life-giving and transforming. Hospitality and connection must be a big part of this.
9. Churches must have clear expectations for those serving in leadership. Too many church leaders are MIA as a result of the pandemic. This has become a problem because leaders are the ones called to set the example. Leaders must lead out of the pandemic, not just wait for it to be over.
10. Churches must be an alternative to the divisive partisan culture. Politics is complicated. Divisions exist within both political parties. Churches are called to bring Christians together and not contribute to the divide. Both mainline and evangelical churches need to remember this.
These are evolving trends to watch because many of them are playing out before our very eyes. Innovation and strong leadership will continue to be important. Visioning will need to be done. Congregational leaders, both staff and lay, must step up to the plate. We will gradually live into this new normal but so much of the old normal is simply not coming back. We can either grieve this or start carving a new path.
Recommended Posts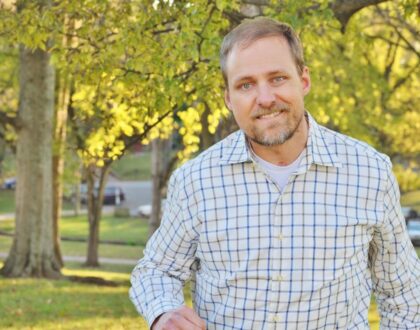 September 26, 2023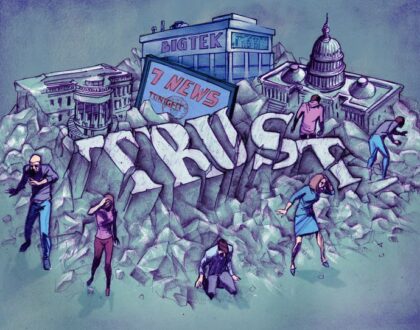 September 19, 2023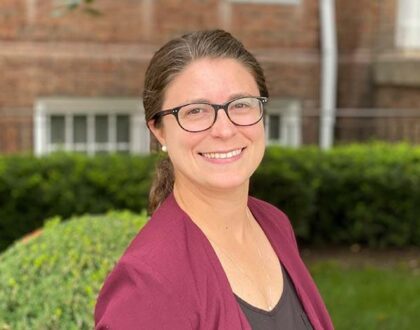 September 08, 2023