---
Reflecting on a Tumultuous Year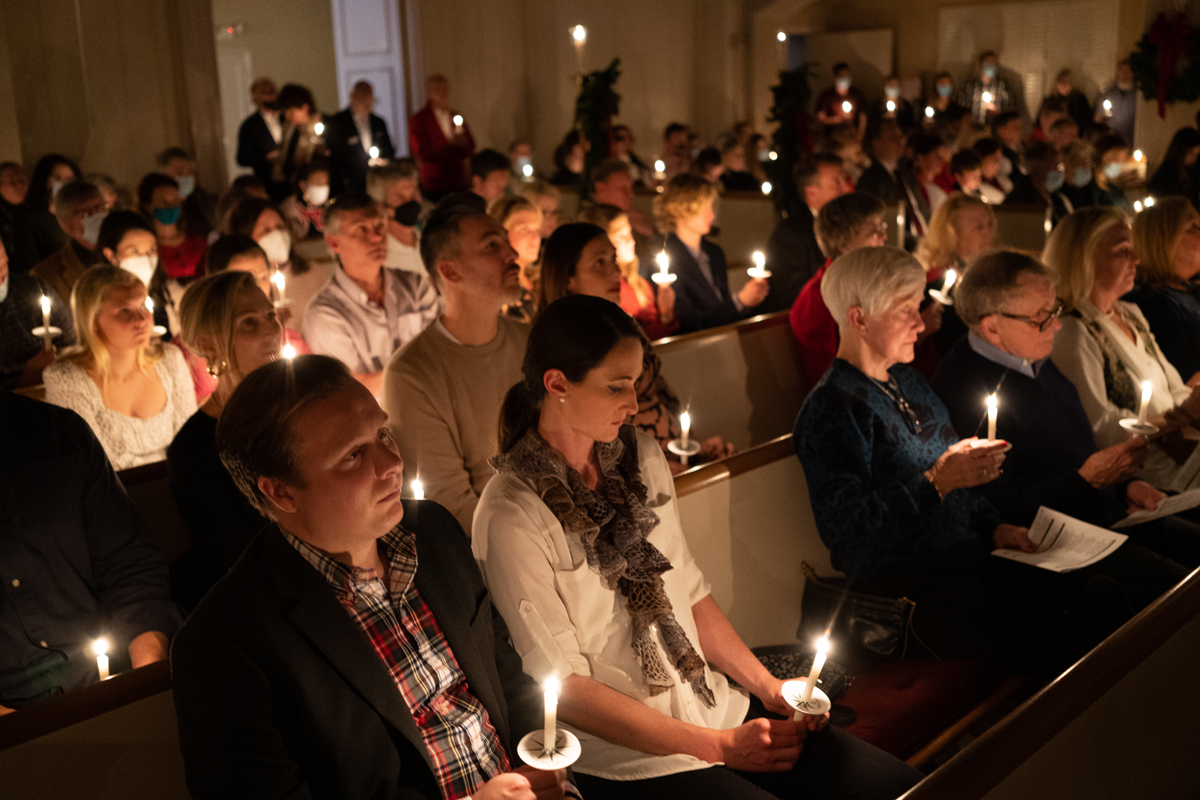 The period between Christmas and New Year's is a time to reflect. As we close out 2021, we recognize that a lot has happened. We have experienced another painful year of living in a global pandemic. American deaths have surpassed 800,000. We endured January 6th, which was one of the most bizarre and surreal events in the history of our nation.
Regardless of your politics, right or left, that event should be a wake-up call for our democracy. Parker Palmer draws on the words of Abraham Lincoln and says this: "If American Democracy fails, the ultimate cause will not be a foreign invasion or the power of big money or the greed and dishonesty of some elected officials or a military coup or the international communist/socialist/fascist takeover that keeps some Americans awake at night. It will happen because we – you and I – became so fearful of each other, of our differences, and of the future that we unraveled the civic community on which democracy depends, losing our power to resist all that threatens it and call it back to its highest forms."
Joe Biden is inaugurated. Tom Brady wins another Super Bowl. Derek Chauvin is convicted of murdering George Floyd. Phil Mickelson wins the PGA Championship at 50. We pull out of Afghanistan in late summer in what seemed like a sloppy manner, leaving American citizens and allies behind. Brave men and women lose their lives trying to defend Bagram airfield. Just when we thought the pandemic was starting to get better, the delta variant shows up, halting progress. Arguments continue over vaccinations and masks. We observe the 20th anniversary of 911. The Haitian president is suddenly assassinated. Simone Biles withdraws from the Olympics. New York Governor Andrew Cuomo resigns after sexual harassment allegations. Hurricane Ida slams the Gulf Coast. Facebook faces challenges and rebrands as Meta. The Braves win the World Series. Bob Dole passes away. The abortion argument heats back up in the Supreme Court. Tornados devastate portions of Kentucky and Illinois. Nashville remembers the one-year anniversary of the Christmas Day bombing as a new blueprint for Second Avenue is unveiled.
All of this and much more happened in 2021. What a year!
What really matters when we take time to reflect is that we learn to ask the questions, "What have I learned? How have I grown? Where will I go from here?"
Spiritually speaking, we are all works in progress, always seeking to be better. But if we are honest, we must admit that the craziness of our world and the many challenges that we face at one time can take their collective toll. We need rest. We need rejuvenation. We need each other. As we look ahead to the New Year, who knows what's in store. Will it be an easier year than the past two? We can only hope. But we must stay focused on the virtues of Christmas – hope, peace, joy, and love. Hope that better days are ahead. Peace that begins in our own hearts and then spreads. Joy so that we can be present in the moment. And love that conquers and casts out fear. These virtues matter most. Here's to a new year, and a new beginning!
Recommended Posts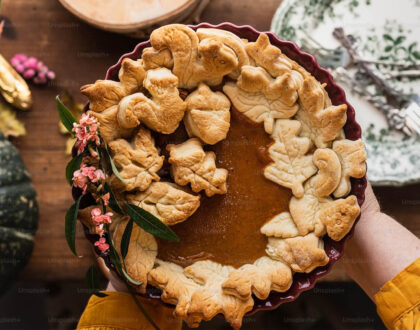 November 22, 2023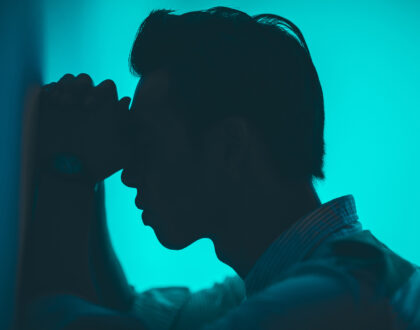 November 17, 2023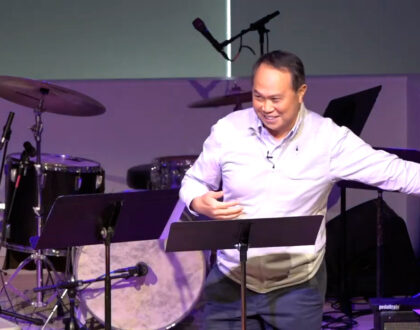 November 06, 2023