---
Innovative Visioning 2022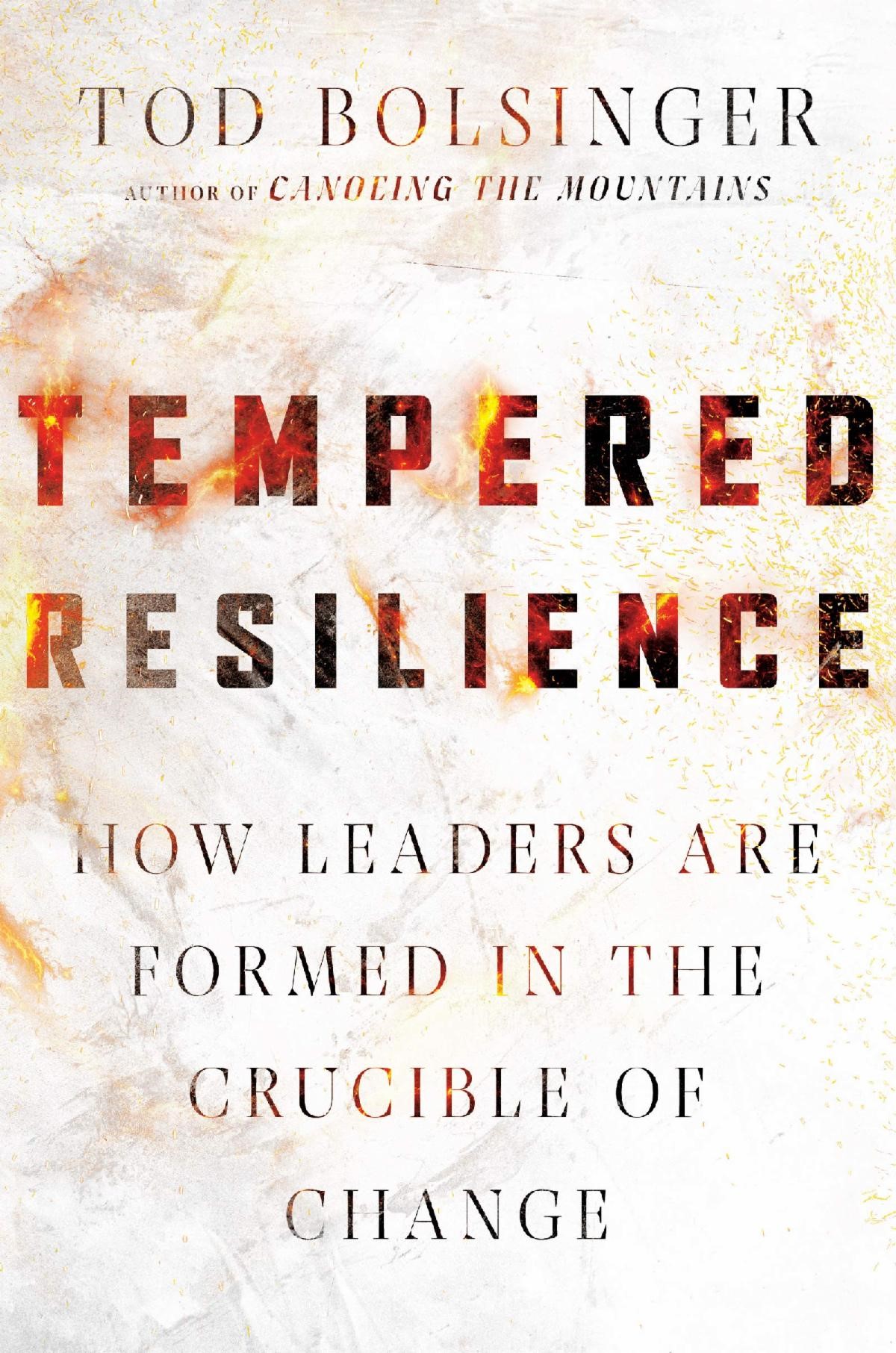 As a church, we are now launching a new visioning initiative at Woodmont for 2022 to prayerfully look ahead to the future. I am recommending a great book by Tod Bolsinger called Tempered Resilience to accompany this. We have accomplished a lot even during the challenges of the pandemic: completed a significant capital campaign, expanded our facility with no debt, enhanced our digital ministries, and now it's time to keep looking ahead to the future. What will be different about this new visioning process is that it will happen on multiple fronts because Woodmont has a lot going on in many different areas. We want members of the church who are interested in participating on a task force to let us know ASAP your TOP THREE AREAS OF INTEREST ranked in order from the following list. The task force leaders are also listed:
WORSHIP (Michael Graham, Rich Sanderson, Alison Bueschen) – Assessing Woodmont's current services and any changes that should be made. Which worship styles reach new people?
SMALL GROUPS / DISCIPLESHIP (Jay Hutchens, Mary Welsh Owen) – How do we welcome visitors and move them along the path of full discipleship? How can we enhance hospitality? How can we train more small group leaders and start additional groups?
VISION & LEADERSHIP ACCOUNTABILITY (Clay Stauffer, L.A. Galyon, Christi Williams, Grace Johnson) – What is the future vision of Woodmont? How can we clearly define leadership roles, expectations, and qualifications?
MISSION & OUTREACH (Steve Laforge, Jay Hutchens, Susan Batson) – How can we continue to be a missional church, identify spiritual gifts, and get more people involved in hands-on mission and ministry? How do we put faith into action?
REACHING 35 & UNDER (Moriah Domby, Donovan McAbee) – How can our church draw more young adults through relationship building and programming?
HEALING MINISTRIES (Roy & Anne Stauffer) – What are the ways Woodmont is offering hope and healing in the congregation and community?
CHILDREN & FAMILIES (Abby McLean, Kasey Clymer) – How can we build on our vibrant ministry to children and families?
YOUTH & FAMILIES (Chris Cox, Jenny Simmons, Kirtley Whittington) – How can we transition our children into the youth ministry and continue to support them in the difficult teenage years? How do we build community with so many different schools represented?
THE BRIDGE (Andra Moran, Sandy Smith) – What will the future of the Bridge service be? How can it reach new people? What might need to change?
CONGREGATIONAL CARE (Farrell Mason, Anne Mitchell, Mary Britton Cummings) – How can we continue to care for and nurture our congregation during illness, grief, and the difficult times of life? How can members care for other members?
TECHNOLOGY, COMMUNICATION, SOCIAL MEDIA (Matt Diffenderfer, Ben Hall) – How can Woodmont continue to evolve in the digital age, livestream, and reach new people online? How can we communicate on multiple fronts?
FELLOWSHIP EVENTS & MEALS (Amber Moss, John Steele) – What are the ways we are connecting the larger congregation through fellowship, meals, and social opportunities?
Visioning works well when more people participate and give their honest input. We are asking these task forces to meet 3-4 times between now and May. Identify what is going well, what needs to change, and what else needs to happen. How are we living out our mission of "Seeking God, Sharing Love, and Serving Others?" We want each task force to give a report back to the board by the end of May. However, those on the task forces will also be the key people who help implement changes and new initiatives.
Please click on the link here or you can email amber@woodmontcc.org with your top three preferences. Here's to prayerfully looking ahead to a vibrant and dynamic future!
Recommended Posts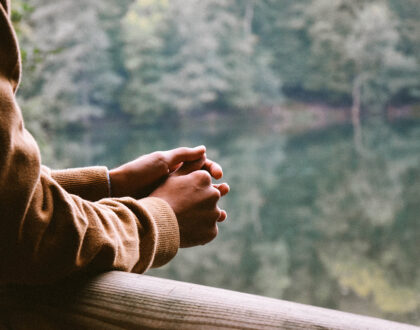 January 24, 2023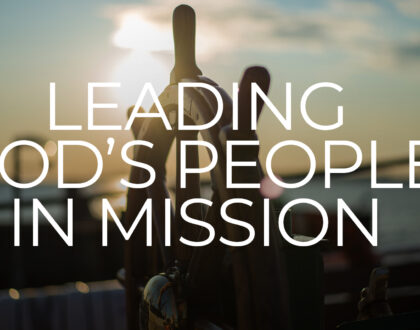 January 12, 2023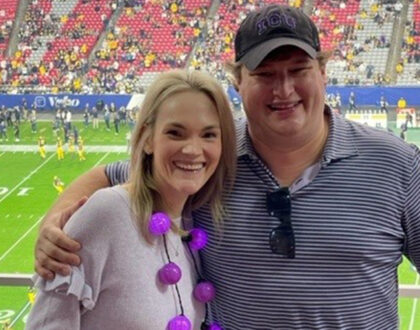 January 03, 2023