---
New series: "Wisdom"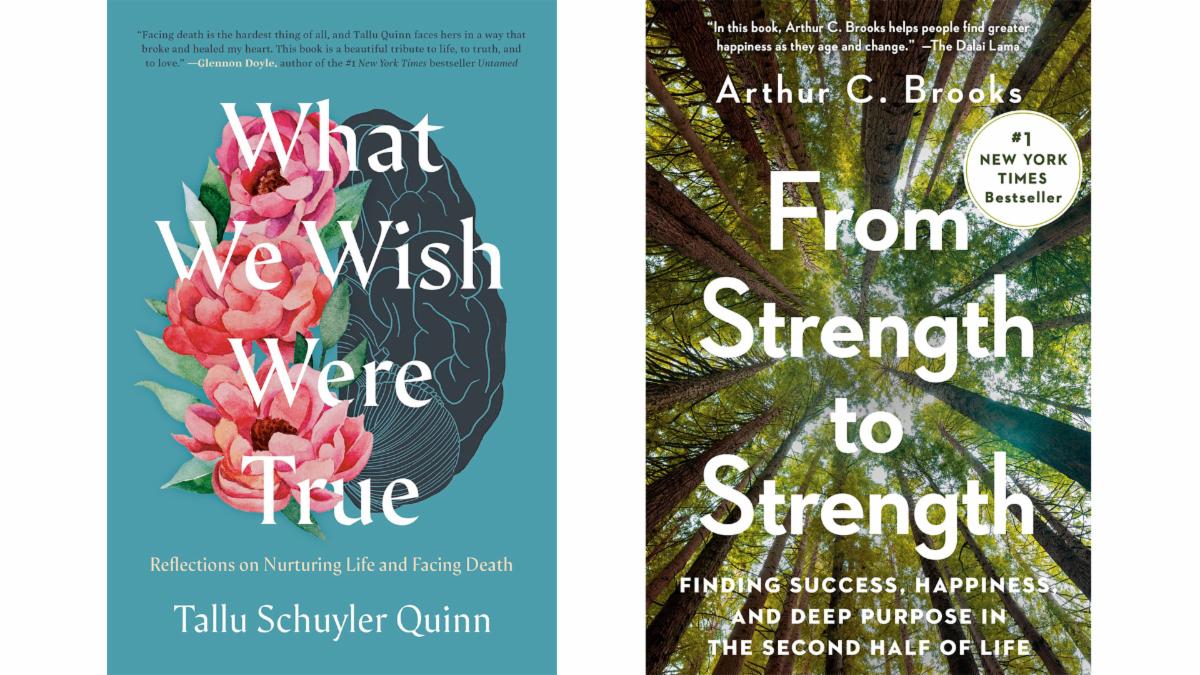 I want to thank everybody who has made a commitment to support the mission and ministries of Woodmont for another year. We've had a strong response but we still have a ways to go to reach our goal. It's still not too late to make a commitment. Click HERE to do so. Thank you again for your generosity!
When baptizing Montgomery on Sunday, I got choked up. Why? I'm not completely sure. Maybe it was because she is the first of my own children that I get to baptize. Maybe it was the fact that she has struggled for three years now as a type one diabetic, with blood sugar levels all over the place. Maybe it's for a reason that I cannot even identify. Whatever the reason, it was a very special day for our family and for all the families whose children were baptized. Time goes by quickly, and children grow up very fast. I am thankful to Justin and Abby for leading this class, to the mentors who have stood by their side, and simply for the blessing of having so many children and families in this church.
Ecclesiastes chapter 3 says this: "For everything there is a season, and a time for every matter under heaven: a time to be born, and a time to die; a time to plant, and a time to pluck up what is planted; a time to kill, and a time to heal; a time to break down, and a time to build up; a time to weep, and a time to laugh; a time to mourn, and a time to dance."
We are beginning a new sermon series this Sunday called "WISDOM" where we will journey through the book of Ecclesiastes, one of the wisdom books of the Bible. Many believe it was written by king Solomon but some biblical scholars debate this. The writer of Ecclesiastes is a "practical theologian" who is offering advice on how to live. May is a month of commencements where wisdom is imparted on young people moving on to the next stage of life. In the coming weeks, we will be looking at certain passages from Ecclesiastes to see what wisdom we can discern for living our own lives. Wisdom is not the same as knowledge. It is possible to have knowledge without being wise. Wisdom is knowledge and experience applied to living. It comes in many forms.
In addition to Ecclesiastes, I am recommending two others books, both full of wisdom.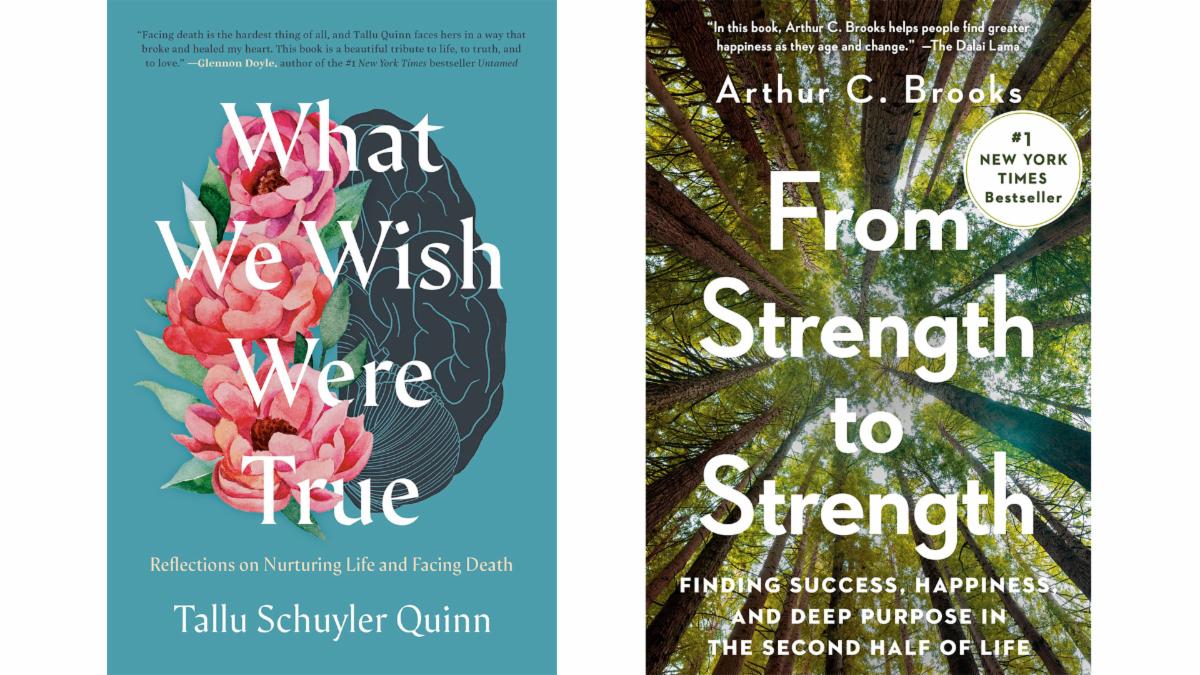 Both of these books contain great wisdom for life. Tallu shares reflections on vocation, family, building The Nashville Food Project, embracing life, facing brain cancer and her own death just a few months ago. We will have a special release of her book at Woodmont at 6 PM on Monday evening, May 9. Arthur Brooks talks about how we can find meaning and significance in the second half of our lives in a world where everybody is constantly striving to succeed and get ahead. Both of these books are powerful!
Looking forward to this new Wisdom series.
Recommended Posts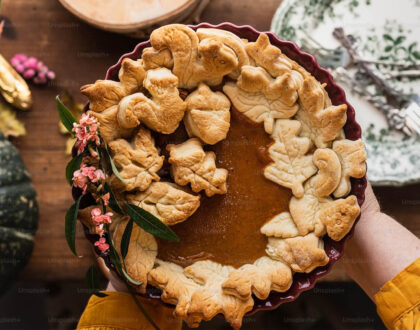 November 22, 2023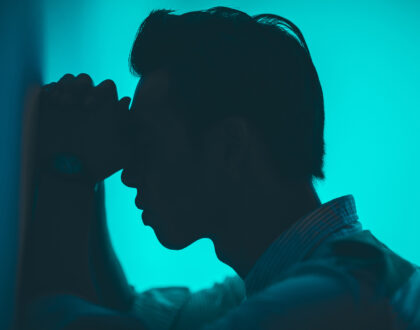 November 17, 2023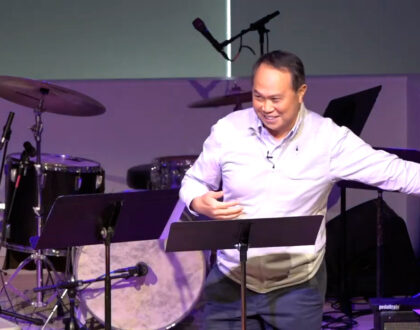 November 06, 2023