---
Board & Leadership Update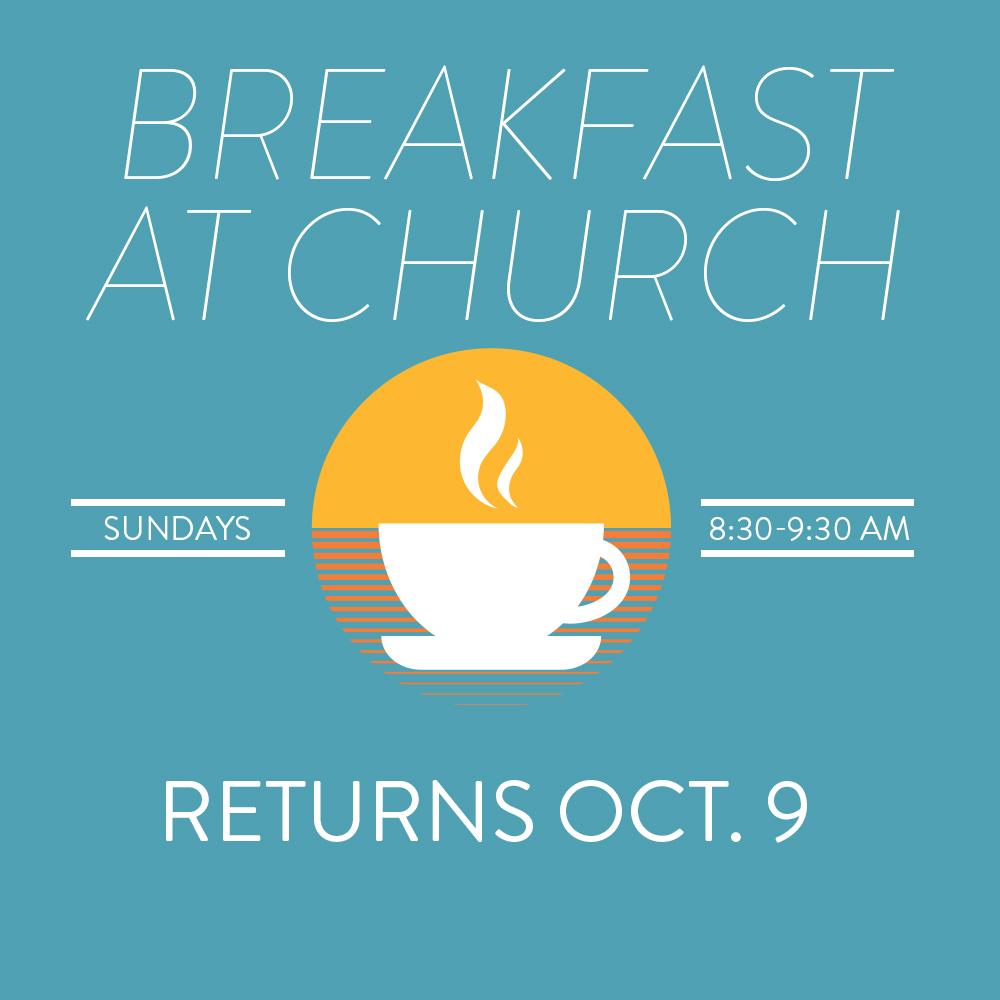 The Woodmont Board held its second meeting of the fiscal year on Monday night. Our church remains in healthy financial shape even though pledged giving tends to lag behind in July and August each year. A financial summary will be provided after September books are closed.
Jay Hutchens provided an update of the discipleship and small group ministries. Over 170 people have signed up for dinners for eight this fall. We remain committed to our discipleship path of Seeking (Worship, Prayer, Bible Study), Sharing (Groups and Classes), and serving (using gifts to serve others).
Breakfast will return on a weekly basis beginning Sunday, October 9. This is a great opportunity for fellowship and connection. Members are encouraged to donate to help cover some of the cost.
The primary board discussion revolved around challenges with overcrowding at the earlier services (particularly the 9:30 AM). This is a nice problem to have but is still a challenge. Children are now coming down front to the steps after the first worship song to keep more seats available.
We are getting bids on what it might cost to build out the missional café at South Hall. Woodmont leadership will have to decide in the coming months how much money is worth investing into the South Hall. The building is old and tired but serves an important purpose for our outreach ministries. It has significant mechanical, electrical, and plumbing issues due to its age, wear, and tear.
This fall, the large shutters are being replaced on the outside of the sanctuary. The pickleball ministry continues to thrive so we are also getting bids on what it might cost to build outdoor courts. Trunk or Treat will happen on Sunday, October 30.
The board is in favor of transitioning the deacon term to 2 years (40 each year) beginning in 2023. This will ultimately require a by-law change and congregational vote. This came out of conversation among the leadership visioning committee.
We have had a good response to the "faith and civility" class this fall. People seem to appreciate hearing from multiple voices about how Christians can promote civility and dialogue in our culture.
We continue to welcome new families into our church. The challenges that Woodmont faces seem to be good challenges that are tied to space and growth.
Recommended Posts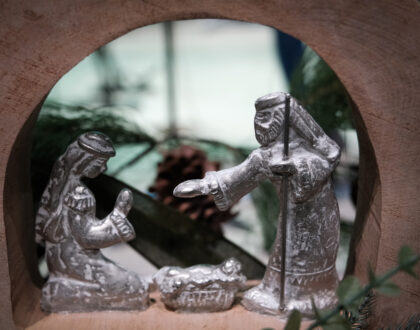 November 30, 2022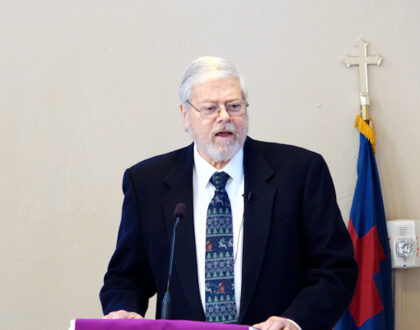 November 27, 2022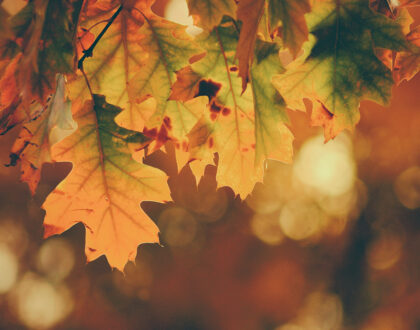 November 25, 2022