---
Woodmont in 2023!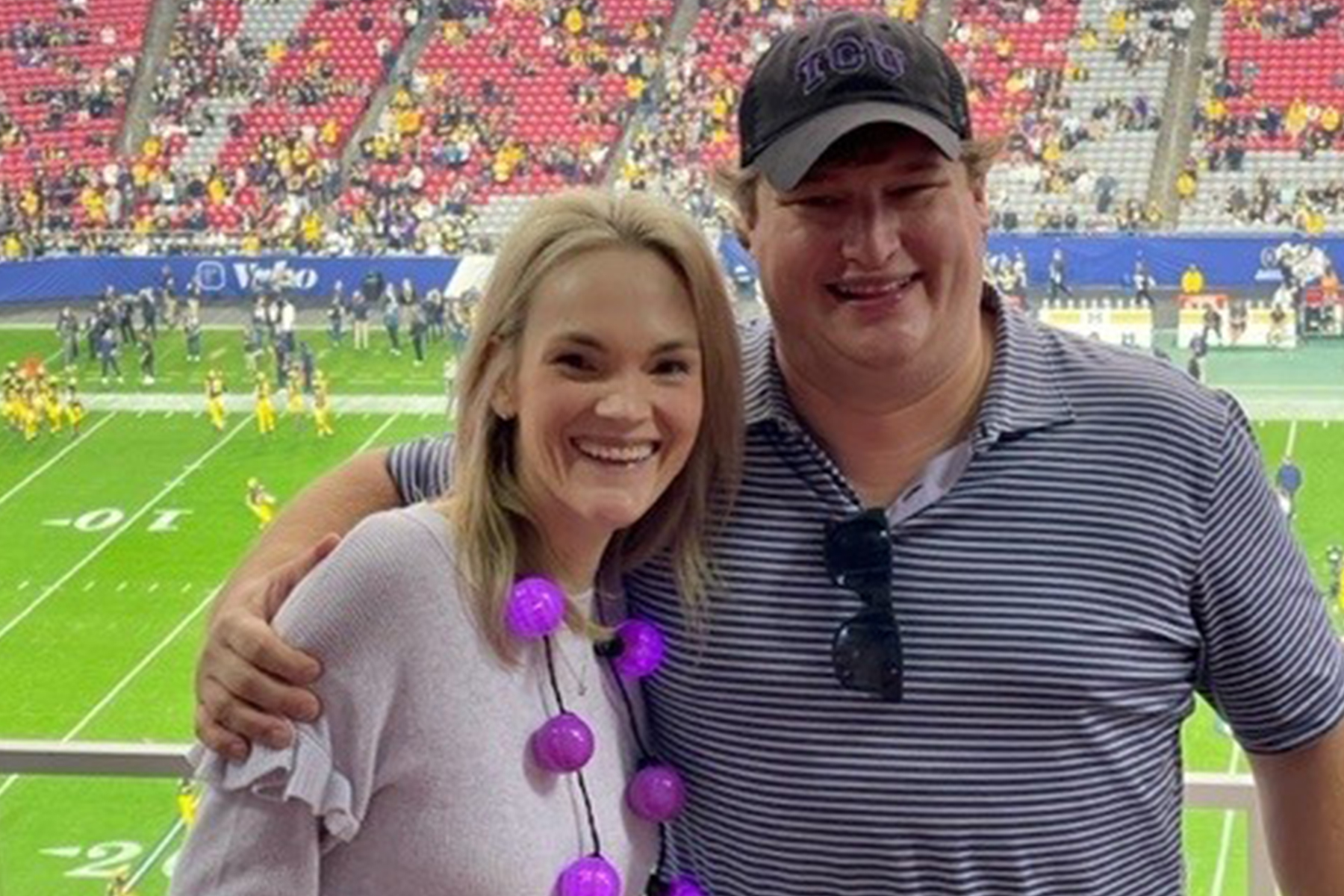 Happy New Year! I am writing this while flying back to Nashville from the Fiesta Bowl where we watched TCU defeat Michigan to advance to the National Championship next week in Los Angeles. It was an amazing experience ! I never dreamed I'd get to see my school go play for a national championship! Get ready, Georgia fans, because we are ready for you!
We are entering a brand new year, and a new year is a time to start fresh and cast vision. I will begin a new sermon series this Sunday, January 8, called Starting Over: Back to the Basics of Faith. In this series, we will talk about the fundamentals upon which our faith is built and how we can better align our core values with these fundamentals.
Also, I am recommending a great book by Peter Scazzero called Emotionally Healthy Discipleship. We have copies available at Spire Books.
Starting next Wednesday night Jan. 11, at 6:15 PM in the chapel, Jay and I will be leading a series casting vision for the new year for three consecutive weeks. Come join us. This is a great chance to learn more about Woodmont, spiritual growth, and where we are going.
We have THREE key focus areas at Woodmont as we begin 2023.
EMPOWERING LEADERS – we want to continue equipping and training our lay leaders so that they can be released to do ministry and make a difference in our church and community. Leadership matters in any church and Woodmont is full of dedicated leaders. Wednesday nights will be a great time for you to come learn and grow whether you are currently in a leadership position or not. All of our current leaders are strongly encouraged to come.
GROWTH – We want to grow in 2023 in two ways, spiritually and numerically. The primary goal is spiritual growth where we challenge everybody at Woodmont to grow deeper in their faith. Numerical growth always follows vision and spiritual growth. Peter Scazzero does a great job of talking about the concept of emotionally healthy discipleship which moves us beyond shallow Christianity to a deeper connection with God.
MISSION – we want every member of Woodmont to have a mission or ministry that they are committed to on a regular basis. God has given all of us spiritual gifts and we are called to use them to serve others and change the world. Examples of what some Woodmonters are currently doing – Sunday School teacher, youth sponsor, Green Street ministry, Fall-Hamilton reading buddy, singing in the choir, being a shepherd, Racial Bridges Ministry, Guatemala sponsorship, Habitat, grilling ministry, mentoring, and so many more. The bottom line is that we are being called to serve and make a difference. This looks different for every person based on their passion and gifts.
I plan to talk to our board later this month about updating our core values to more clearly reflect exactly WHAT we do and WHO we are. The new core values might include Worship, Relationships, Growth, and Mission. I believe that God has many great things in store for our church in 2023!
Happy New Year!
Recommended Posts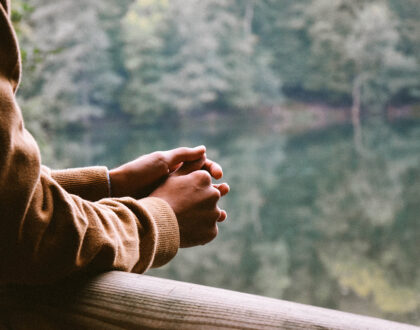 January 24, 2023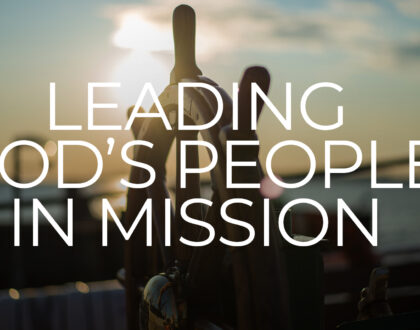 January 12, 2023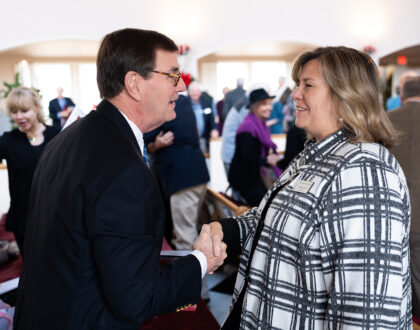 December 30, 2022