---
After Covenant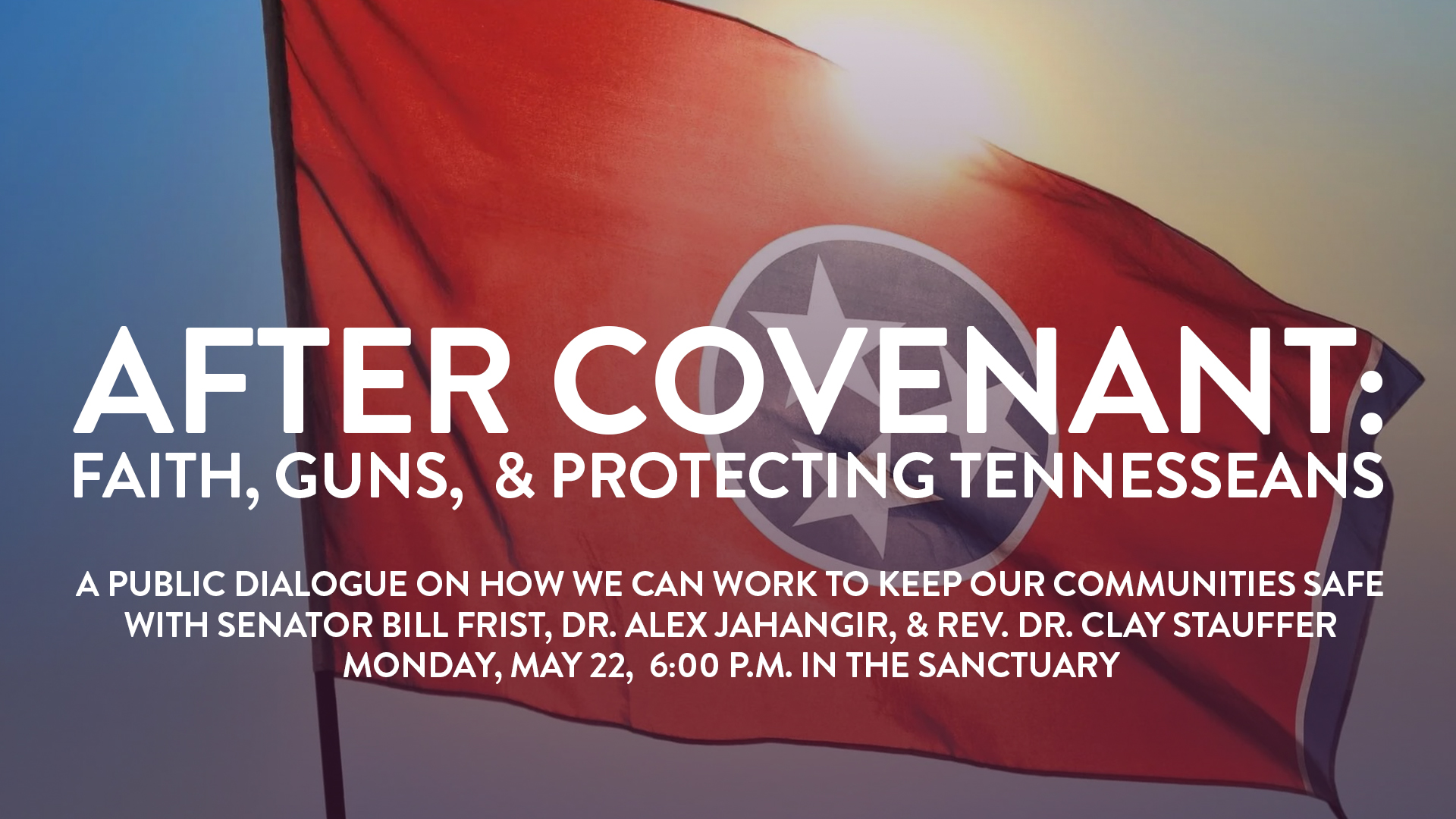 It has now been seven weeks since the tragic shooting at Covenant School that rocked our community. The grieving and healing process continues in Nashville and in our families. Ribbons remain on the mailboxes as summer draws near.
Next Monday night, May 22, we are hosting a special event in our sanctuary called "After Covenant" to continue the conversation about gun safety in our communities. I will be joined by two friends, former Senator Majority Leader Bill Frist and Vanderbilt trauma surgeon Dr. Alex Jahangir. All three of us care deeply about this topic and how sensible progress can be made. We will be bringing political, policy, medical, and faith-based perspectives and Ben Hall of News Channel 5 will moderate the conversation.
The Second Amendment is very important to many Americans but it comes with responsibilities. TN Governor Bill Lee has called a special session of the legislature in August to focus on how we can keep Tennesseans safe and keep firearms out of the hands of the mentally ill. The forum Monday night is not a partisan event – it is intended to educate and keep a bi-partisan dialogue going on a topic that has deeply affected our community and our nation.
Whatever your views are on the subject, we invite you to join us. If you plan to attend, please click here to RSVP. Seating throughout the church will be on a first-come, first-serve basis (Sanctuary, Chapel, & Drowota Hall). Doors will open at 5:00 p.m.
Blessings,
– Clay
RSVP for "After Covenant" event
Recommended Posts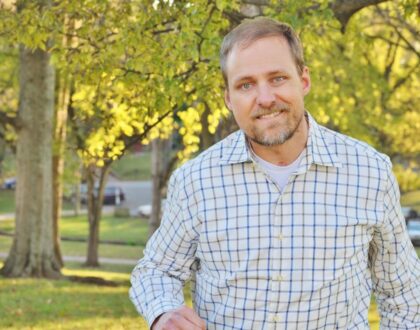 September 26, 2023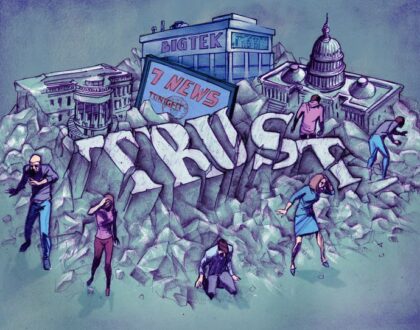 September 19, 2023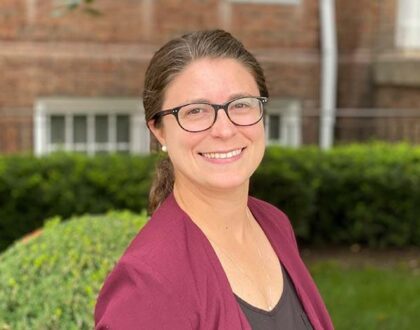 September 08, 2023