---
New Series on Healing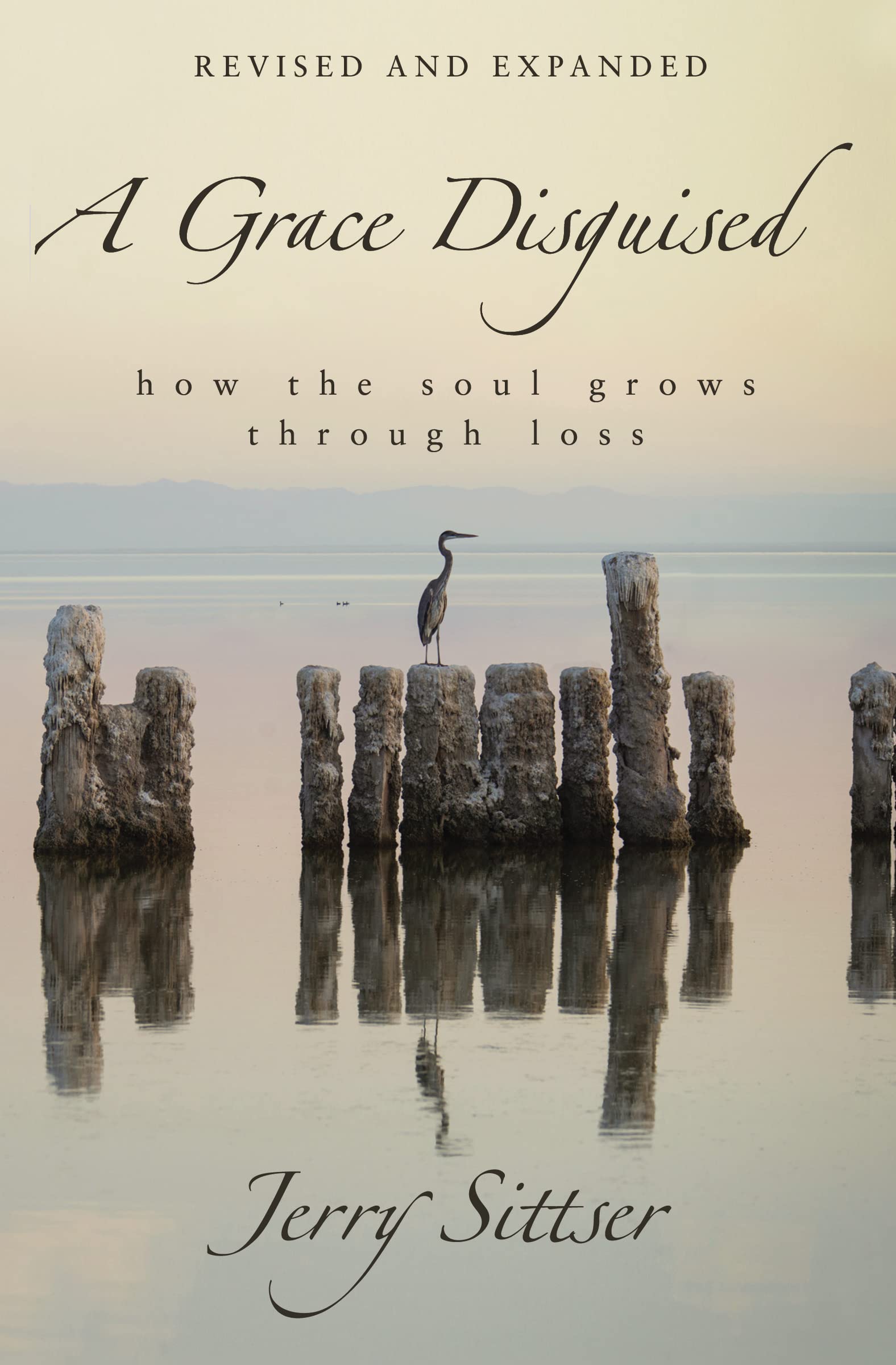 I want to THANK everybody who has made a commitment to support Woodmont's mission and ministries for another year. We have had a very strong response and are now moving into the follow-up phase of the campaign. You can click here to make your commitment quickly and conveniently online. Thank you for your generosity. Every commitment makes a difference.
This Sunday, May 7, we will begin a new sermon series on healing. An undeniable reality of being human is that pain and suffering are inevitable. We all hurt. We all suffer. We all experience loss and grief. Some hurt more than others but there is simply no way to avoid it. Our entire community has been hurting this spring after what happened at Covenant School. The most difficult part of any minister's job is helping people work through their pain. Divorce, addiction, depression, loneliness, infidelity, financial hardship, fear, worry, and relentless anxiety are all real problems in our complicated world. Thich Nhat Hanh once wrote a book called The Art of Living in which he says, "Many of us want to do something to help the world suffer less. We see so much violence, poverty, and environmental destruction all around us. But if we are not peaceful, if we don't have enough compassion, then we can't do much to help. We ourselves are the center. We have to make peace and reduce the suffering in ourselves first because we represent the world. Peace, compassion, and well-being begin with ourselves." This is a truth that many overlook.
Jesus commands us to "love others as we love ourselves" and I am convinced that many people are doing that. They are hurting others because they are hurting inside themselves. It is a vicious and dangerous cycle. It's only when we first tend to our own soul and healing that we can then tend to others. Most of the time when people lash out in anger, there is something going on inside. But the question still remains: how do we grow through our pain? How does it change us? How does it make us stronger? Paul writes to the Romans: "We boast in our suffering knowing that suffering produces endurance, and endurance produces character, and character produces hope, and hope does not disappoint." He writes to the Corinthians: "We are afflicted in every way but not crushed; perplexed but not driven to despair; persecuted but not forsaken; struck down but not destroyed." There is great truth in both of these verses but many who are hurting have a hard time seeing it. Sometimes the pain is so great that we can lose our perspective, lose our hope.
Jerry Sittser is a professor at Whitworth University. Years ago, he lost his wife, daughter, and mother in a car accident that he and his other children survived. He wrote an incredible book after that experience titled A Grace Disguised: How the Soul Grows Through Loss and I have given it to many people over the years. Sittser says, "The soul is elastic, like a balloon. It can grow larger through suffering. Loss can enlarge its capacity for anger, depression, despair, and anguish – all natural and legitimate emotions whenever we experience loss. But once enlarged, the soul is also capable of experiencing greater joy, strength, peace, and love." He says, "Those who suffer loss live suspended between a past for which they long and a future for which they hope. Catastrophic loss by definition precludes recovery. It will transform us or destroy us, but it will never leave us the same. There is no going back to the past which is gone forever, only going ahead to the future which is yet to be discovered." Life is certainly full of hurts and pains but all of us need to make the decision, whenever possible, to grow through it. Nobody said the process is simple or easy, but it is something we all do together. As Christians, we believe and know that healing happens through Christ.
Recommended Posts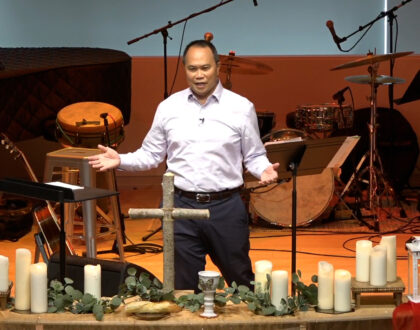 May 28, 2023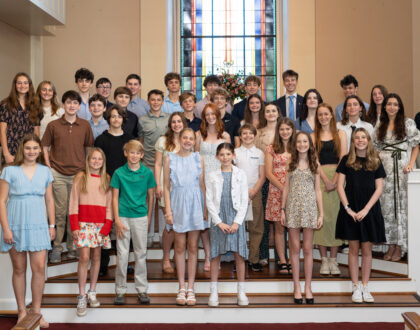 May 23, 2023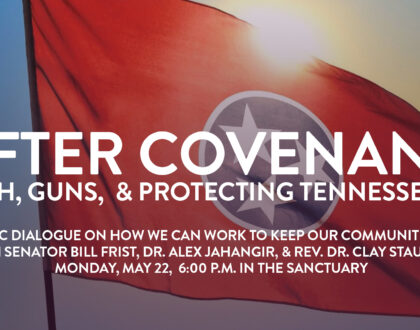 May 15, 2023