---
Praying for Israel and the Middle East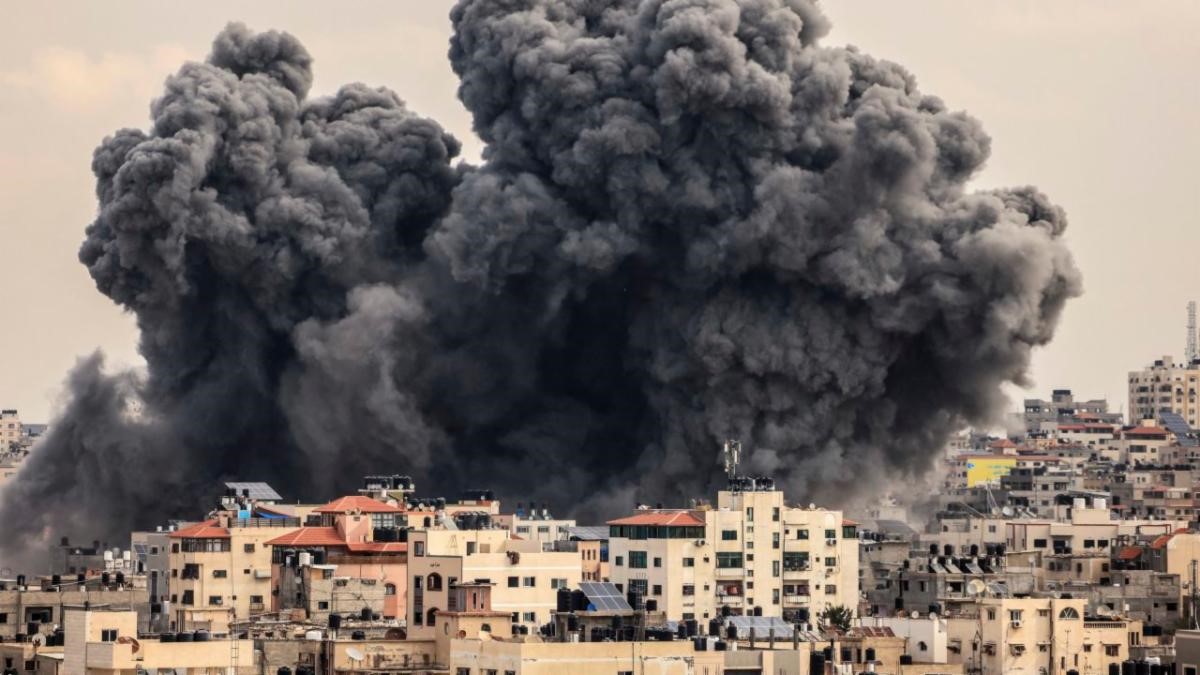 Early Saturday morning, sirens went off in southern and central Israel. The militant group, Hamas, backed by Iran and known for terrorism, launched thousands of missiles and then breached the Gaza border. Hundreds of innocent lives were taken, including nine Americans. Buildings imploded like on 9/11. Many hostages were also taken.
Israel has the right to protect itself so now we have a full-fledged war in Israel. Retaliation for these attacks is well underway. Why this? Why now? What can be done?
The history of war and conflict in this region is long-standing and well-documented. It all has to do with land and settlements, religion and ideology, hatred and resentment. As I said on Sunday, I am encouraging everybody to pray for Israel and for the families who have lost lives. Unfortunately, this situation will most likely continue to get worse before it gets better.
Every American administration has tried to work for peace in the Middle East. Various approaches have been taken to broker peace negotiations. Some are successful. Many are not. The best we can do right now is pray for some type of resolution, but make no mistake, the situation this time is very dire. All of these families need our prayers!
Recommended Posts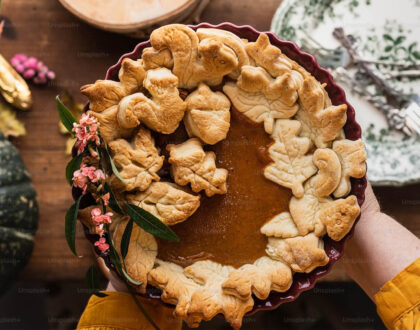 November 22, 2023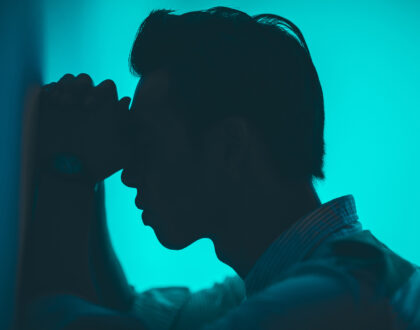 November 17, 2023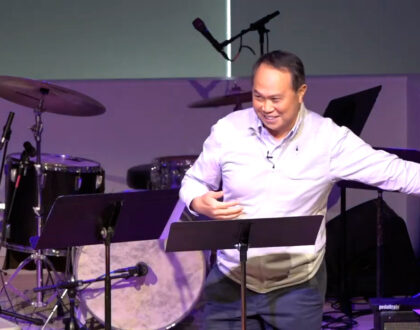 November 06, 2023