---
Three Great Wednesday Nights!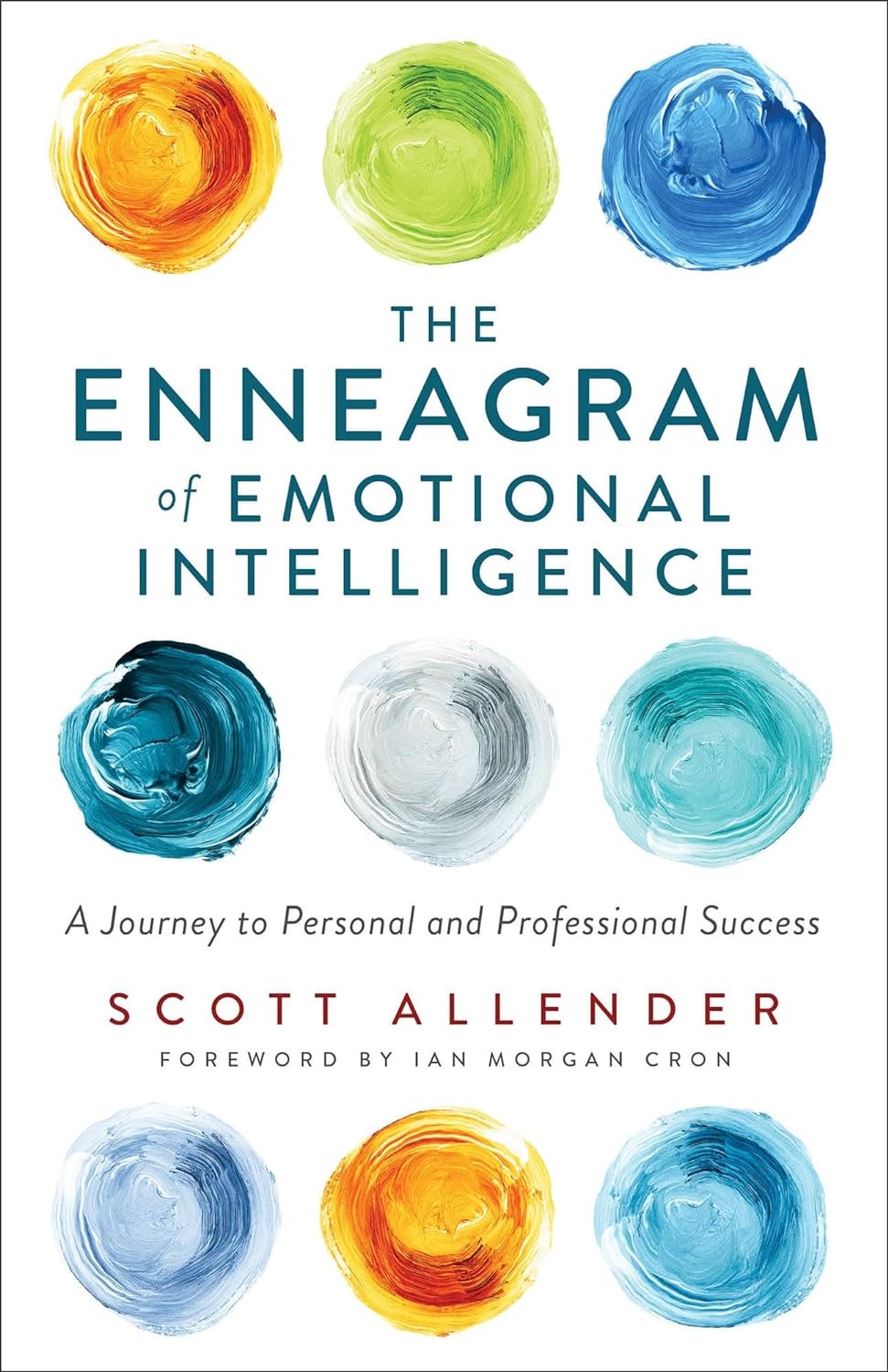 We continue to emphasize Wednesday nights as a time of fellowship, connection, and faith formation. I encourage you to come and be a part of these special events. Here is what is happening the next three Wednesday nights in November.
Wednesday, Nov, 1, at 6:15 PM – We will welcome Scott Allender to speak on the "Enneagram and Emotional Intelligence."
Scott is leading our staff retreat that morning and then will be with us on Wednesday night in the chapel to speak to the church. The Enneagram is simply a personality tool to gain a better understanding of our own personalities and how we can grow our Emotional Intelligence (EQ). Spiritual growth happens when we are honest about our flaws and shortcomings. The Enneagram helps us to do this and to have more empathy and understanding for each other. Dinner is being offered before in Drowota Hall. RSVP HERE.
Wednesday, Nov 8, at 6:30 PM – A night of hope and healing. I will be having a dialogue with Farrell Mason about her new book SOULFUL (Penguin Random House) that is being published today, October 24. Farrell has been our part time pastoral care minister for almost sixteen years with a special focus on healing and spiritual formation. She has helped many people at Woodmont and in our community move through incredibly difficult circumstances. She spreads light and hope to a hurting world. We will hear some great music, talk about her book, what it looks like to tend to the soul, and how as Christians we are being called to spread hope and healing to our world. RSVP HERE
Wednesday, Nov. 15, at 5:30 PM – All-church Thanksgiving dinner at 5:30 PM in Drowota Hall. This is a time for our church to gather and celebrate Thanksgiving together.
I hope you will join me for these special events. Blest be the tie that binds, on Sunday mornings and on Wednesday nights.
Recommended Posts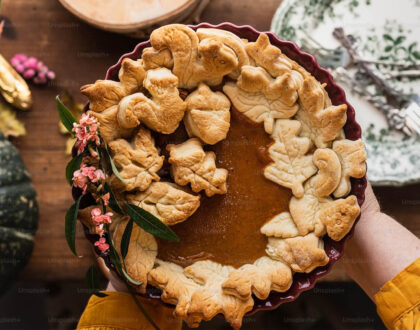 November 22, 2023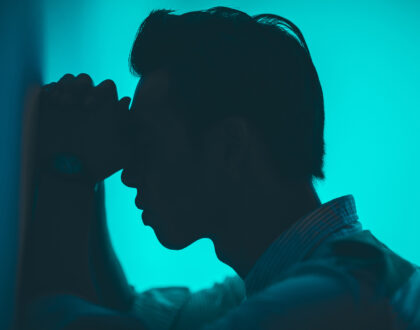 November 17, 2023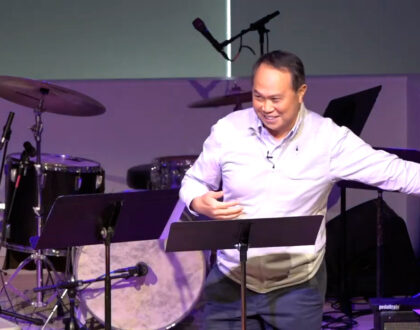 November 06, 2023