---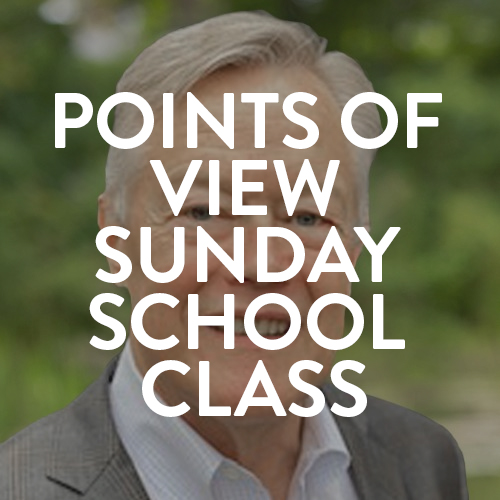 ---
Points of View Sunday School Class
The Points of View class invites you to join us in an open, honest, and supportive discussion on a variety of biblical and contemporary topics.
Recent topics include world religions, poetry with theological themes, the evolution of the New Testament into its current form, and a closer look at some of the miracles of Jesus.
If you are interested, please visit us on Sunday mornings at 11am in Room 105.
Contact: Randy Smith (Pictured) randallwsmith13@gmail.com