---
Stay Connected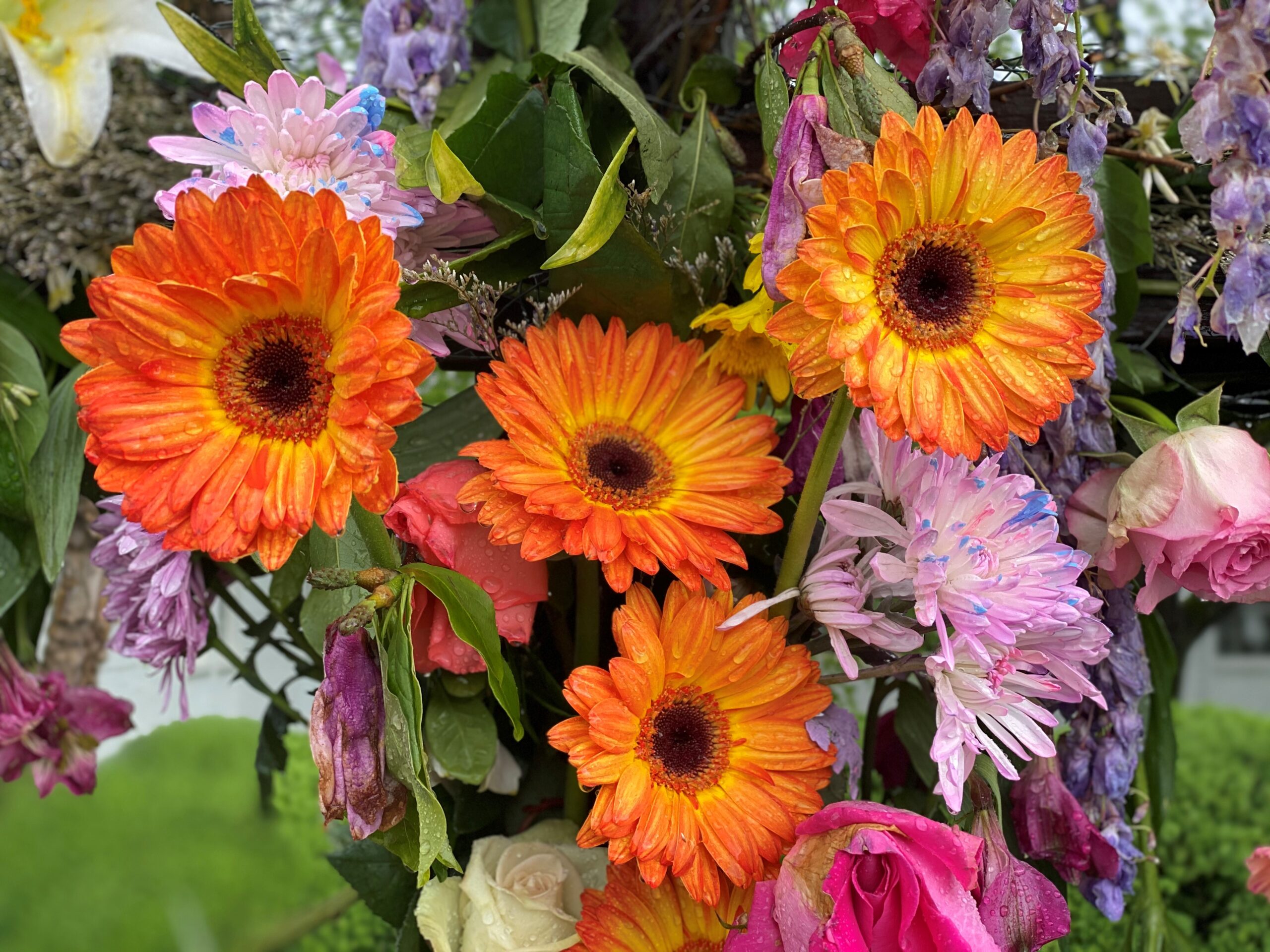 These times are difficult. There's no way around that fact. The COVID-19 virus has upended many lives and has been the cause of much fear and distress. It also presents a real quandary – we need community and connection and support right now, but we must curtail our face to face interactions dramatically in order to protect our community. At Woodmont, we are developing new ways to connect, to worship, and to reach out to each other. We don't know how long these weeks of quarantine will last and social distancing can be very difficult emotionally. Please know that your church family wants to help you through this.
To that end, I'd like to extend to you something that we've all been deeply missing – an invitation to a gathering! Of course, this won't be a physical gathering. But if you've been longing for friendly faces and voices as I have, you can find those now through the church. We've been utilizing Zoom technology so that Bible study classes, small groups, and church friends can get together virtually. This technology allows us to see all the faces of a group and converse. If you need help with this using this technology, I am happy to walk you through it.
Did your schedule before this time of staying at home not allow you to be a part of a group or class? Don't hesitate to use any extra time on your hands now to make some new connections. Distanced doesn't have to mean isolated. No one at Woodmont should be going through this alone. Email me at [email protected] for help getting plugged into an online get-together, and I can guarantee you you'll be glad you did!
Also please remember that Stephen Ministers are available if having a one on one connection to navigate these times is helpful to you. Stephen Ministers are Woodmont members specifically trained to help others going through a life crisis. Some examples of what a Stephen Minister is equipped to help you with include job loss, deployment, death of a loved one, divorce, and health issues, as well as the uncertainty and emotional stress surrounding this pandemic. You can request more information about Stephen Ministry by contacting Sara Kate Hooper at [email protected] All inquiries and discussions are entirely confidential.
Recommended Posts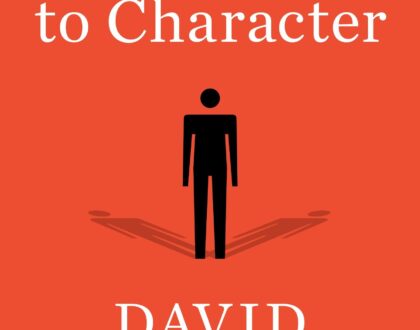 March 27, 2023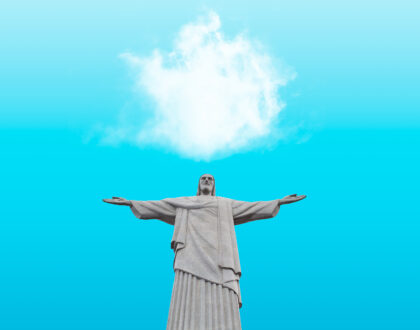 March 13, 2023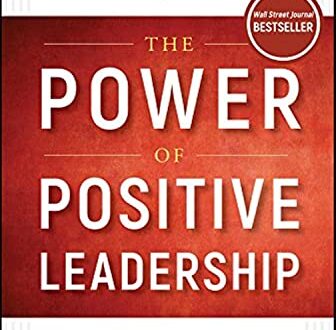 March 09, 2023