---
Christmas: A Weary World Rejoices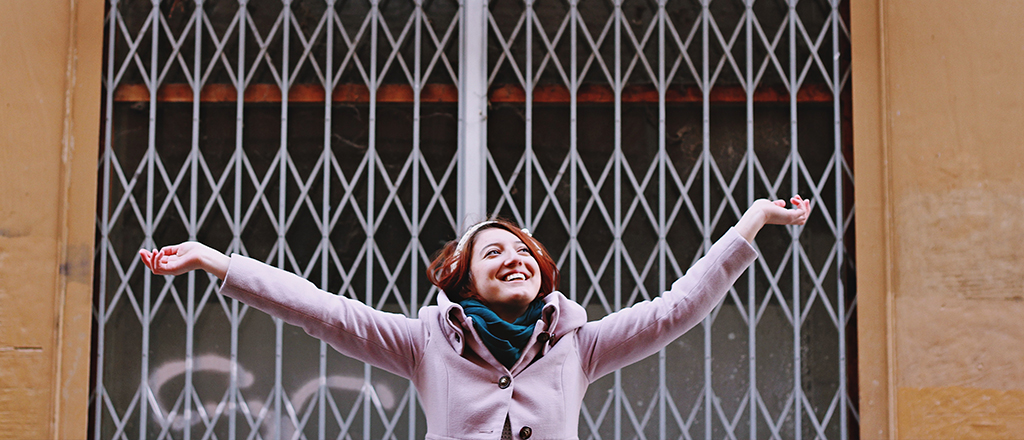 Advent is here, but we all know it will be different this year. We are now offering TWO Sunday morning worship services in the sanctuary – 9:15 A.M. and 10:30 A.M. This will allow us to continue our safety protocols and social distancing.
We are still offering the pre-recorded service and we are livestreaming the 9:15 service online. Also, nursery and a very scaled back children's Sunday School is now available up through second grade during the 9:15 service but you must RSVP to have a spot. Only nursery care is available at the 10:30 service. RSVPs allows us to maintain proper ratios and COVID safety protocols. We are giving families the option to do what they are comfortable doing. Clearly, there are diverse perspectives in our large congregation. Church consultant Susan Beaumont is encouraging us to "manage polarity" during this time.
You may have noticed but as soon as November arrived, Christmas lights, trees, wreaths, and decorations started going up all over town. It was as though society in general was clamoring, "We need Christmas, and we need it now!"
To be honest, the extended season might become a trend that will stick. After everything that has happened this year, the pandemic, the loss of life, the shutdowns, the riots, the racial reckoning, the crazy politics, broken friendships, we need Christmas more than ever before.
Is a socially distant Christmas even possible? I guess we will found out.
Besides the devastating loss of life, perhaps the saddest aspect of the pandemic is the fact that we are afraid to be around the people that we love and care for the most – our extended family, aging parents, and close friends. We don't want to get them sick and then carry that guilt. Yet, here's the irony: Christmas has always been about being together with the people we love.
Christmas is about family and friends. It's about warmth and embrace, hope in the face of fear, peace in a world of chaos, joy in a time of emptiness. The carols of old that we will sing in the coming weeks have beautiful verses that should carry special meaning this year. Words like, "A thrill of hope, a weary world rejoices. For yonder breaks, a new and glorious morn." Or, "O come desire of nations bind, all people in one heart and mind. Bid envy strife and quarrel cease. Fill the whole world with heaven's peace."
One of the great traditions of our church is Walk Thru Bethlehem where we recreate the ancient village of Bethlehem that way it was when Christ was born. Thousands walk through every year, but not this year. It's simply not safe to have it. But when Phillips Brooks wrote the words to that famous carol "O Little Town of Bethlehem," he said, "O hold child of Bethlehem, descend to us we pray. Cast out our sin and enter in, be born in us today." Remember these words: "And ye beneath life's crushing load, whose forms are bending low, who toil along the climbing way, with painful steps and slow. Look now, for glad and golden hours come swiftly on the wing. O rest beside the weary road, and hear the angles sing," (It Came Upon a Midnight Clear, 1849).
Perhaps this year, we will pay closer attention to these beautiful carols because they will speak the truth like never before. Our world is tired, exhausted, lonely, and hurting. Lives have been lost and grief is real for many. Addiction is soaring and families are broken. Christmas cannot come quickly enough. But here's the key: we have four full weeks to celebrate. We have four full weeks to prepare and find hope for the hopeless, peace for the troubled, joy for broken hearted, and love for the lonely.
Somebody once said, "If our greatest need had been information, God would have sent an educator. If our greatest need had been technology, God would have sent us a scientist. If our greatest need had been money, God would have sent us an economist. But since our greatest need was forgiveness, so God sent us a savior." As John writes so eloquently in the fourth gospel, "The light shines in the darkness, and the darkness did not overcome it." Again this year, the darkness, whatever it is, cannot overcome it!
Recommended Posts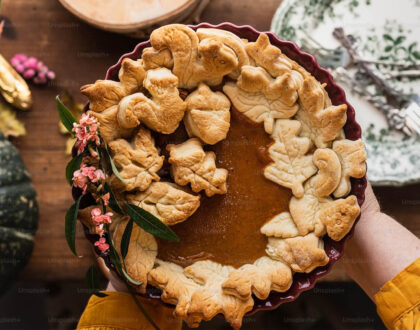 November 22, 2023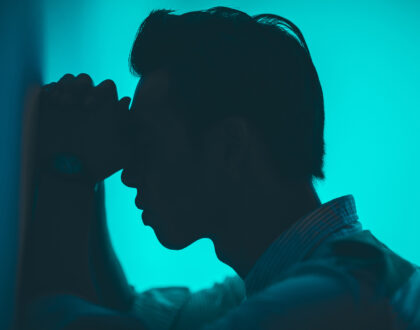 November 17, 2023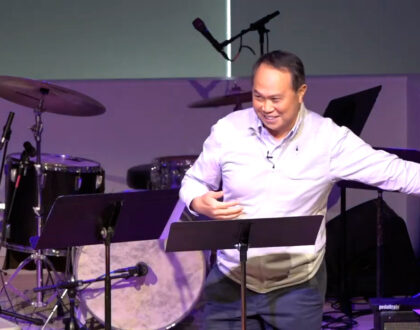 November 06, 2023