---
Surviving Life's Storms with Faith & Courage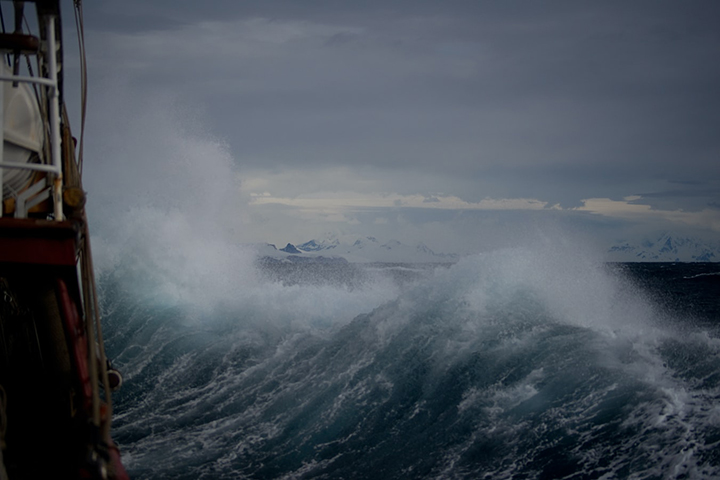 Life is difficult and full of storms. To be human is to experience the existential reality of this statement.
On Sunday, I said that over the past year, we have been living in a perfect storm with multiple waves. The first wave was the onset of the COVID-19 pandemic, the lives it has claimed, the fear it has brought, and the drastic way it has altered our routines.
Second, we experienced the wave of heightened racial tension following the unnecessary death of George Floyd which led to protests, riots, anger, and significant damage on the streets of American cities.
Third, we have been exposed to the wave of a very toxic and contentious political season filled with anger, contempt, resentment, blame, lies, and finger-pointing. This has divided families and friendships, even those within the same political party. For many, politics became a convenient replacement for religion.
The fourth wave only grew larger over time. It is the mental, emotional, and spiritual toll all of this has had on the collective well-being of society. Addiction has soared. Suicides are up. Anxiety is present. Patience is short. Tempers seem to flare. Many have felt lost and hopeless during this time.
The good news is that we seem to finally be reaching an inflection point. Case numbers are down significantly from their January peak. Schools are finally reopening. Vaccines are being distributed and administered at a much faster pace. Very soon, spring weather will arrive allowing us to spend more time outside in parks, backyards, and neighborhoods.
What has sustained many of us during this storm is a strong sense of faith and hope: faith that we can make it through challenging times and hope that better days are coming. Faith and hope go together because one is not possible without the other.
Hebrews 11 says "Faith is the assurance of things hoped for, the conviction of things not seen." The Bible is full of passages that speak to the importance of resilience and perseverance. Many of these texts are attributed to Paul the Apostle: "We are afflicted in every way but not crushed, perplexed but not driven to despair, persecuted but not forsaken, struck down, but not destroyed." (II Cor. 4) To the Romans, "Suffering produces endurance, and endurance produces character, and character produces hope, and hope does not disappoint." (Romans 5)
At the heart of the Christian faith is the belief in resurrection, that even death itself does not have the final say. God always gets the final word. We should acknowledge that without pain and suffering, redemption is not possible. During sustained periods of tribulation, we are forced to grow. Character is formed. Spirituality is deepened.
Paul is convinced that in the end, three things remain: faith, hope, and love, the greatest of these being love. Therefore, we can conclude that the only way to get through the rest of this storm is to keep loving each other well – with patience, kindness, compassion, and empathy.
What will Christianity or any other faith look like on the other side of COVID? Will churches ever be full again? I think so, but we can only speculate. We all miss community and connection.
Everything we have been through over the past twelve months will ultimately make us stronger. We have been forced to recognize the basic blessings that we all took for granted. It's during the difficult chapters of life that faith deepens.
As winter turns to spring, despair turns into hope, darkness becomes light, and sadness gives way to joy. Through it all, faith sustains us individually and communally, and gives us the courage and fortitude to press on.
Recommended Posts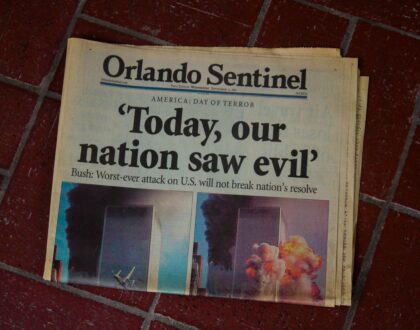 September 16, 2021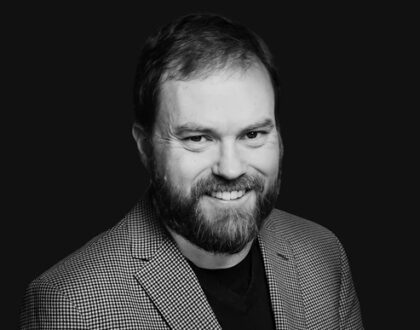 September 07, 2021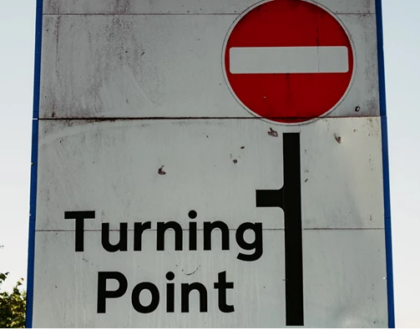 August 19, 2021