---
Rising Strong Together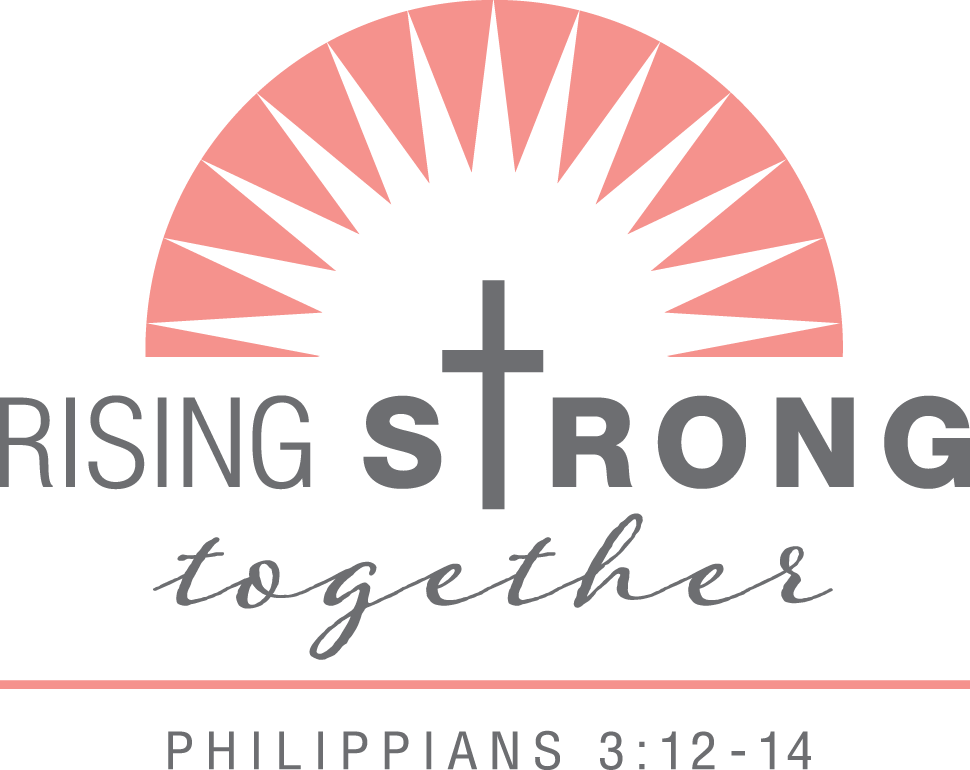 I hope everybody had a wonderful Easter. It was certainly a special day at Woodmont with services held both inside and outside. I enjoyed getting to see many faces for the first time in quite a while.
This Sunday, April 11th, we look forward to baptizing 25 members of our Disciples Class who have made their confessions of faith and are now joining the church. Some of them will be baptized at 9:15 and the others at 10:45 service. Please keep these young people and their families in your prayers as they take this big step.
As we enter the month of April, we are now moving into our stewardship campaign. Because of the pandemic, we have not had a stewardship campaign in two years. We have simply asked everybody to continue supporting the church, and you have done that. John and Monty Steele will be our chairs this year and the theme is "Rising Strong Together" with the core verses being Philippians 3:12-14. Paul writes, "This one thing I do: forgetting what lies behind and pressing forward to what lies ahead, I press on toward the goal of the heavenly call of God in Christ Jesus."
This Easter was very important because our church is returning back to a sense of normalcy after a long period of interruption. It's been a tough year. It's been a hard year. But I firmly believe that Woodmont is going to emerge from this period even stronger and more vibrant than we were before.
The stewardship campaign is when we ask our members to make a commitment (giving estimate) for the coming church year which will begin July 1. This commitment allows us to responsibly set our operating budget so that we have a rough idea of what our revenue will be. Commitment Sunday will be April 25th.
The church has always needed our support. All of our ministries, programs, and outreach depend on our collective generosity. Right now is an important time to recommit to being a part of the church community and to living out our faith. Jesus says in the Sermon on the Mount, "Where your treasure is, there your heart will be also," and he was absolutely right. This is a universal truth. Being a follower of Christ means supporting the mission of the church with time, talent, and treasure.
Woodmont continues to make a difference and impacts so many lives in this community and beyond. I hope you will join me this month in making a commitment to support Woodmont for another year. With Easter as our base point, we are pressing forward together in faith, and we are rising strong together!
Recommended Posts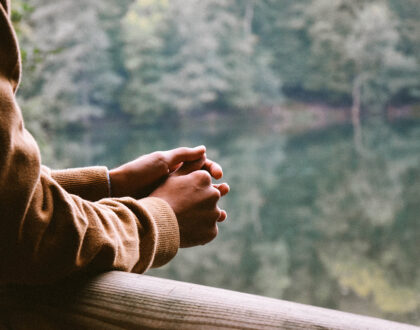 January 24, 2023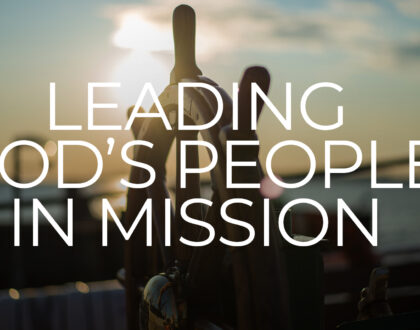 January 12, 2023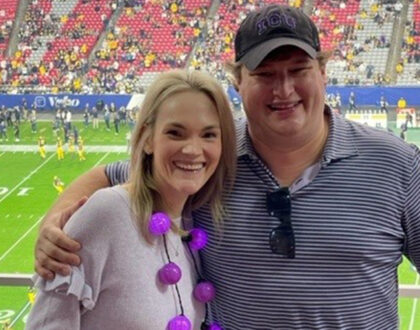 January 03, 2023