---
Mission in the Community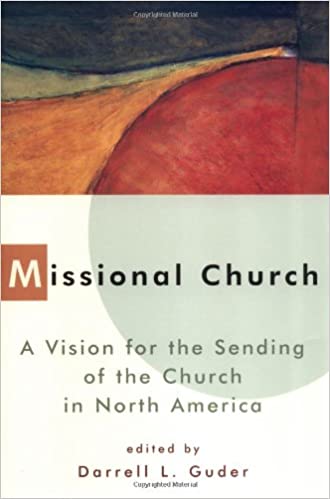 This past Sunday, June 20, we voted to approve both our proposed operating budget and our new leadership slate for the upcoming church year. This coming Sunday, June 27, we will install our new leaders at the 10:45 AM service.
Our final "Leadership and Character" class will be this Wednesday night, June 23, with Hunter Mobley at 6:30 PM in the chapel.
Thank you once again to everybody who made a commitment to support Woodmont's ministries for another year.
On Sunday, I shared with you the words of one of my Princeton professors Dr. Darrell Guder, who wrote an excellent book years ago called The Missional Church. He says, "Two things have become quite clear to those who care about the church and its mission. First, churches in North America are no longer chaplains to the culture and have lost their once privileged position in society. Secondly, churches have become so accommodating to the American way of life that they are now domesticated, and it's no longer obvious what justifies their existence as particular communities. Discipleship has been absorbed into citizenship, and many times you can't tell the difference between Christians and non-Christians because often, there is no difference."
The church must be missional in nature. It is not just a vendor of religious services. God sent Jesus into the world and Jesus is now sending us to spread his love and make a difference. Jesus once said, "the harvest is plentiful, but the laborers are few." This can be translated, "There is so much to be done, but so few are willing to go." Our faith must lead to action that bears good fruit. We are called to go out into the community to serve and give back.
Recently, our Racial Reconciliation Task Force has identified TWO NEW WAYS for us to go and serve this community.
1. We want to help our sister church, Alameda Christian, get a new garden and shed so they can continue to grow food and vegetables. Then, we plan to be present for the dedication of the shed. The need is roughly $4200 dollars. If you are interested in helping with this or donating towards it, please contact Rob Quinn (robquinn@comcast.net).
2. A group of our members have also been in dialogue with Junior Achievement to understand the great work they do in education. We have identified tutoring and teaching opportunities, both one day and over multiple weeks, at their 100 Oaks location. If you are interested, please contact Alison Bueschen (alison.bueschen@comcast.net)
These are just two examples of how we can "Be the church" in the community. Bottom line, we must all be inspired to give back and serve. Steve Laforge (steve@woodmontcc.org) always has new ideas and opportunities for service as well so do not hesitate to reach out to him and let him know you are willing and able. Thank you to everybody helping with VBS this week!
Recommended Posts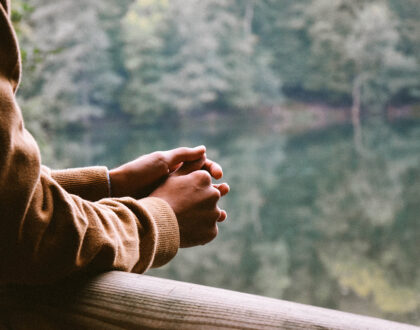 January 24, 2023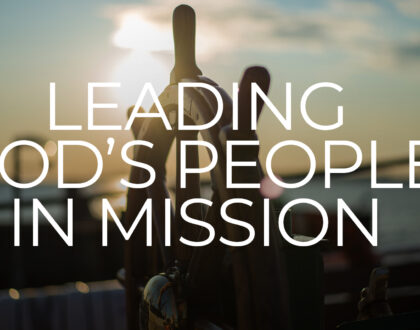 January 12, 2023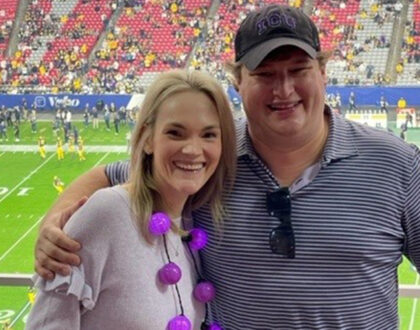 January 03, 2023