---
Reflections on this Week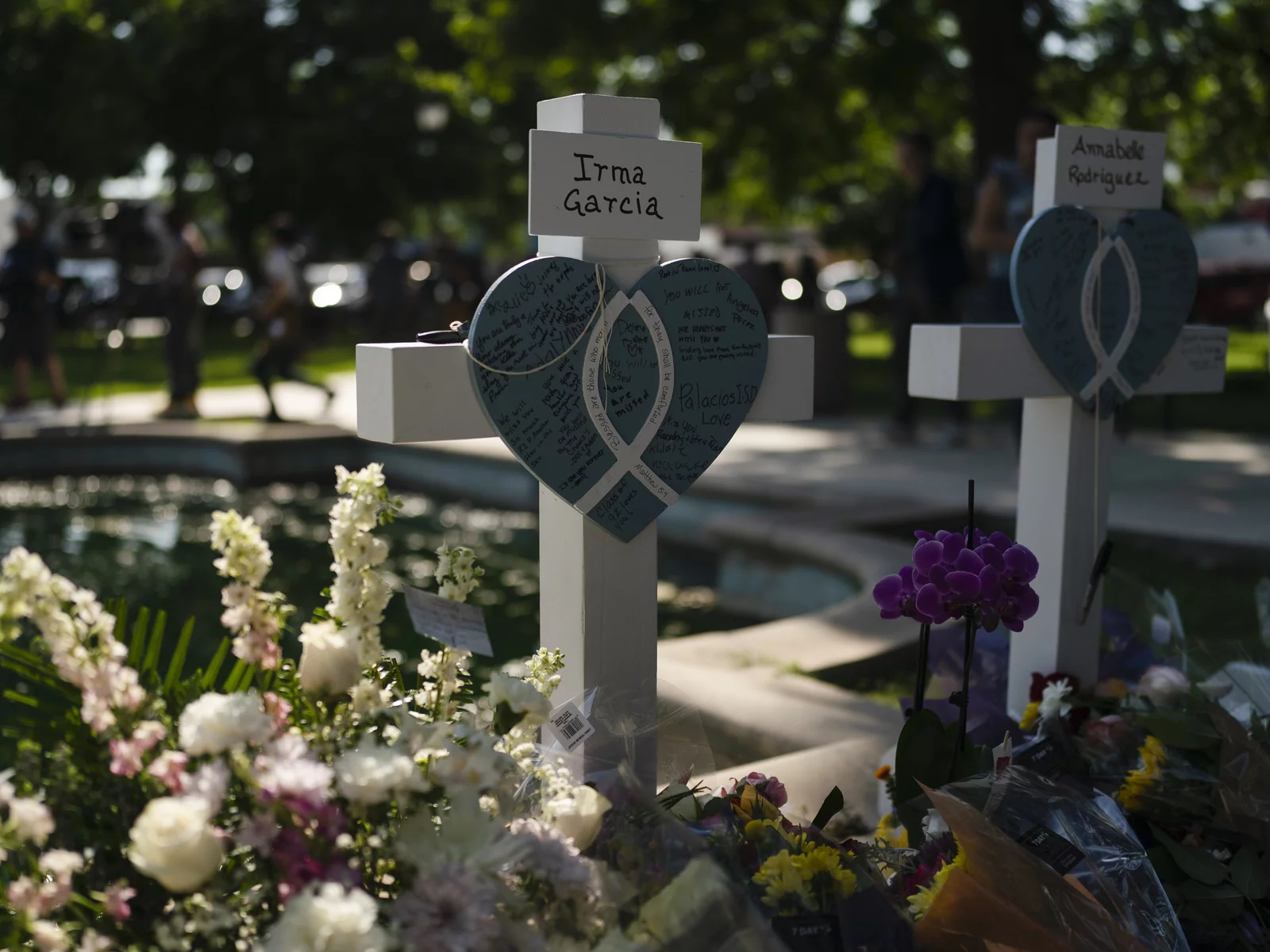 Woodmont Family,
Once again this week our nation has been rocked by another mass shooting at an elementary school in Uvalde, TX, killing 19 innocent children and two teachers. Some of us gathered on Wednesday night in the sanctuary for a time of prayer, reflection, and tears. It doesn't seem like enough.
I was a freshman in college when the Columbine massacre occurred in 1999. I remember watching the news coverage in my dorm room, completely dismayed that somebody would do such an evil thing in a school. I was fresh out of seminary when the Virginia Tech shootings took place in 2007, taking the lives of 32 people on a college campus.
Just like this week in Uvalde, Sandy Hook really shook me up as six and seven-year-old children went to school and then didn't come home. Twenty-seven were killed there, lives cut short, families completely devastated. This week it was 19 ten and eleven-year-olds and their teachers. Then we had the Pulse nightclub attack that targeted the LGBT community. Forty-nine lost their lives there. And when we couldn't imagine anything worse, a gunman opened fire from a hotel suite high above a country music festival in Las Vegas in 2017, claiming the lives of 58. I was present at the CMA awards a month later when Eric Church sang a powerful rendition of "Amazing Grace" to begin the show, paying tribute to those who had passed. President Obama did the same when he gave a eulogy at Mother Emmanuel AME Church in Charleston. We had El Paso and Dayton and Buffalo just two weeks ago, a racially driven massacre while people were shopping for groceries.
There is no other country in the civilized world that comes close to the United States when it comes to gun violence. The statistics are astounding – you can look them up. Some type of sensible gun legislation, not selling assault weapons and high capacity magazines to eighteen-year-olds, or passing red flag laws seems necessary to me. Of course, that's only my opinion. You might disagree. The decision gets left up to our elected representatives.
Sensible legislation is very different from abolishing the second amendment, established in 1791 when muskets were the weapon of choice. Where is the nuance on this issue? These ongoing nightmares do show that we have a gun problem in our culture. And yes, I am well aware that good guys with guns have stopped bad guys with guns and have saved many lives. I'm thankful for that. But these shootings continue to reveal some other issues in our culture that the church simply cannot and should not ignore.
Almost all of these atrocities are committed by young men who seem to be full of rage, hate, and who have become alienated or marginalized from society. These are all deeply troubled young men, whose hate and mental illness reached a point where they committed such heinous acts. How does it get to this point? Churches have to help.
In his book The Second Mountain, David Brooks makes an interesting observation: "These mass killings are about many things – guns, demagoguery, and the rest – but they are also about social isolation and the spreading derangement of the American mind. Whenever there's a shooting, there's always a lonely man who fell through the cracks of society, who lived a life of solitary disappointment, and who one day decided to try to make a blood-drenched leap from insignificance to infamy."
So yes, guns continue to be a problem for this country. But so is social isolation, anger, fear, and rage. Mental health might be our new pandemic. Addressing just one of these factors and failing to address the others will not fix the problem. When harsh rhetoric, fear, and division dominate the national dialogue, these horrific events will only continue. We must all play a role in trying to move our culture to a much healthier and less hateful place.
I am praying for these Texas families. My heart breaks for their incomprehensible loss. I certainly don't have all the answers on this topic.
With prayers,
Clay Stauffer
Senior Minister
Recommended Posts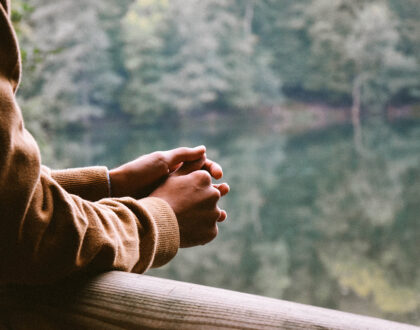 January 24, 2023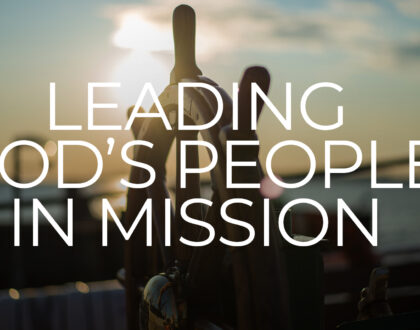 January 12, 2023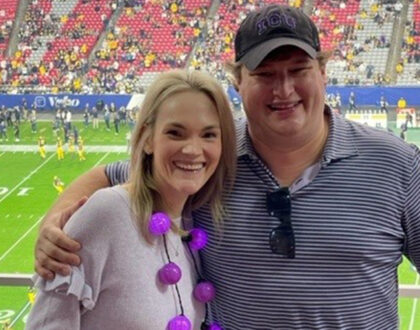 January 03, 2023