---
Growing, Serving, & Changing Lives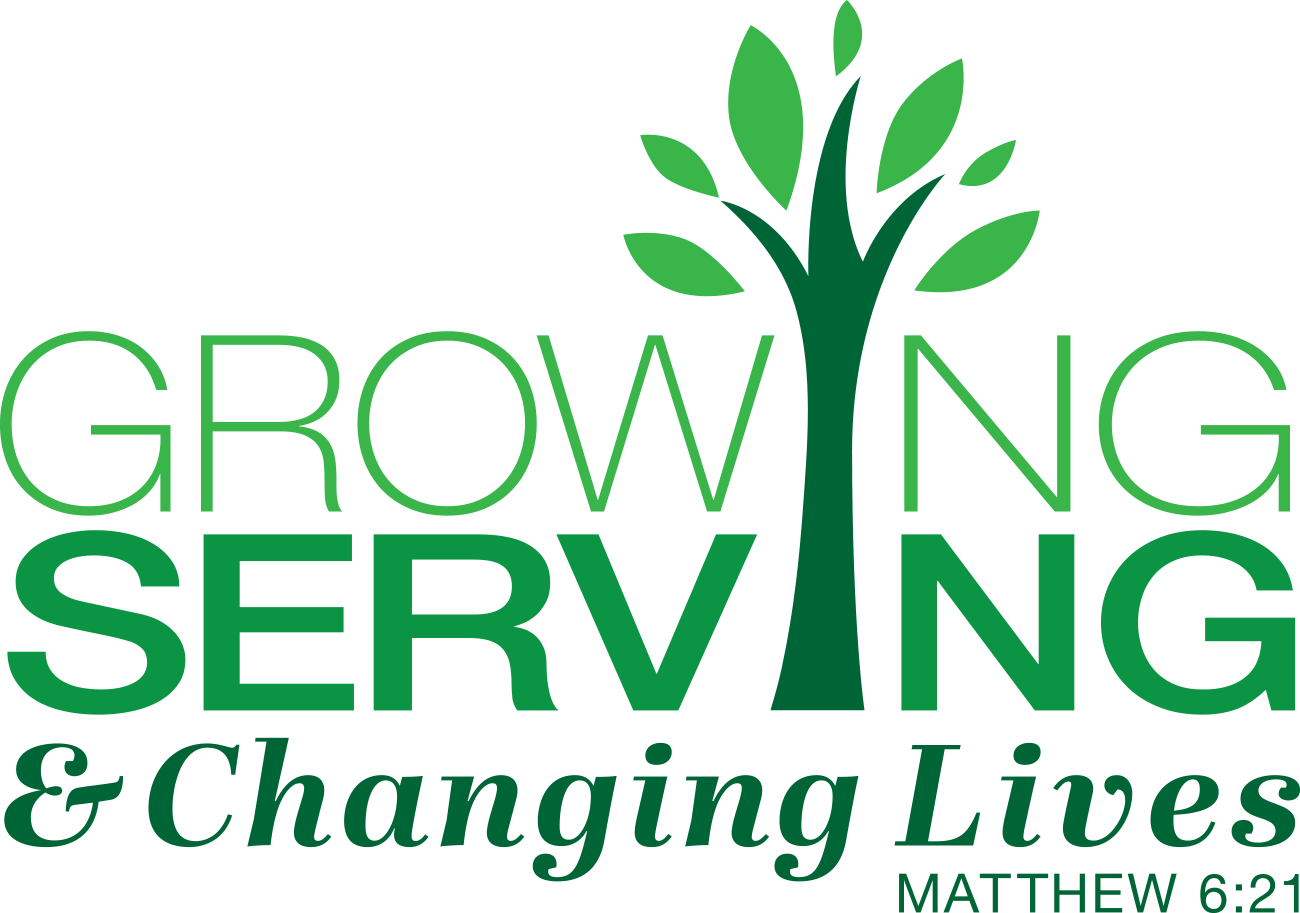 Easter Sunday was a wonderful day at Woodmont as we gathered to celebrate the hope and power of the resurrection.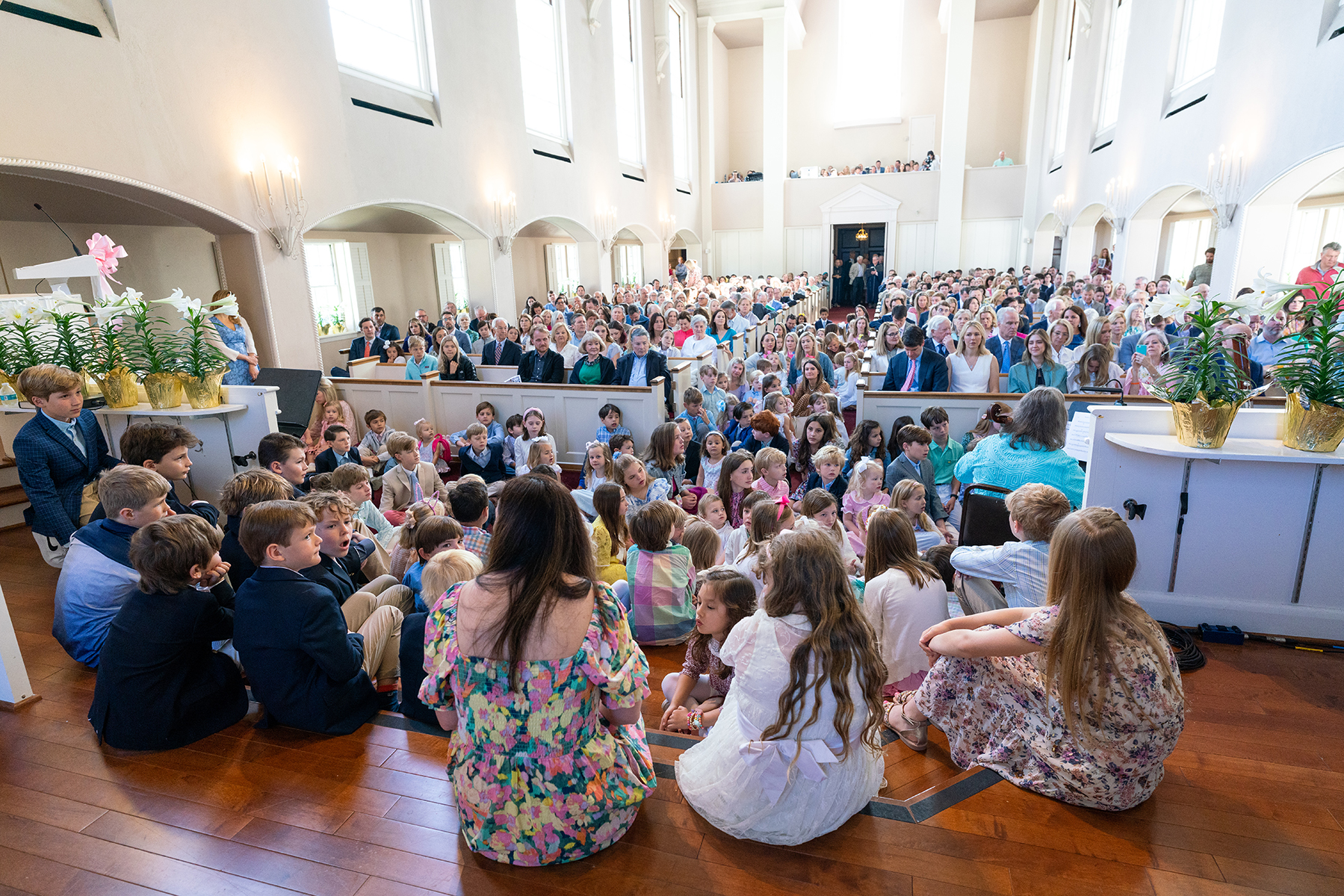 After the last few weeks in our community, we all need Easter to stay alive in our hearts.  We all need the healing and renewal that it can bring.  This Sunday, we will be baptizing our Disciples class at both the 9:30 a.m. and 11:00 a.m. services.  This is the largest class we have ever had at Woodmont (50 young people).  Please keep them in your prayers this week.  The Bridge will be a regular service with the same message.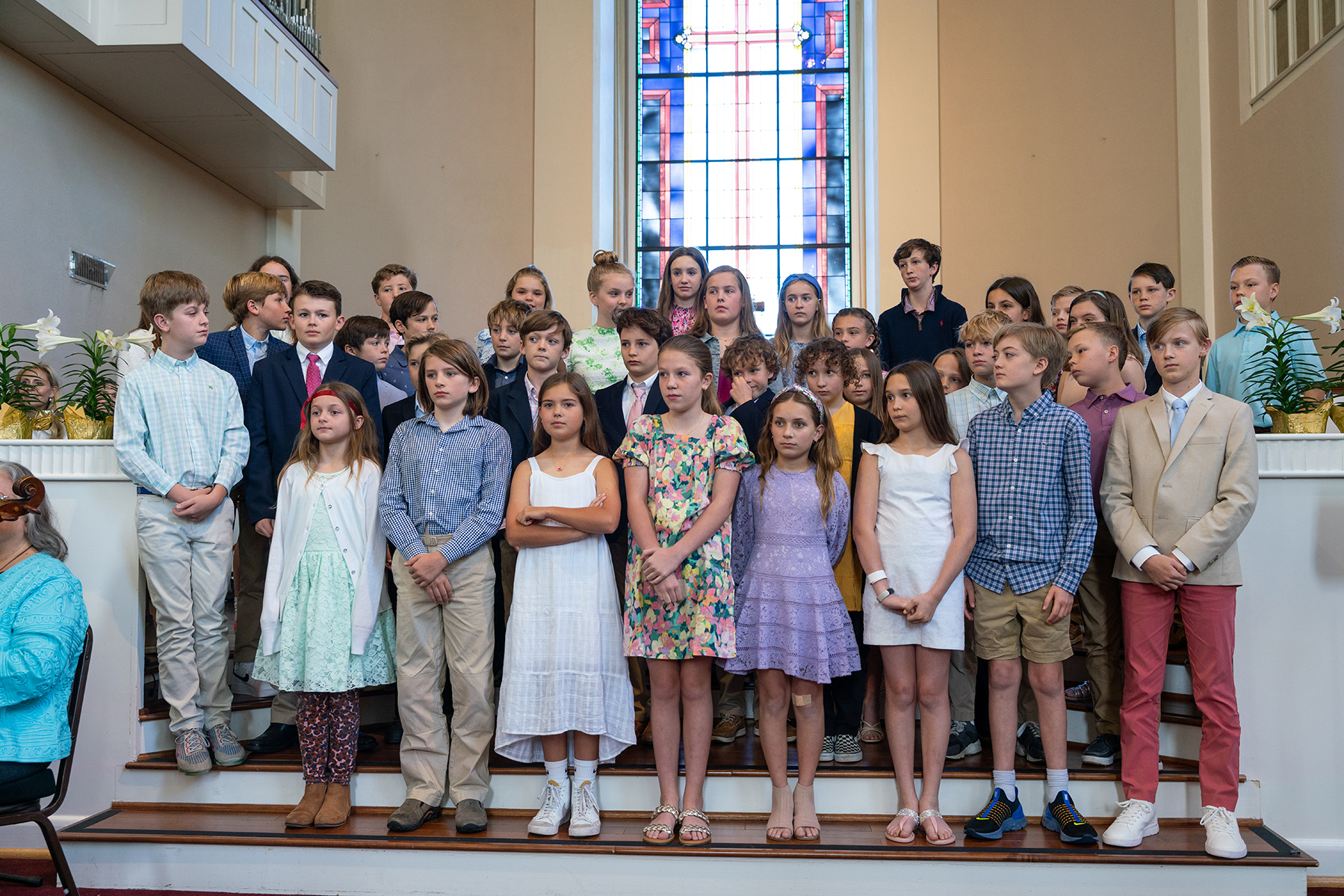 Easter is not just one day but it is a season in the church calendar.  In other words, we are called to keep living out the spirit of the resurrected Christ.  We are being called to stop living in fear, learn to forgive, find hope, and press forward.  Every April, we also kick off our spring stewardship campaign.  Martha and L.A. Galyon are the chairs this year and the theme this year is "Growing, Serving, and Changing Lives" based on Matthew 6:21.
Jesus said in the Sermon on the Mount, "Where your treasure is, there your heart will be also."  This is how we support the mission and ministries of Woodmont for another year.  We set our operating budget based on the "commitments" that are made by our members.  Commitment Sunday will be April 30 but you can submit a commitment ([email protected]) any time during the month of April.
The spirit of Easter is also the spirit of generosity and mission.  Thank you for continuing to support the mission and ministries of our church for another year.  Our church is making a difference in this community!
Blessings,
-Clay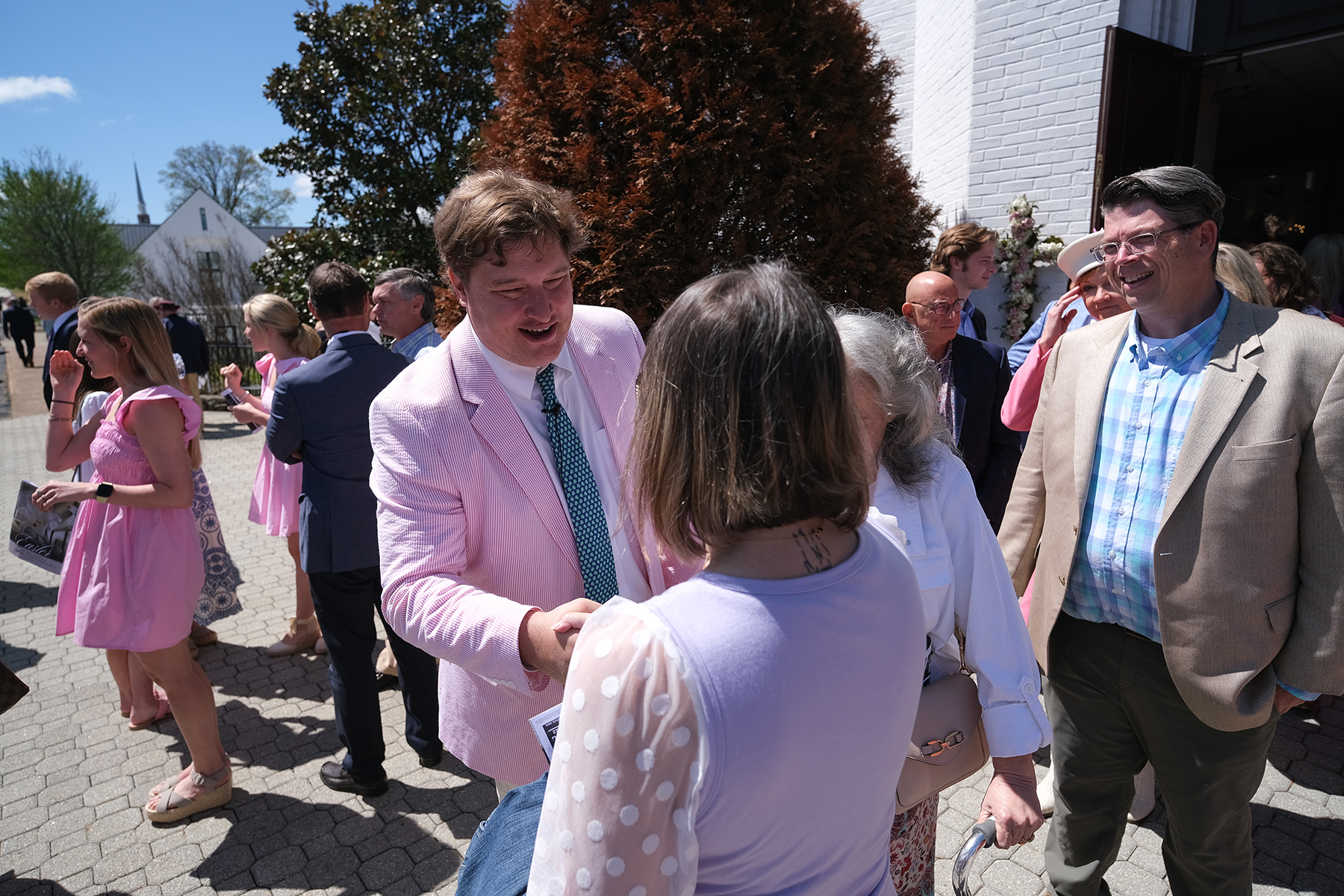 Recommended Posts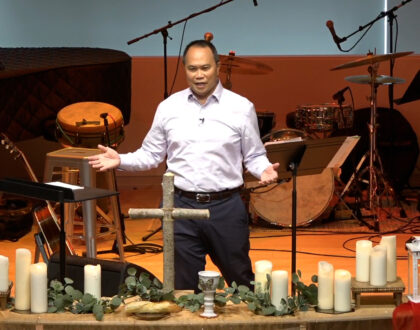 May 28, 2023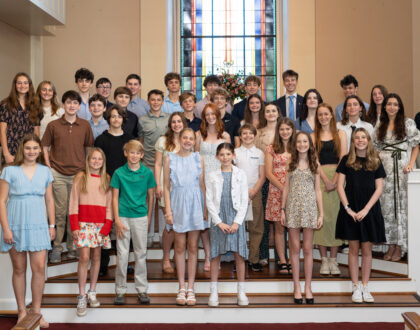 May 23, 2023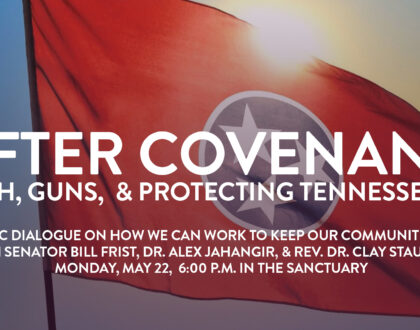 May 15, 2023