---
Keeping Charlie Strobel's Legacy Alive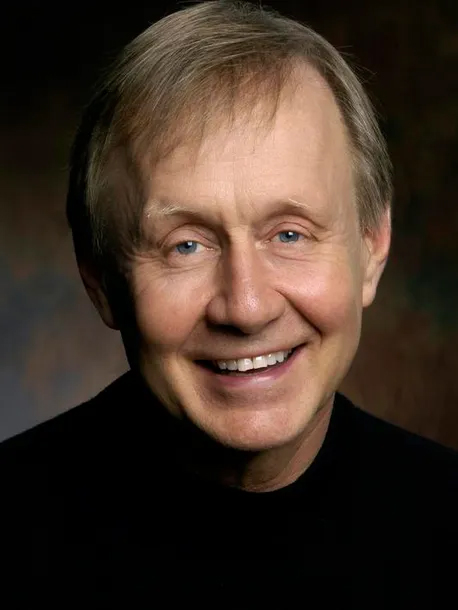 Homecoming Sunday was a great celebration kicking off the fall programming year. This week, we will have our ministry fair to help get people more engaged and plugged in to the life of our church.
The Nashville mayoral race has now been narrowed down to two candidates for the September 14 runoff. Alice Rolli and Freddie O'Connell have emerged from a very impressive field and will square off to become the next leader of our city. The mayoral election is supposed to be non-partisan, but many act surprised when a more conservative candidate does well. The race should always be about ideas and who is best positioned to lead Nashville forward at this particular time. Our city faces many unique challenges as it continues to boom and expand. Many important issues are at stake including public education, transit, traffic problems, relations with the state, increasing crime, taxes, school safety, debt, and affordable housing. Many people who grew up in Nashville can no longer afford to live here. How will we balance the rapid growth with meeting the city's basic needs? Who is best fit to lead the way?
One issue that should be talked about more often is the important role that faith communities play in the life of our city. Father Charlie Strobel passed away this week at the age of 80. He was my friend and a true saint in our town who will be deeply missed. His legacy looms large. A celebration of his life was held at the Sounds stadium on Friday morning. Charlie was a Catholic priest who started Room In The Inn, a ministry where churches house the city's homeless during the cold winter months. Charlie understood something important – if you can harness the power of local churches, mosques, and synagogues, people of faith will step up and make a big difference. Room In The Inn is just one example, and there are many more: The Nashville Food Project, Safe Haven, Second Harvest, Faith Family Medical, Interfaith Dental, Crossroads, Friends Life, and Noah, just to name a few. The list is long and very impressive.
As Nashville continues its rapid growth and development, many believe it will become more secular in nature. That assumption is a mistake. Faith will continue to play a major role in the conscience and DNA of this city. The moral leadership for many of our leaders is grounded in their faith. Both Alice and Freddie will need to talk about the ways Metro government can continue to partner with faith communities to make a difference. Strobel did this well, and he challenged all of us to do the same. As any city grows, it has a moral responsibility to think about the "least of these," people who get left behind. Problems like homelessness, poverty, and hunger are complex but real. Jesus was clear when he said, "I was hungry and you gave me food. I was thirsty and you gave me something to drink. I was a stranger and you welcomed me. I was naked and you gave me clothing. I was sick and you took care of me. I was in prison and you visited me." Jesus would still say, "Just as you did it to one of the least of these, you did it to me."
Leadership is not easy, and I commend both Alice and Freddie for making it to the runoff. As David Plazas recently said, let's keep the campaign focused on the important issues at hand. But let's also keep the legacy of great faith leaders like Charlie Strobel alive, look out for the least of these, and unleash the power of faith communities to make Nashville a better place for all to live, work, and serve.
Recommended Posts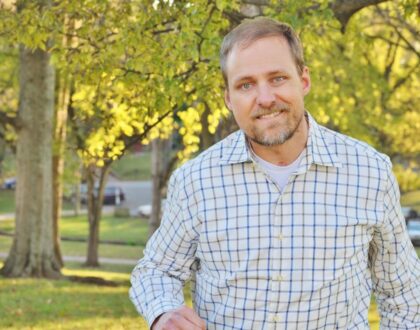 September 26, 2023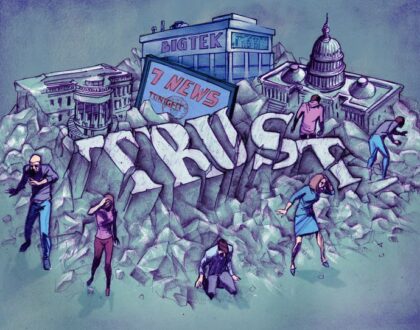 September 19, 2023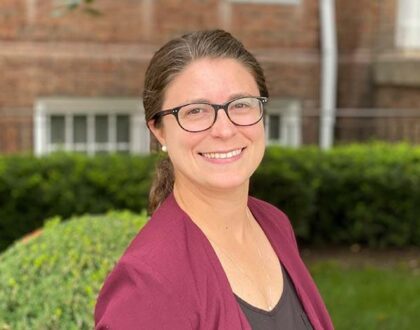 September 08, 2023