---
New Director of Senior High Youth at Woodmont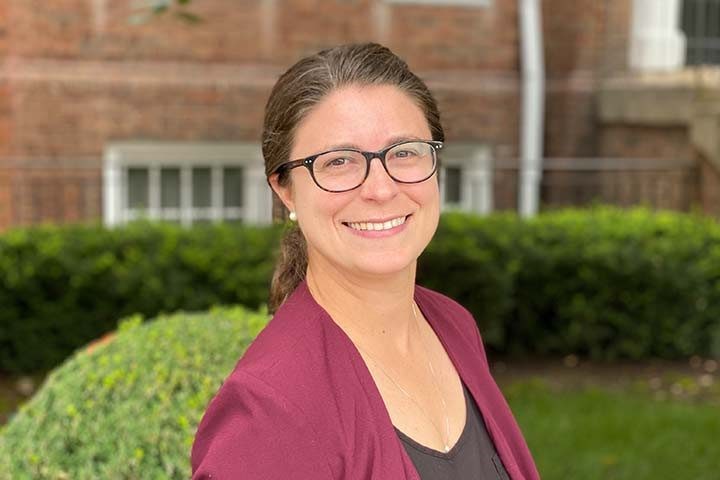 Vibrant churches are very intentional about reaching and discipling the younger generations. At Woodmont, we are doing that well. I hope we don't take ever that for granted. Faith foundations are laid very early in life.
Abby McLean shared the following numbers with me. So far this programming year, we have registered 432 children (nursery – 5th grade) and 152 youth (6 – 12th grade). Since March, we have been in an interim period in our youth ministry and our interim team (Abby, Moriah, Russell, Ashley, & Graham) has done a great job. The ministry has thrived and continued to grow!
I am very excited to announce that beginning October 1, Katie Gossage will return to Woodmont to be the Director of our Senior High youth ministry (9 – 12th grade). Katie served on our youth staff previously from 2015-2019. For the past four years, she has been the Associate Youth Director at Westminster Presbyterian church.
Katie is a graduate of Belmont University, a wife to Kevin, mother of two boys (Penn, 6, and Ames, 1), and she brings extensive youth ministry experience back to the Woodmont staff. She is passionate about scripture, small groups, faith development, forming strong relationships with our youth, mission opportunities, and she has always loved Bethany Hills Camp where she has directed and counseled many times. Of the candidates that our search team has interviewed this summer, she was by far and away the most qualified and impressive. Having grown up at Woodmont, she knows our church culture well and also has relationships with many of our senior high youth from her previous time working at Woodmont. She will be able to hit the ground running.
We are thrilled to get Katie back on the staff team and we look forward to the energy, excitement, and vision that she will bring. Moriah Pirtle will also continue to play a pivotal role with our high schoolers.
Our search continues for our next Middle School Director, and we will keep you posted as we continue to talk to candidates. Keep the search team in your prayers. In the coming weeks, please join me in welcoming Katie Gossage back to Woodmont!
Recommended Posts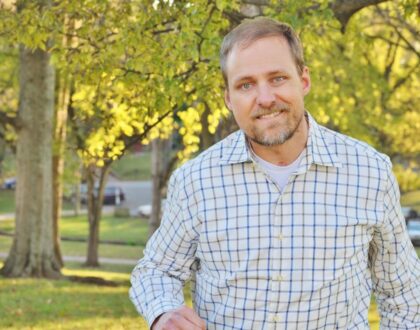 September 26, 2023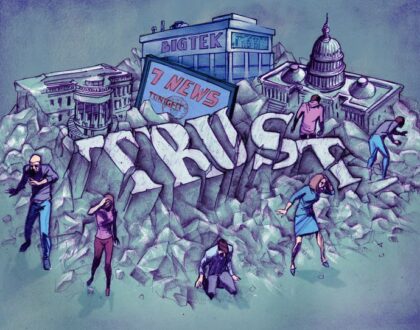 September 19, 2023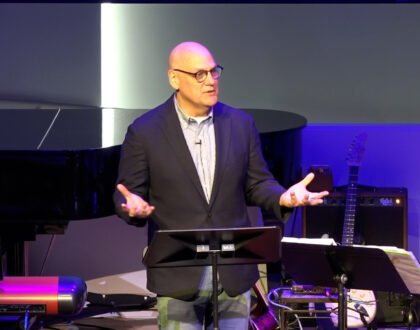 September 05, 2023